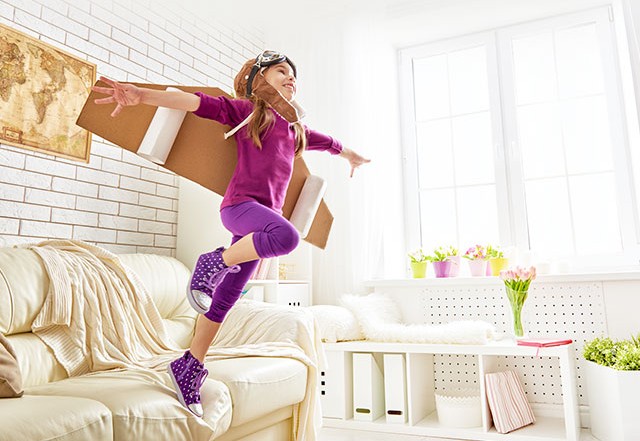 Bringing Dreams to Life
Instant Customized Loans for you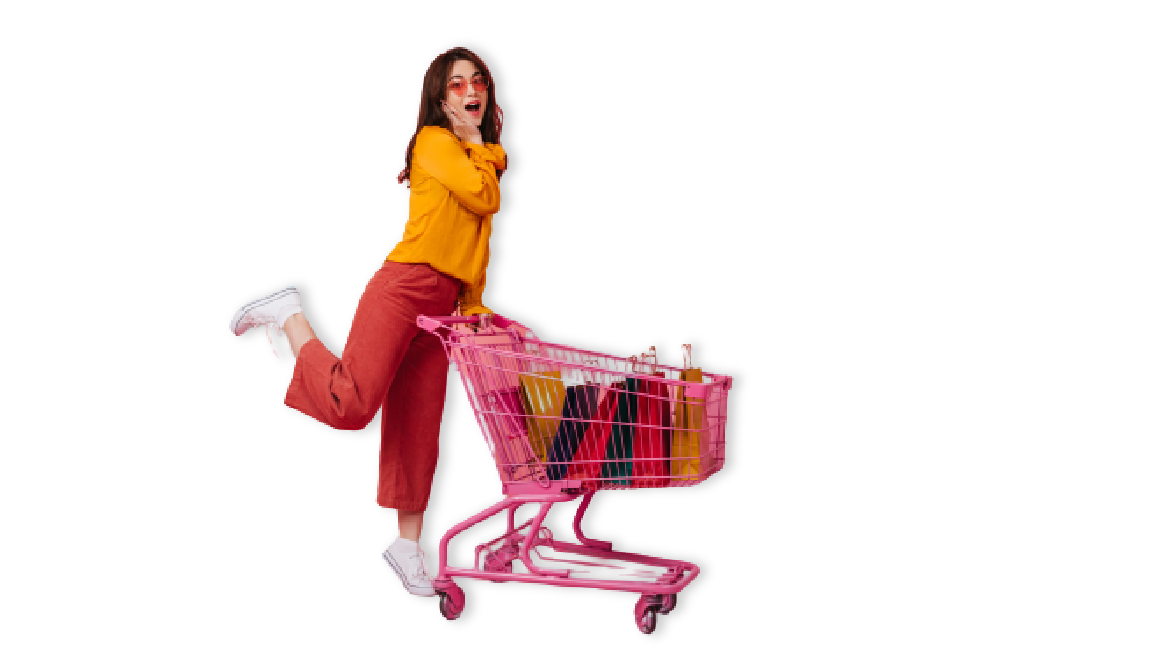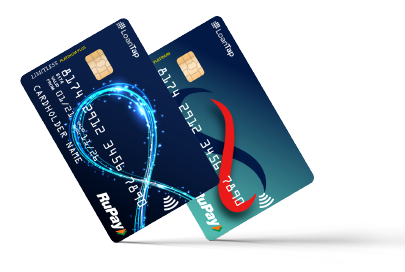 Shop Now, Pay Later
Go Limitless
Cards with Limitless Offers for you

My Account
Refer your friends and family to earn rewards
Fast and simple loans from LoanTap
Select a loan product that's best for you!

MSME Loan
Under the co-lending program with the Bank of Maharashtra
Medical
Medical Loan with flexible repayment to help you in difficult times
Home Renovation
Enliven your dream home with our House Owner Loan
Advance Salary
Want Salary Early? Get a Quick Loan up to 2.5x of your monthly salary
Personal / Others
Quick Approval, Minimum Documentation and Reduced outstanding every month
Rental Deposit
Let us pay the Security Deposit for you
Wedding
Marriage Loan with flexible repayment to plan your Dream Wedding
Holiday
Travel to your Dream Destination Now. Fast approval, Flexible repayment and Minimum Documentation
CreditCard TakeOver
Personal loan at half the interest rate of your Credit Card
Contact Us
We are happy to help you, feel free to ask your queries.
Track Your Application
Check the statuses of your applications
Registered & Corporate Office Address
Hermes Waves | Office No :103 Central Avenue Road
Kalyani Nagar, Pune:411006