Co-Lending
Looking for financial assistance to fund your Business?
Get instant access to finances under our Colending Model and fund your Business. Avail MSME loan and get up to 2.5L for as long and 36 months at affordable interest rates!

Co-Lending
LoanTap and Bank of Maharashtra have entered into an agreement under a Co-lending Model (CLM) to provide financial assistance to small-medium scale businesses and self-employed segments like Kirana stores.
Under our co-lending model, business owners can avail business loans to expand their business, upgrade machinery, invest in inventory or maintain liquidity for daily operations.
This Co-Lending model ensures easy access to funds backed by robust technology and paperless processes.
LoanTap with Bank of Maharashtra are financing following scheme under Co-Lending Model
| | |
| --- | --- |
| Particulars | Details |
| Product Name | TL - LoanTap MSME |
| Loan Amount | Min – 0.50 lakh & Max- 2.50 lakh |
| Loan Tenure | Min – 12 Months & Max – 36 Months |
| Repayment Mode | Equated Monthly Instalments (EMI) |
Why take Business loan under our Co-lending model?
Instant approval and disbursal
Easy online process for loan sanction and fast disbursal within 24-36 hours
Flexible Re-payment
Flexibility in prepayments, part payments and foreclosure after 6 months of disbursal
Minimum documents
We collect only what is basic minimum for all our personal loan products
Transparent Processes
No hidden charges, No pre-payment charges. Minimum documentation & secured processes
Here's what our customers have to speak about us and our services
Here's what our customers have to speak about us and our services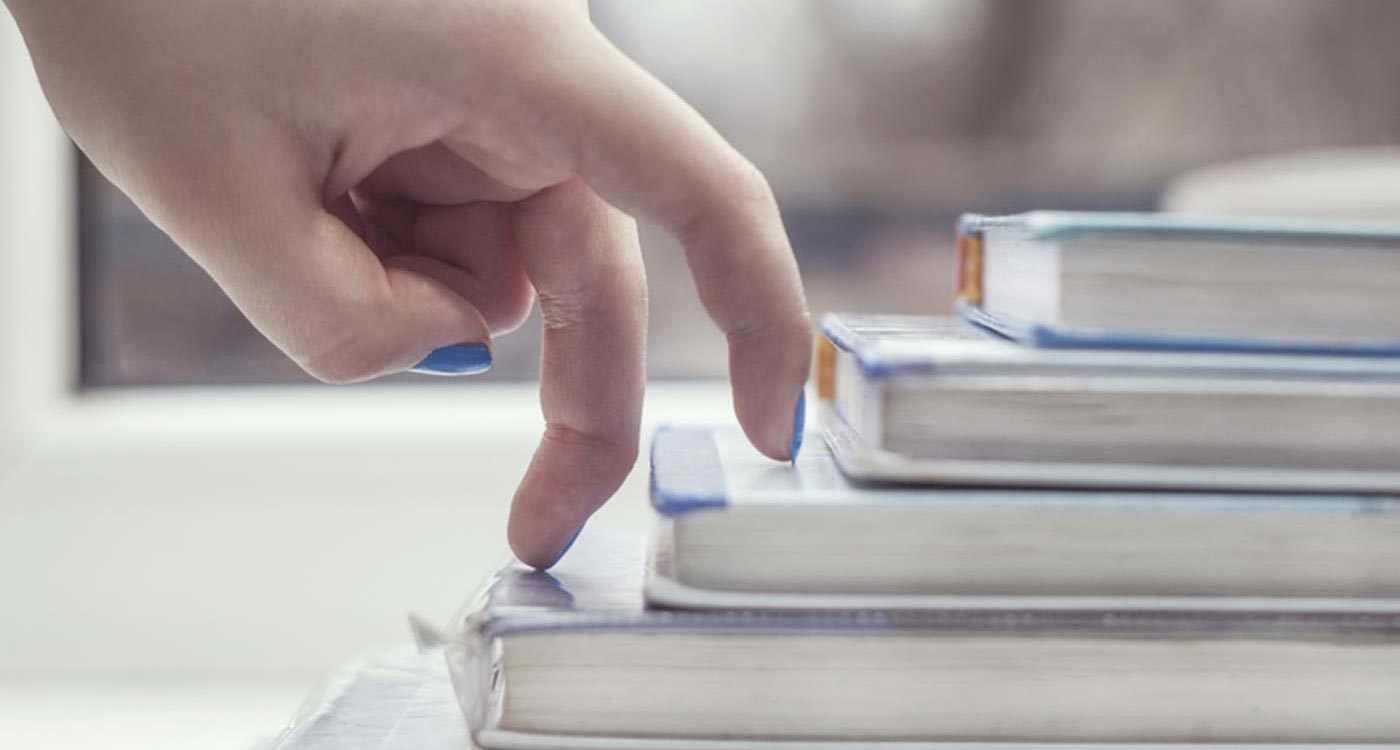 Eligibility Criteria for MSME Loan
Indian Citizens/Residents who are 22 years & above
Individuals must have filled the latest ITR
How we make loans happen in 24-36 hours
Online Application
Apply online, upload basic documents or mail us
Record your time for representative visit
Download documents as per checklist, sign and handover to our representative.
KYC & Fund transfer
We check documents, verify them and activate instant disbursal online
Frequently Asked Questions
---
Kindly Click the below button for more details