Rental Deposit Loan
Renting new apartment? Avail personal loan for security deposits.
Customized personal loan for security deposit payment to landlord for 11, 22 and 33 months tenure. You pay us only interest on total loan taken.
So, how Rental Deposit Loan works?
Renting new apartment means hassle. Right from searching to shifting in new accommodation. Expenses can be overwhelming. With Overdraft facility repayment plan, moving cities and changing homes has become easy as Rental Deposit loan helps solve financial worry for the security deposit of rented properties.
Why LoanTap's Rental Deposit Loan?
In big cities, wherein tenant has to pay advance rental of 8-12 months as a security deposit, it becomes a major deterrent in finalizing one's choice of home. The loan amount is paid to the landlord directly and the tenant pays the interest on the principal loan amount calculated for the duration of the rental lease. The principal loan amount is paid back to LoanTap upon lease termination. This helps you ease the worry of a big financial ticket while shifting.
Instant loan processes and minimum documents
Apply online. Disbursal within 24-36 hours of application with minimum documents
Keep savings intact
Nominal monthly outgo therefore no impact on savings or investments while renting new apartment
First to offer
LoanTap is first and only one to offer you this unique personal loan for security deposit
Transparent Processes
No hidden charges, No pre-payment charges. Minimum documentation & secured processes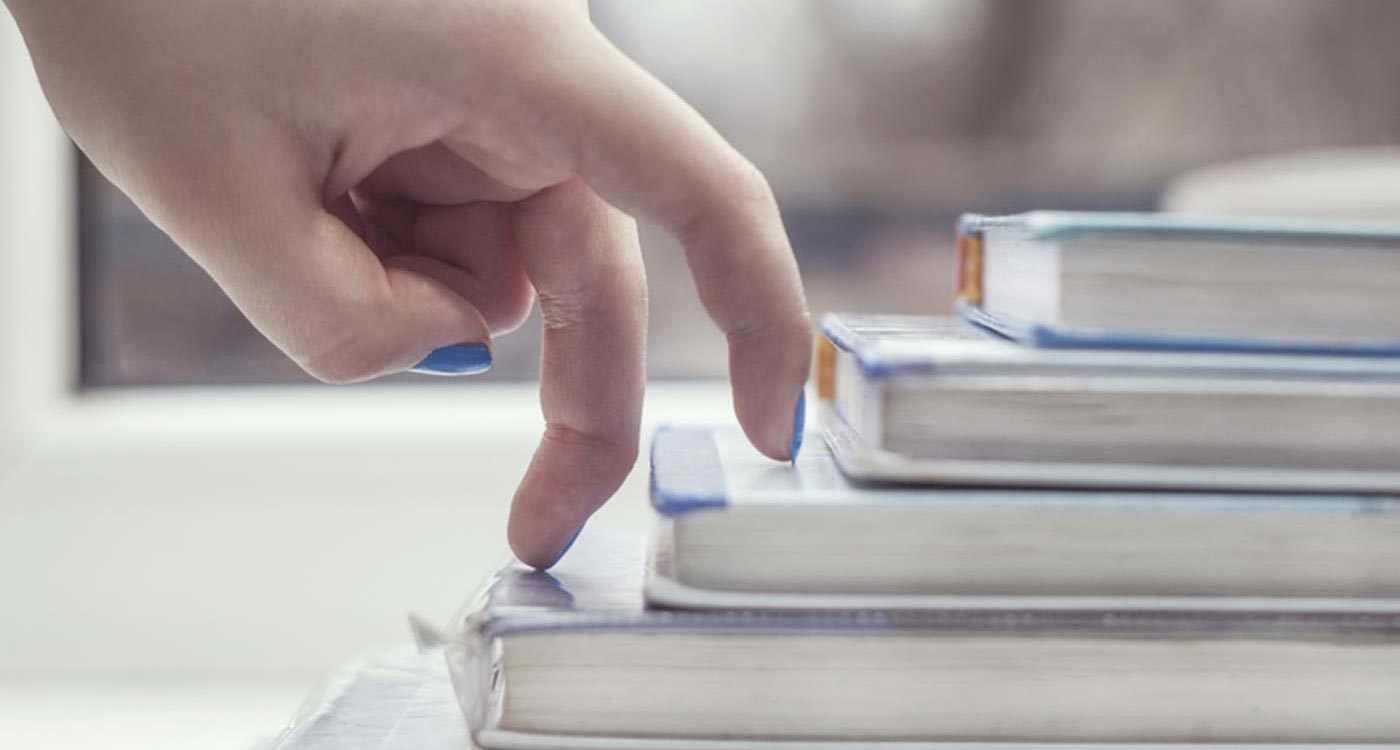 Eligibility Criteria for Rental Deposit Loan
Individuals with a minimum income of INR 30,000
Indian Citizens/Residents who are 21 years old & above.
How we make loans happen in 24-36 hours
Online Application
Apply online, upload basic documents or mail us
Record your time for representative visit
Download documents as per checklist, sign and handover to our representative.
KYC & Fund transfer
We check documents, verify them and activate instant disbursal online
Frequently Asked Questions
---
Many of our customer also considered following
customized personal loans