Fast, Flexible, Friendly

Loans From LoanTap

We offer Fastest Disbursals, Flexible Repayment plans and Pocket Friendly EMIs to meet financial needs at every stage in life.

Apply Now

This won't impact your CIBIL score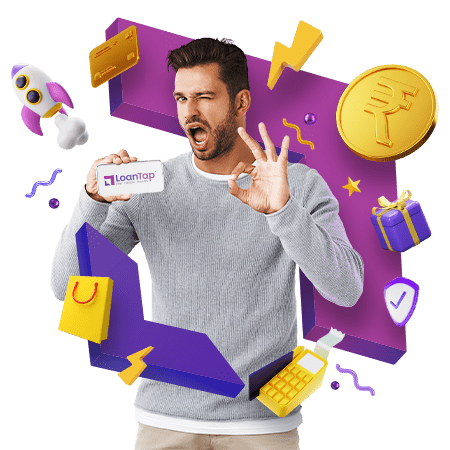 Fast, Flexible, Friendly

Loans From LoanTap

Take your business to new heights with LoanTap's thoughtfully designed MSME credit products that are convenient and easily accessible.

Apply Now

This won't impact your CIBIL score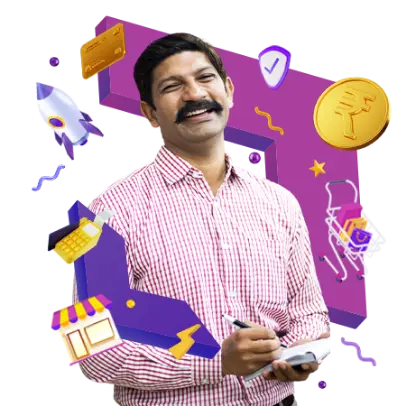 How we make loans happen in
30 Mins – 6 hours*?
We make loans possible in just 3 simple steps to provide a fast, flexible and friendly customer experience
Our
Offerings
We help millions of people find the right product. Choose a category to narrow your search and find the Loan that's right for you.
LoanTap's
Advantage
Here's how we make our loan offerings Fast, Flexible and Friendly!
Customized Personal Loans
Instant offer, quick disbursal & array of customized, flexible personal loan
Secured Data System
We keep your data secured and encrypted
Instant Approval & Disbursal
Easy online process for loan sanction and fast disbursal within 24-36 hours
User-friendly
Easy to use, convenient & user friendly for a seamless customer journey
Transparent Process
Easy to use, convenient & user friendly for a seamless customer journey
Flexible Repayment Option
Accelerated payment option towards principal outstanding
Get Started
Instantly
Download the LoanTap app and Get flexible loans with unmatched convenience in just 3 simple steps…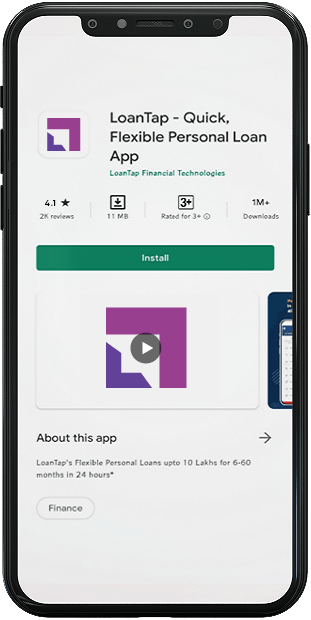 How does this App Work?
Download the App & Apply Now
Fill application form & provide basic details to help us build your profile
Upload Documents
Upload KYC Documents (PAN and Aadhar card), income proof & await quick verification
Money in Account in 24 hours
Post verification the disbursal process is initiated & money will be transferred within 24 hours
We continuously strive to provide a
Seamless experience to our customers…
The service provided by Loan Tap is great, everything is seamless and very convenient. Its one of the very best experiences, I've had with any loan provider.
You are doing an awesome work as team. Faster service with immediate response is quite amazing. Will recommend to everyone in need, faster documents processing …….Keep up the good work
This is truly awesome service. Associates are very friendly and providing efficient service on time. After documents pickup, within 24 hours net amount was disbursed and that's what I call efforts reducing service. Thank you LoanTap Team.
Awesome and superfast Service.I have never come across so polite, professional and fast service providers for Loan. I have taken a personal loan and was disbursed within 3-4 hours in my bank account. This was just a superb feeling. Thank you so much LoanTap for a wonderful experience.
Excellent service from all team members. All are supportive. Its different from others NBFCs. Now and in future, LoanTap is my first choice for financial needs.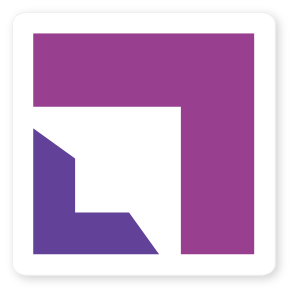 Our
Success Story
LoanTap is an online platform committed to deliver customized loan products to millennials. We innovate in an otherwise dull loan segment, to deliver instant, flexible loans on consumer friendly terms to salaried professionals and businessmen. We use latest technology to design flexible loan products that are best suited to various life stage requirement. We provide seamless experience from application to disbursal and meet our customers expectations.