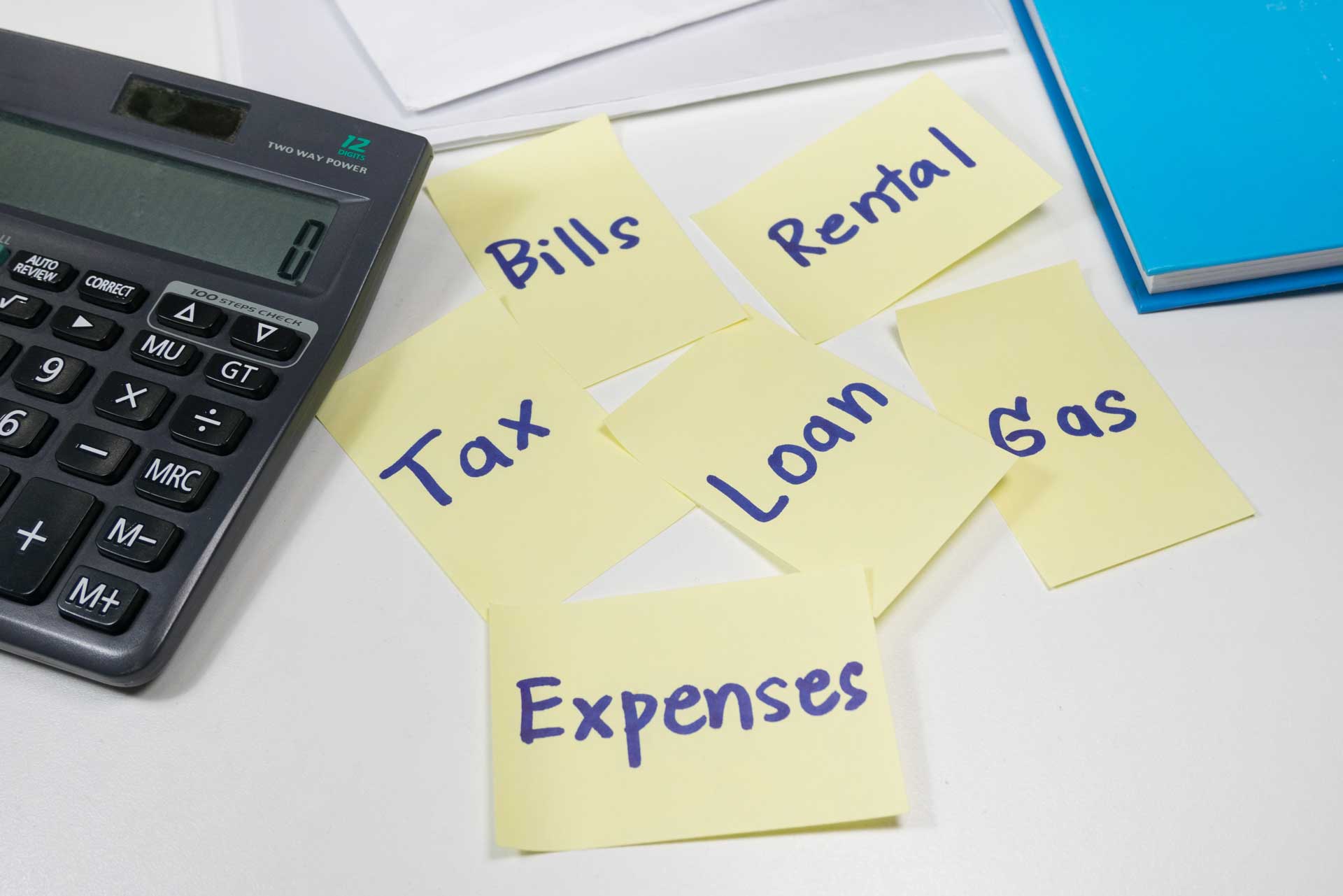 Published on : August 20, 2019
Numerous transactions take place in our life, every day. When those transactions involve heavy expenses, an individual may at times, fall short of cash. Either the actual requirement is more than the savings one has done or it could be due to lack of proper financial planning. And there exist time whenever no one can guess the forthcoming surprise/emergency and the expenses it brings along.
All these are usually short-term cash needs, which can be of any type. A higher electricity bill, instalment for new house, additional school fees for kids that is to be paid urgently! It can be any medical emergency or sudden flight expense. The list is endless.
Not every loan or credit option is suited to meet your short-term cash requirements. Hence, we have bundled quick, simple to apply, personal loan products that you can avail in case of emergency.
Here are three variation of Personal Loan to finance your short-term expenses
EMI Free Loan:
EMI Free Loans are tailor made Personal Loan that help lower monthly instalment by up to 40%. This is a flexible Personal Loan in which you service only interest on monthly basis and bullet payment towards principal outstanding is to be paid every 6 months. Bullet payment value is calculated by dividing loan amount by number of 6-month periods in the loan tenure. For example, if you avail a loan of Rs 1 Lakh for 60 months tenure, bullet amount will be Rs 10,000 every 6 months.
EMI Free Loan also offers flexibility to make higher bullet payment. After bullet payment, total interest outgo is recalculated, thus lowering the monthly instalment further. It helps you deal with unexpected expenses such as medical emergency, urgent travel plans, etc. easily.
Based on your credit history and FOIR (Fixed Obligation to Income Ratio), you can avail an EMI Free Loan up to Rs 10 Lacs from LoanTap and choose a tenure of up to 60 months to repay the loan.
Personal Overdraft Facility:
Personal Overdraft is an unsecured credit facility that allows the borrowers to withdraw from approved preset loan amount. There is a high degree of flexibility in withdrawal as you can withdraw as many times as you need, without any restrictions or any charges. This helps to finance requirements in a cost-effective manner.
You pay interest only on the withdrawn amount and surplus/remaining sanctioned loan amount remains in your account. Hence, to cover a series of pending payments, Personal Overdraft should be a go-to option. Bank's standard loans require you to pay EMIs for the entire sanctioned amount even if you have used only a part of it. If you are in a situation in which you are not sure of the exact required loan amount, for example, home renovation, medical emergencies, then taking personal overdraft is more suitable as compared to any other Personal Loan.
Because it is an interest only payment facility, therefore, it comes out to be a far more economical option than other services such as personal loan or credit card from banks.
LoanTap does not charge any maintenance charges for maintaining a set Personal overdraft limit nor it has diminishing line of OD. You pay interest at 1.5% per month on the amount withdrawn and can repay anytime, whenever you have high cash inflow.
Apply for Personal Overdraft Loan
Advance Salary Loan
There can be multiple short term expenses such as shopping for an upcoming wedding function, paying additional yearly deposit along with school fees for your child, booking flight tickets during sudden crisis. These expenditures are short term in nature but heavy on your pocket. In such a situation, you may apply for Salary Advance Loan.
LoanTap offers Advance Salary Loan for 3-12 months. One can get 2.5x of their net monthly salary at 2.5% per month interest rate. These loans are EMI based and help you repay loan faster. If you are expecting your quarterly bonus or annual bonus soon, you can close this Personal Loan in less than a year by taking loan for 3,6,9,12 months.
You can check your eligibility instantly by visiting Advance Salary page. Once the loan amount has been decided, you can apply online, upload your documents and post the credit checks, the loan is approved. After collection of agreement by our representative, the loan is disbursed within 24-36 hours.
Summing up
Many of us conveniently swipe our credit cards to meet short-term cash expenses. This habit results into extravagant spending habits followed by high credit card outstanding amount. Choosing the aforementioned solutions helps address the urgent cash requirement as well as keeps you financially disciplined.
The benefits of applying for/availing a loan with LoanTap:
Upfront Loan Eligibility: You get to know your eligibility amount instantly after filling up few basic details. The online application process is hassle-free.
Quick Disbursal (24-36 hours): LoanTap uses machine-based algorithm for all processes from lead origination to loan disbursal and therefore, the processes are extremely quick. Disbursal of loan amount takes not more than 36 working hours, provided details and documents given are legitimate.
Transparent process: LoanTap doesn't hide any relevant information from its customers. There are no hidden charges and the process is completely secured.
Trust LoanTap for fast and simple Personal Loans.
Download our Personal Loan App to apply now: Google Playstore / Apple App Store