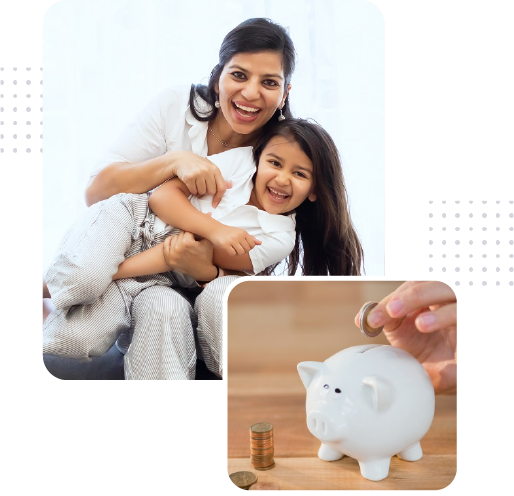 Liberty Deta Hai Bharose Ka Vaada
Your health is our concern too. Securing your health has now become easier. Protect your family's health and prepare for unforeseen situations with Liberty General Insurance's Health Insurance cover.
We offer you a wide range of health insurance schemes and policies for maximum coverage.
Protect yourself & your loved ones with up to Rs 1 Cr health insurance.
Apply Now
Get a Quote

Key Product Features
Free Health Check up
Free health check – up after 2 year of continuous policy renewal
No Room-rent capping
Get the best room category in your city and hospital with no room capping
Tax Benefit
Tax benefit under Sec 80 D, IT Act 1961
Cashless Claims benefit
Avail cashless claim benefit from over 5000 network hospitals
No Medical check-up
No medical check up required up to age of 55 years
Restorations of Sum Insured
Sum insured to take care of all your future claims
Benefits of the Products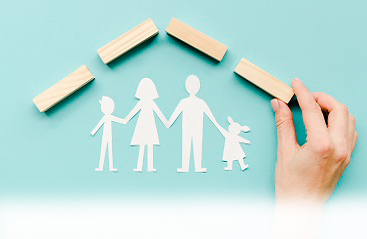 Attractive Renewal Benefits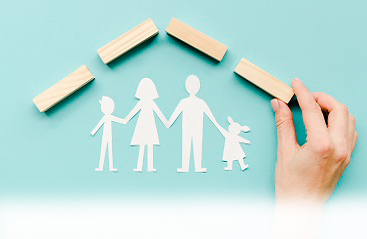 Free cancellation in 15 days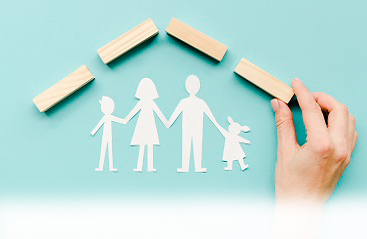 Unique Loyalty Perk Benefits
*Provided all due premiums have been paid and the policy is in force.
**As per Income Tax Act, 1961. Tax benefits are subject to changes in tax laws.
Apply Now