Credit Card Takeover Loan
Are you still struggling to clear off your credit card dues?
Stay away from high interest rate of credit card by using debt consolidation loan. Online application, easy repayments and at half the cost. A low interest option to your credit card worries.
So, how does Credit Card Takeover Loan work?
Now you can consolidate your credit card oustanding debts with our 'Step Up' repayment option and enjoy 3 months of interest only payments. With our Credit Card Takeover Loan, you will be free of long-pending credit card debt immediately and this unique personal loan will help build financial discipline. You can take Credit Card Takeover Loan for a total of one or multiple credit cards outstanding. Such prudent steps taken eventually helps improve CIBIL score.
Why LoanTap's Credit Card Takeover Loan?
Instant approval and minimum documentation
Easy online process and disbursal within 24-36 hours
Lower interest rate
Lower rate of interest rate as compared to credit card. Balance transfer and cash top-up like personal loan available.
Improved Credit Score
Because you are showcasing financial discipline in paying off your personal loan through fixed EMIs, chances are that your CIBIL score will increase
Transparent Processes
No hidden charges, No pre-payment charges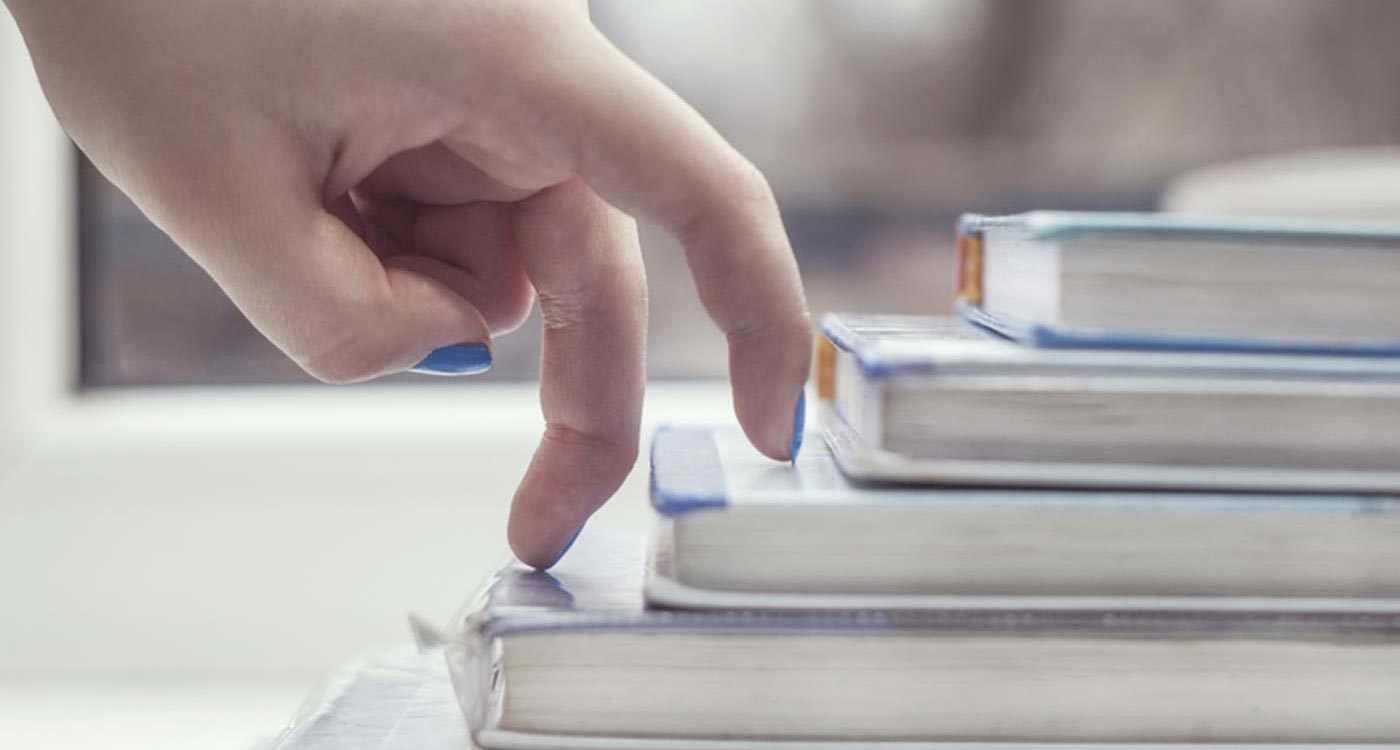 Eligibility Criteria for Credit Card Takeover Loan
Individuals with a minimum income of INR 30,000
Indian Citizens/Residents who are 21 years old & above.
How we make loans happen in 24-36 hours
Online Application
Apply online, upload basic documents or mail us
Record your time for representative visit
Download documents as per checklist, sign and handover to our representative.
KYC & Fund transfer
We check documents, verify them and activate instant disbursal online
Frequently Asked Questions
---
Many of our customer also considered following
customized personal loans