How do I log in into "My Account"?
Please visit us at
https://loantap.in
and click on
"My Account"
tab, you will be asked to verify your registered email id by an OTP sent on your email ID. By using your registered email ID and OTP you can access complete loan details.
Where do I see my loan details?
Once
logged in
, you will get to see your loan details as shown below :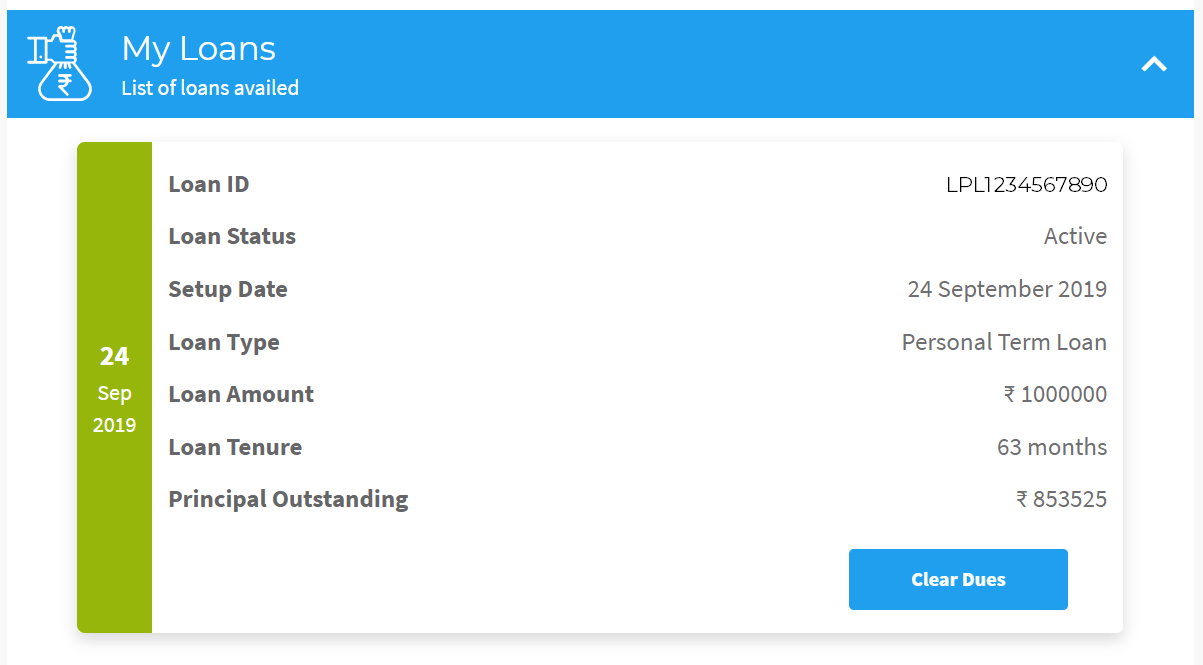 Please click on the
"Loan ID"
& you will have a menu of options specific to your loan as shown below: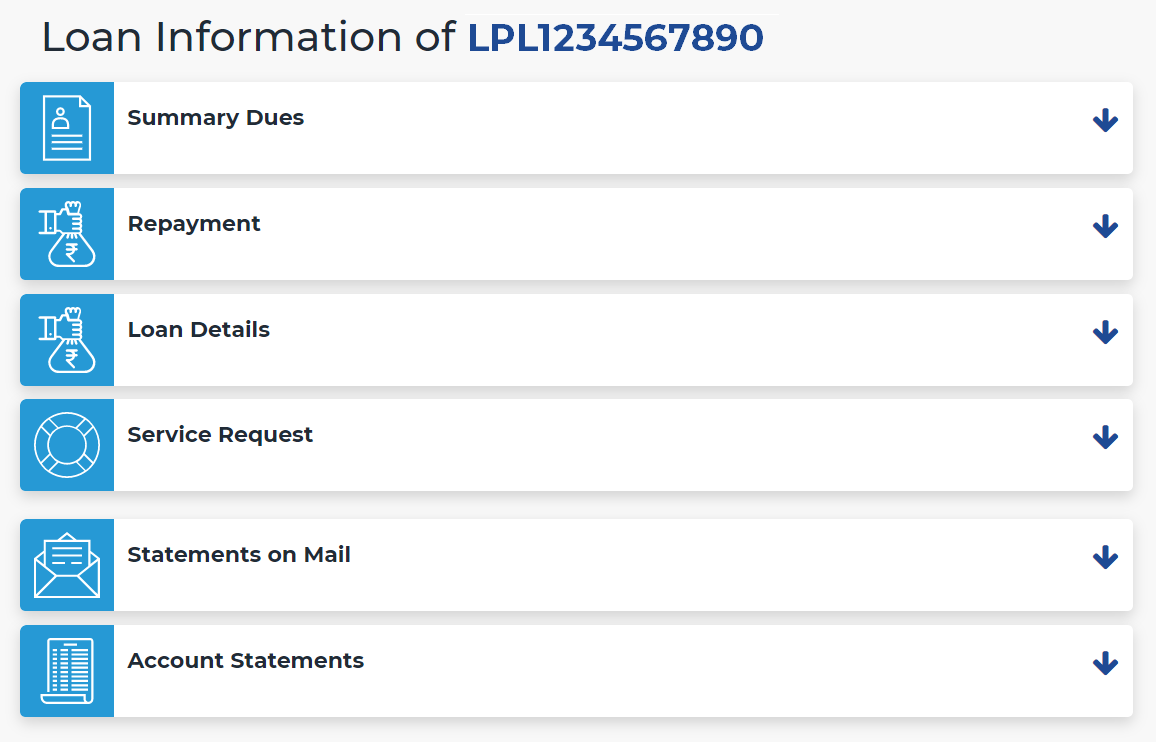 How to make payments to the accurate account?
Please click on
"Repayment"
, accurate details will be shown as below: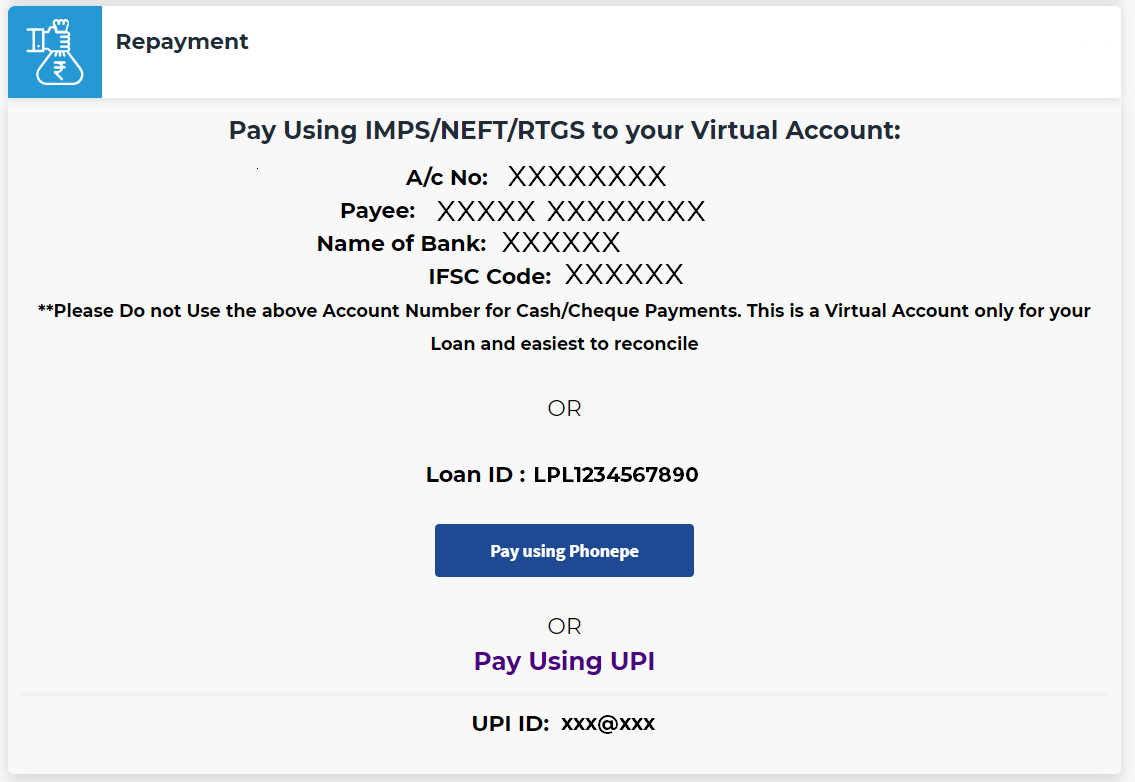 How to fetch loan related statements?
Please click on
"Statements on mail"
to receive loan related statements on mail OR click on
"Account statements"
to download.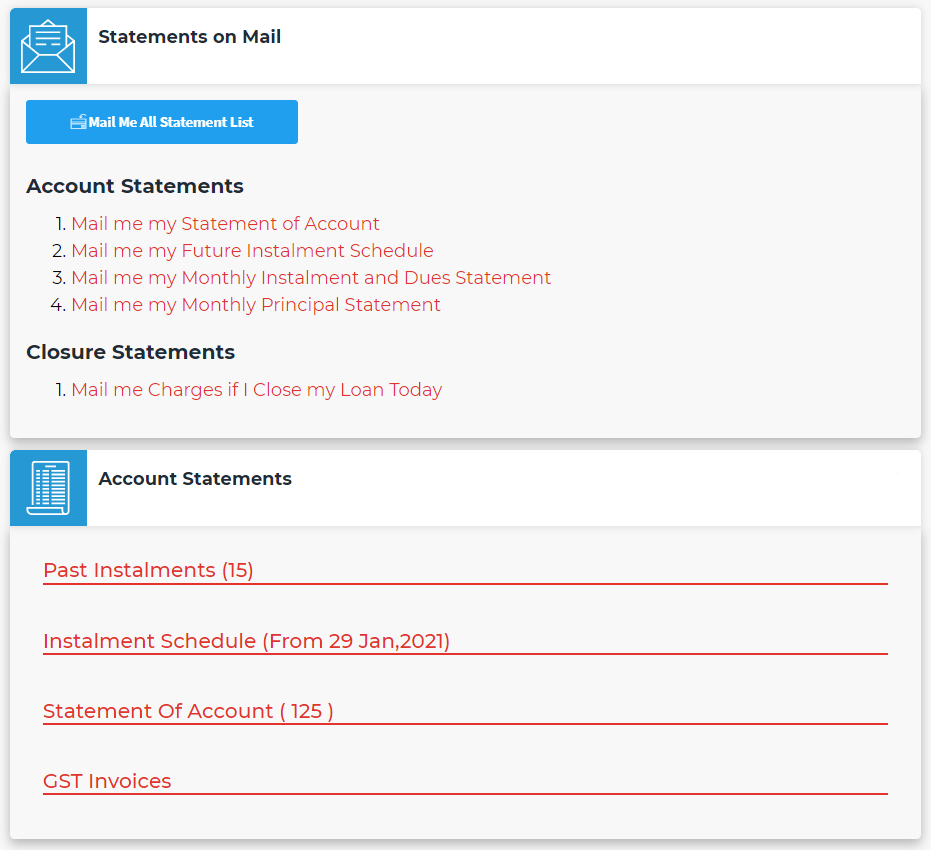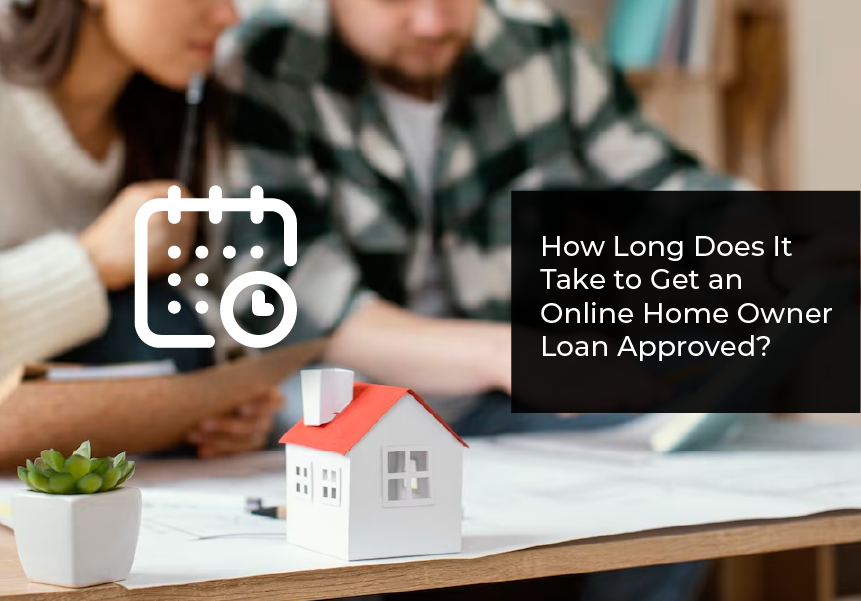 How Long Does It Take to Get an Online Home Owner Loan Approved?
There are a hundred things to do related to the house and all of them would need money. Whether it is repairs or renovation or a house pain... Read More
Personal Loan
House Owner Loan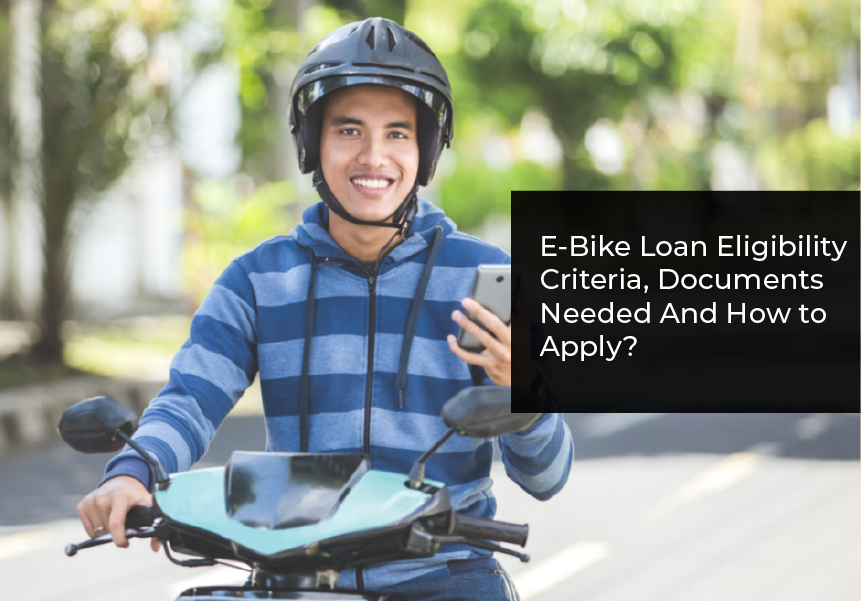 What is the e-bike loan eligibility and how to apply?
With the recent emphasis on the environment and the large-scale adoption of several eco-friendly practices, it is no surprise that electric... Read More
Electric Bike Loan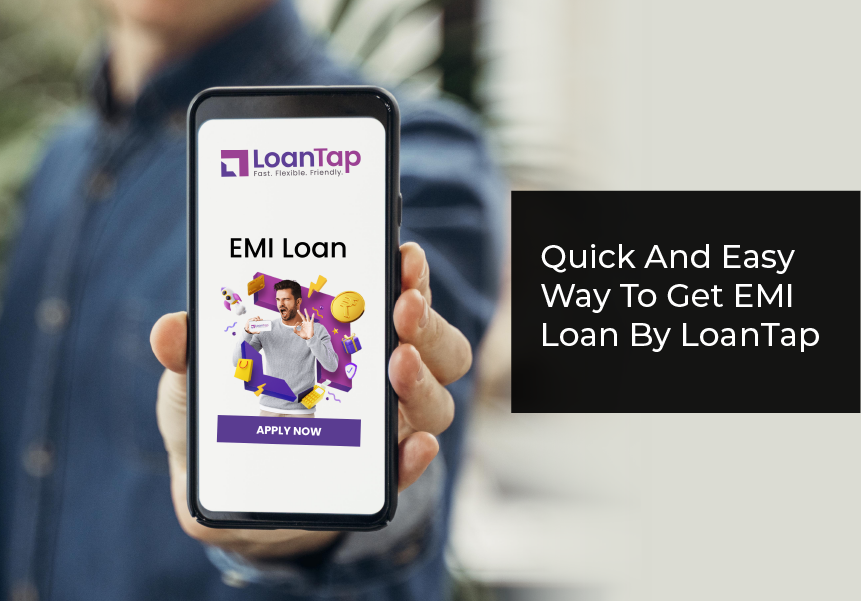 Quick And Easy Way To Get EMI Loan By LoanTap
We never run out of expenses, instead we run out of money, don't we? There are so many expenses that you cannot keep count of. Whether it... Read More
Personal Loan
Product Related FAQs
Please click on the links below