How do I log in into "My Account"?
Please visit us at
https://loantap.in
and click on
"My Account"
tab, you will be asked to verify your registered email id by an OTP sent on your email ID. By using your registered email ID and OTP you can access complete loan details.
Where do I see my loan details?
Once
logged in
, you will get to see your loan details as shown below :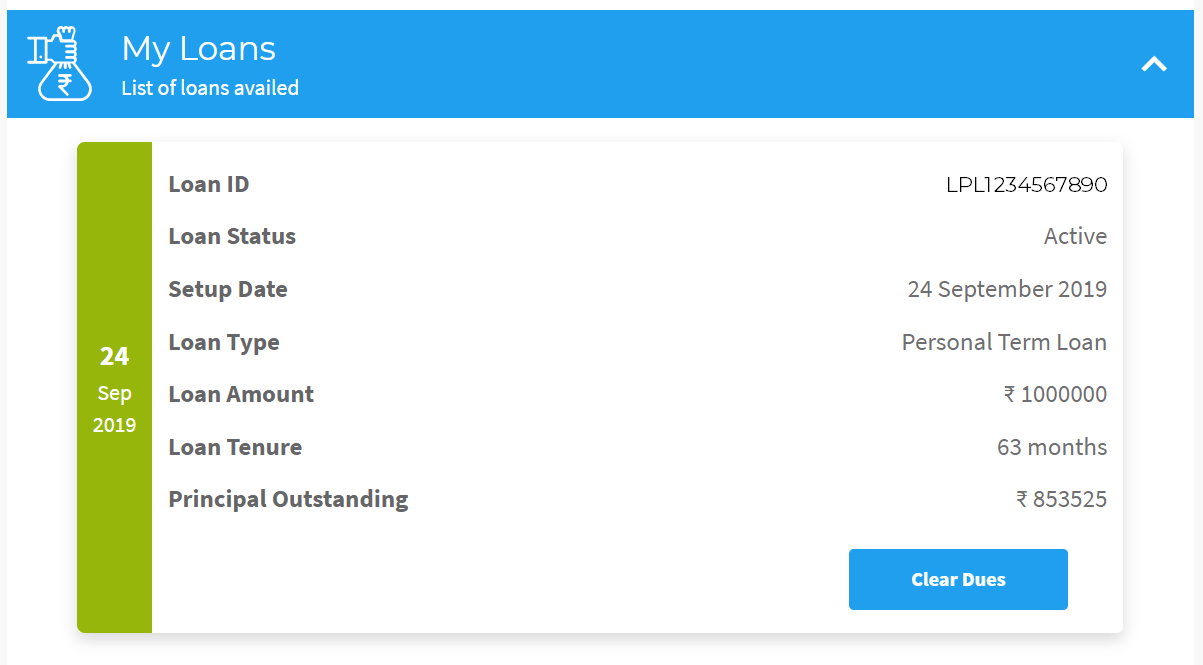 Please click on the
"Loan ID"
& you will have a menu of options specific to your loan as shown below: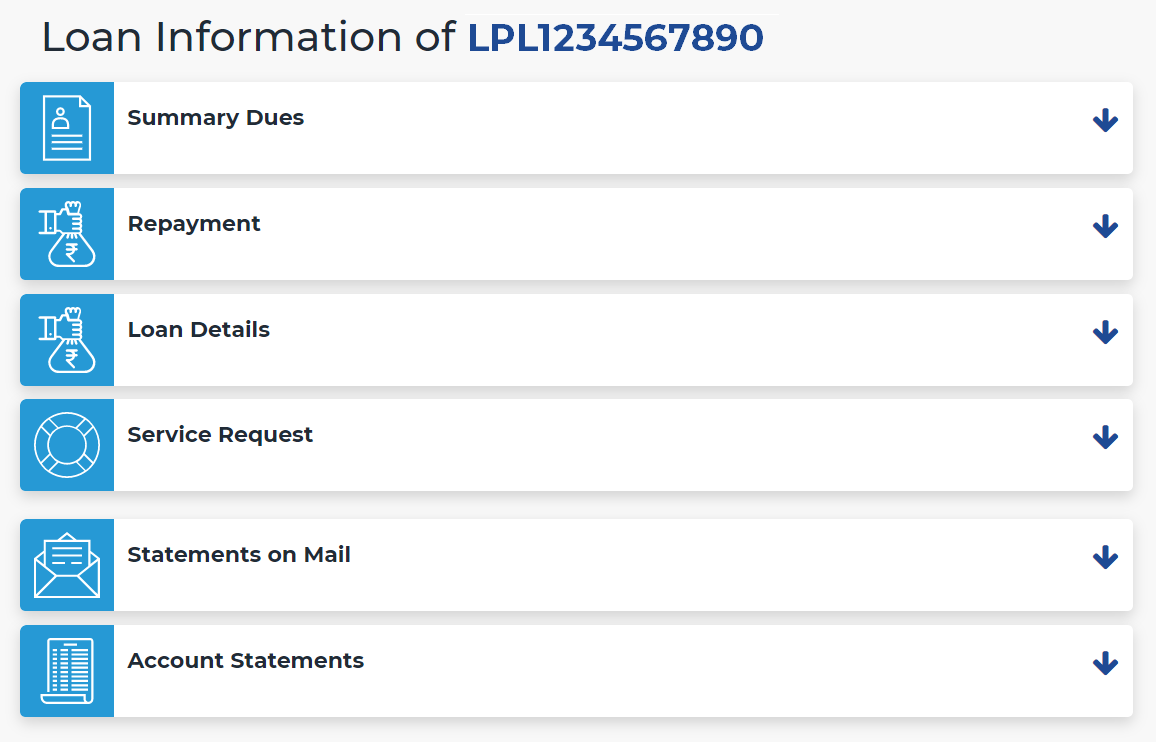 How to make payments to the accurate account?
Please click on
"Repayment"
, accurate details will be shown as below: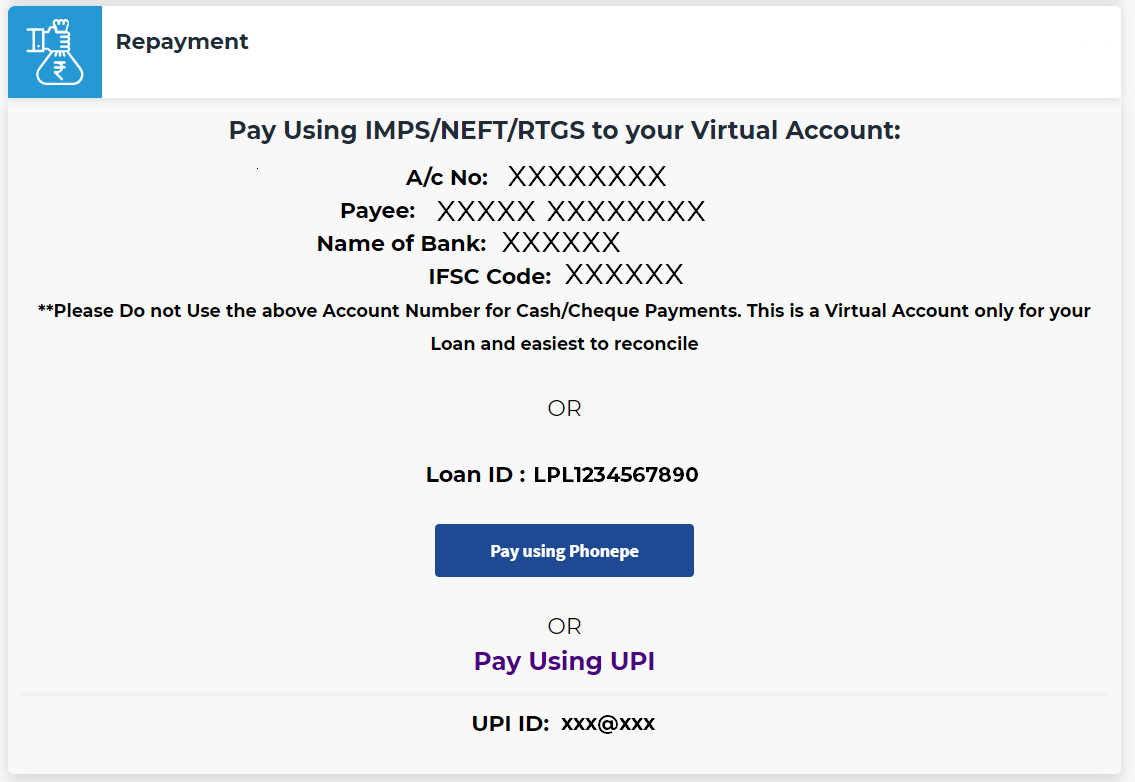 How to fetch loan related statements?
Please click on
"Statements on mail"
to receive loan related statements on mail OR click on
"Account statements"
to download.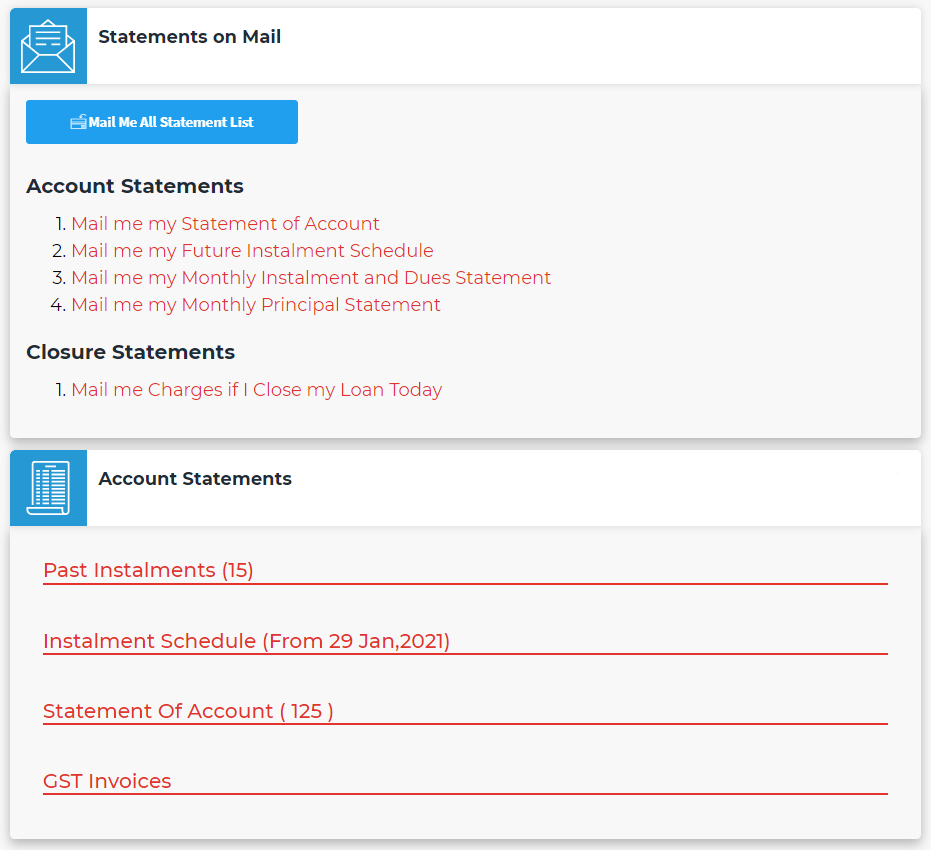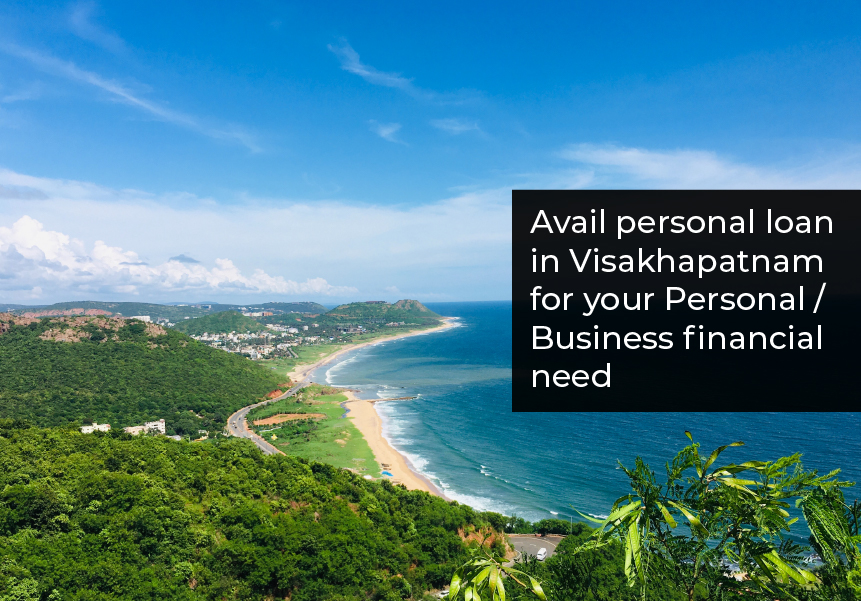 Avail personal loan in Visakhapatnam for your Personal/Business financial need
Visakhapatnam is the largest city in Andhra Pradesh. It is also famously known as the state's executive capital. The 'Jewel of the East... Read More
Personal Loan
Business Loan
Instant Personal Loans
Business Owner Loan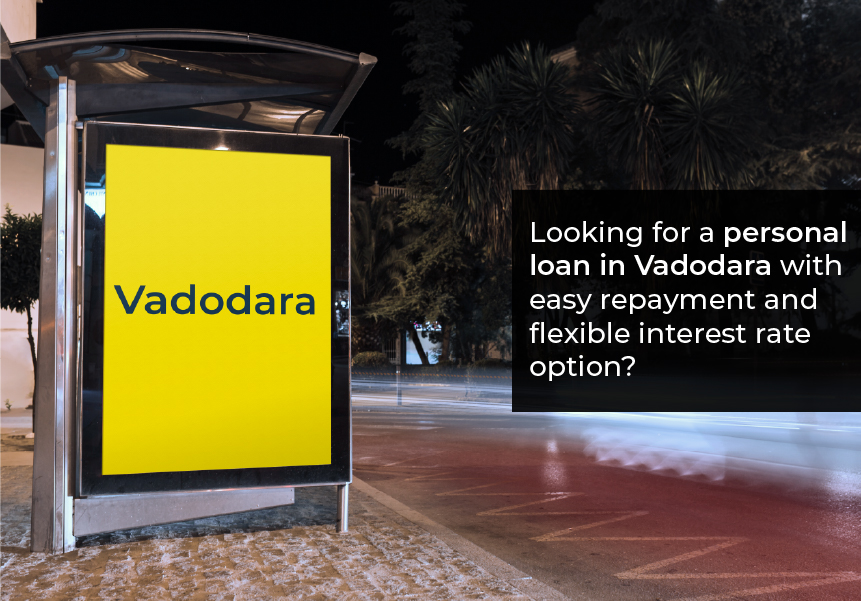 Looking for a personal loan in Vadodara with easy repayment and flexible interest rate option?
Vadodara is the third-largest city in Gujarat. It is ‌located on the Vishwamitri River. This beautiful city is a hub of ancient places, s... Read More
Personal Loan
Quick Loan
Instant Personal Loans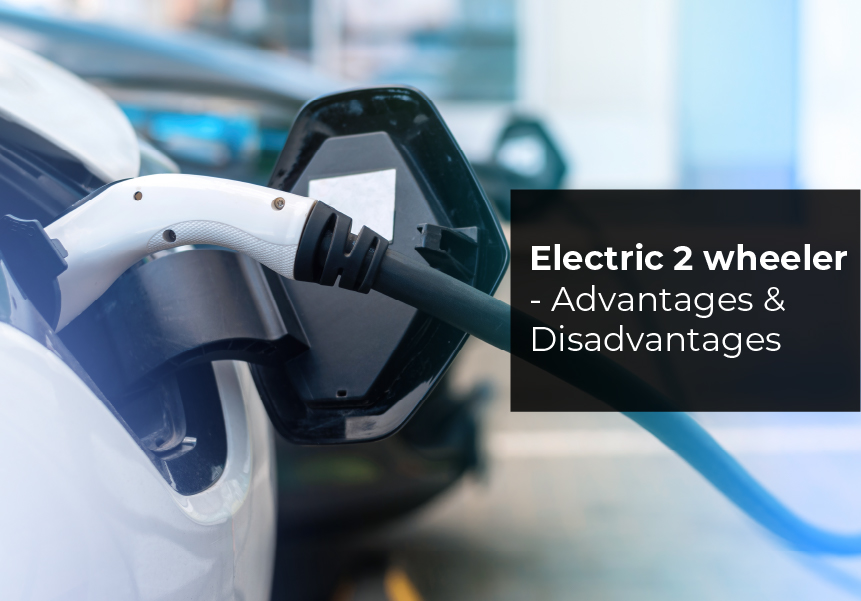 Advantages and Disadvantages of Electric Vehicles
A huge buzz is going on about the popularity of electric vehicles. Everyone is asking the same question, "What is the future of electric ve... Read More
Personal Loan For Electric Vehicle
Electric Bike Loan
Product Related FAQs
Please click on the links below