How do I log in into "My Account"?
Please visit us at
https://loantap.in
and click on
"My Account"
tab, you will be asked to verify your registered email id by an OTP sent on your email ID. By using your registered email ID and OTP you can access complete loan details.
Where do I see my loan details?
Once
logged in
, you will get to see your loan details as shown below :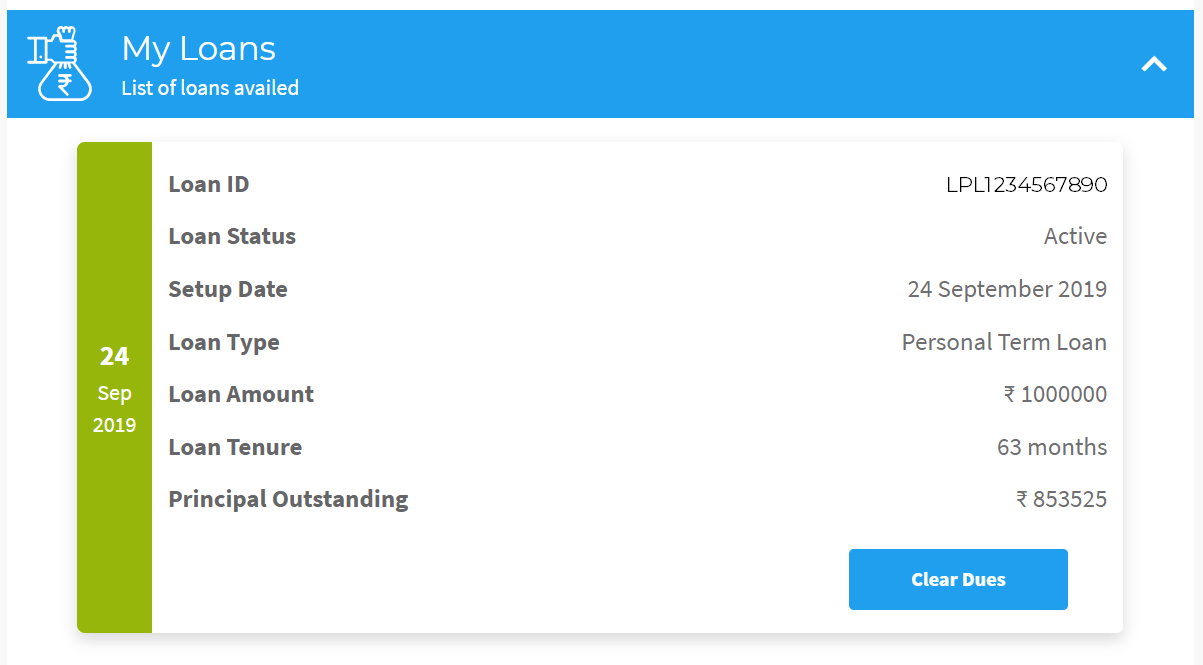 Please click on the
"Loan ID"
& you will have a menu of options specific to your loan as shown below: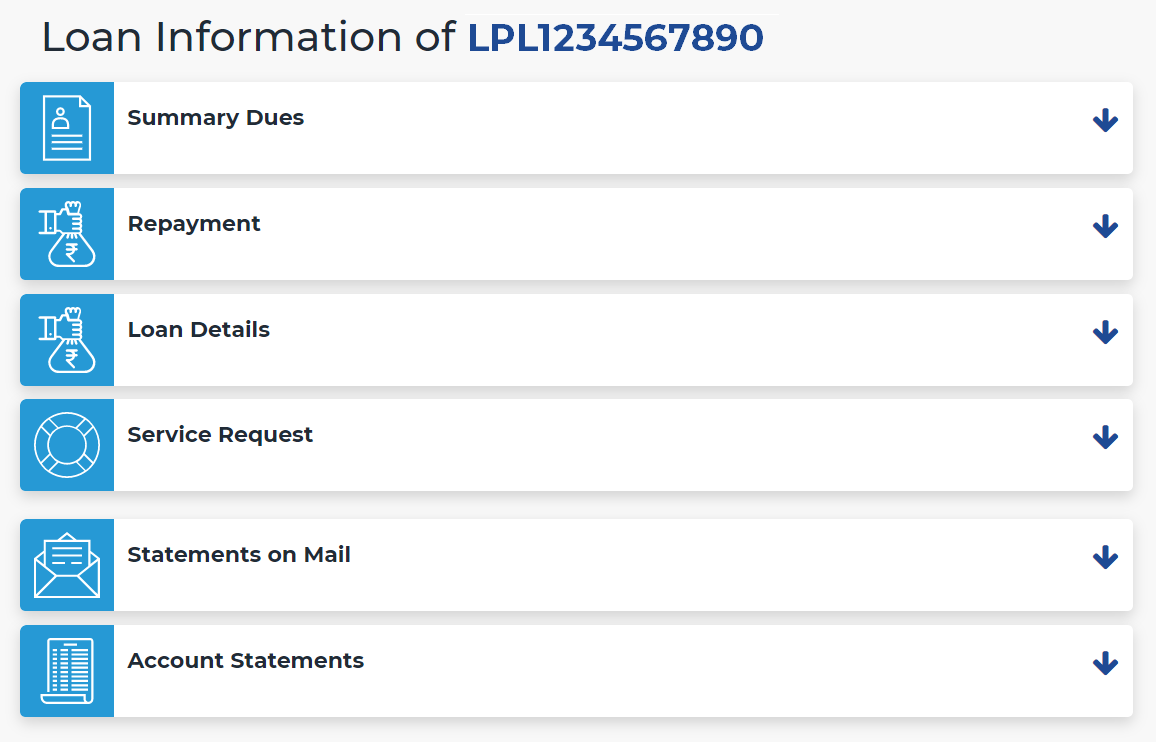 How to make payments to the accurate account?
Please click on
"Repayment"
, accurate details will be shown as below: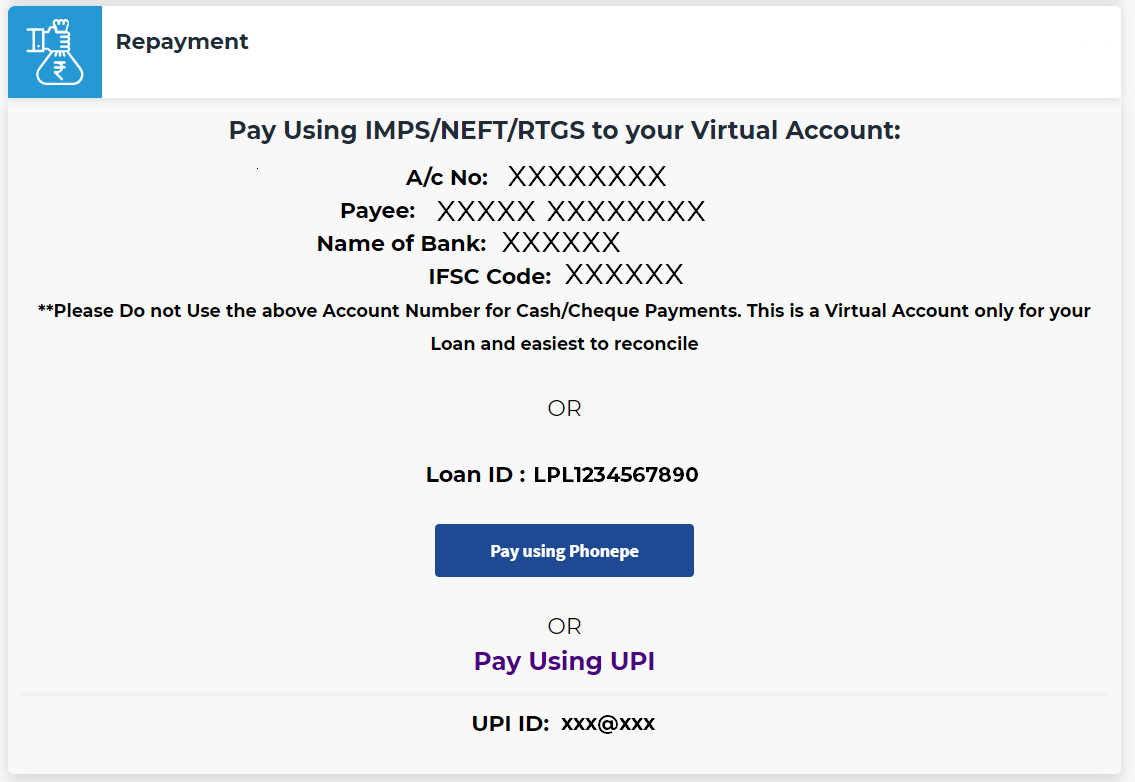 How to fetch loan related statements?
Please click on
"Statements on mail"
to receive loan related statements on mail OR click on
"Account statements"
to download.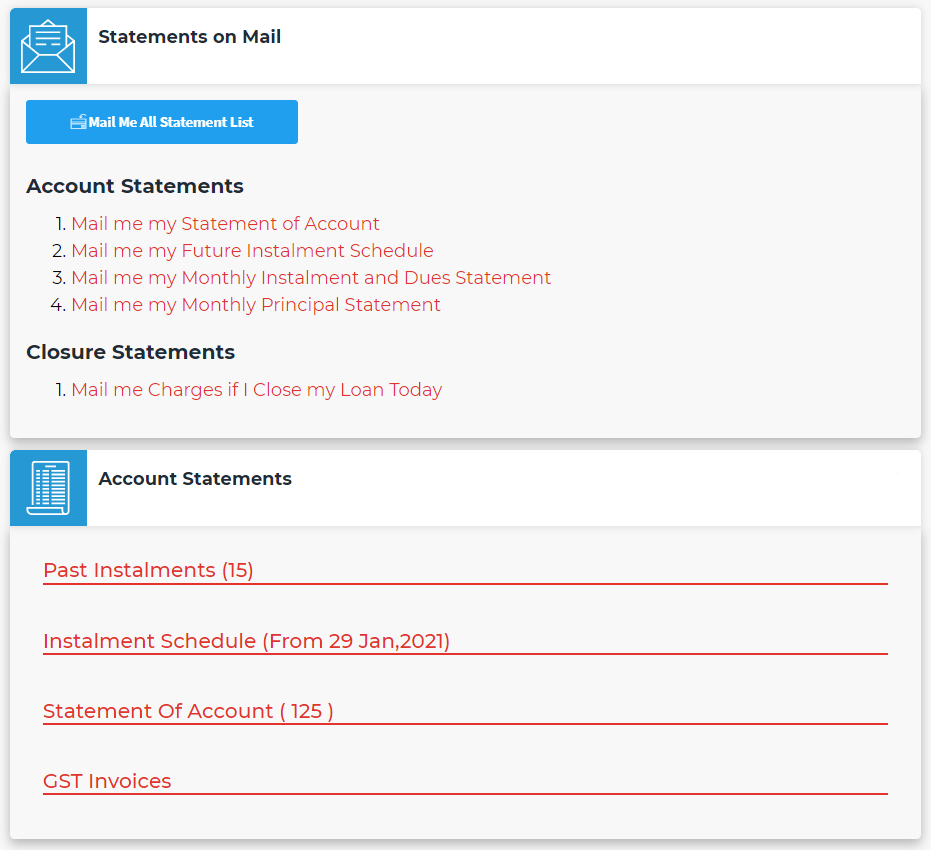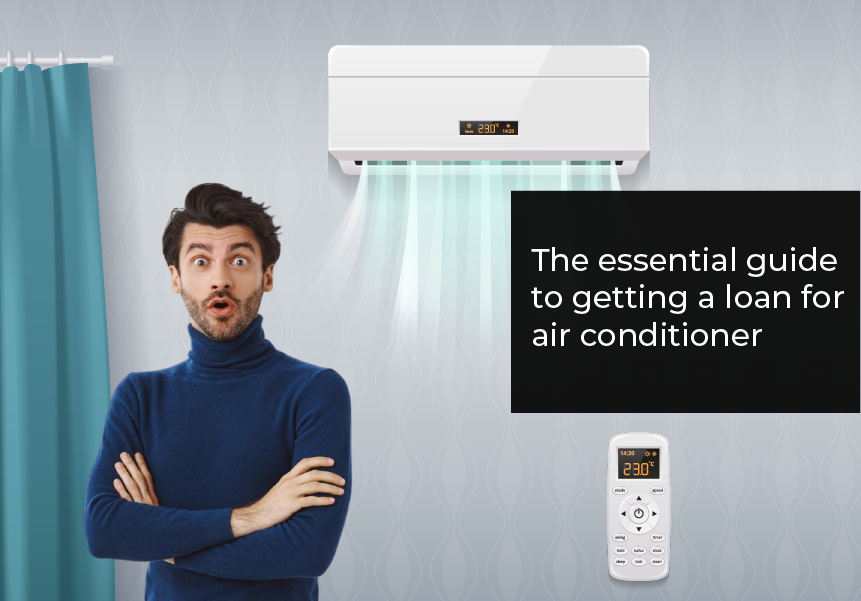 The Essential Guide to getting a loan for air-conditioner
The summers can be pretty oppressive and global warming has sure played havoc with the temperature. The hot summers are followed by humid m... Read More
Personal loans for air-conditioners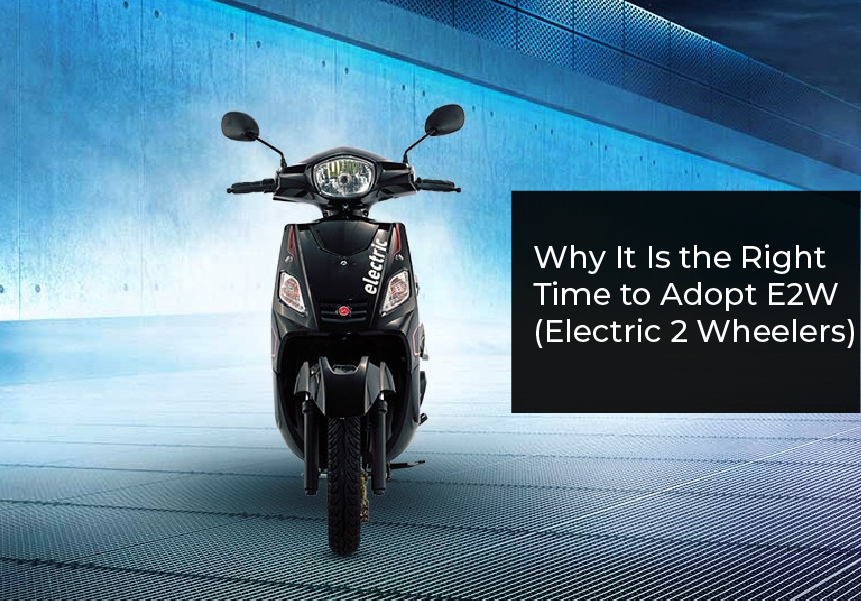 Why is it the right time for the Electric Two wheeler adoption?
The shift to electric commutes will help India to save 1 Giga tonne of CO2 emissions by the year 2030. Every electric vehicle on the road w... Read More
Electric Bike Loan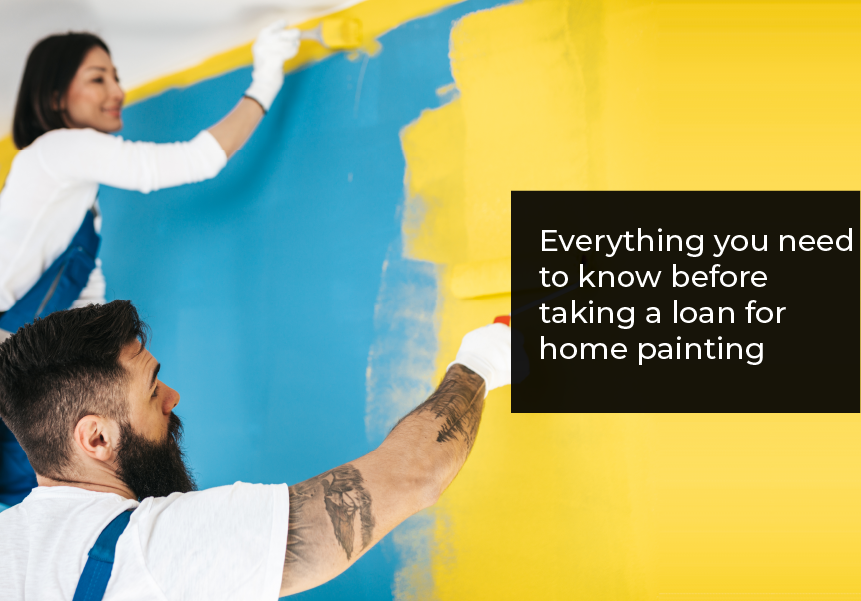 Everything you need to know before taking a loan for home painting
Painting involves a lot of painstaking work and can run into a couple of months. However, it is an activity that people undertake every cou... Read More
home painting loan
personal loan for home painting
Product Related FAQs
Please click on the links below