EMI Free Loan - Flexible EMI - Flexible Payments
Reduce your monthly loan re-payment by 40% as compared to Personal Loan
Get a flexible personal loan with an interest only and bullet payment option. Check your rate online with no impact to your CIBIL score.
So, how does EMI Free Loan work?
It is a new kind of personal loan wherein you pay only interest on total loan amount on monthly basis. The principal amount remains unchanged until you make a bullet payment. Once partial bullet principal payment is realized in your loan account, the total outstanding loan balance reduces and fresh interest calculations are effected based on new outstanding amount.
The flexibility of EMI is in your hands and that makes EMI Free Loan, most wanted personal loan from our portfolio.

Why LoanTap's EMI Free Loan ?
Instant approval and disbursal
Easy online process and fast disbursal of EMI Free Loan within 24-36 hours
Minimum documents
We collect basic minimum documents for all our custom loan products
Flexible Payment
Flexible principal payment leading to better management of monthly cash outflow as compared to fixed EMI based personal loan
Transparent Processes
No hidden charges, No pre-payment charges. Minimum documentation & secured processes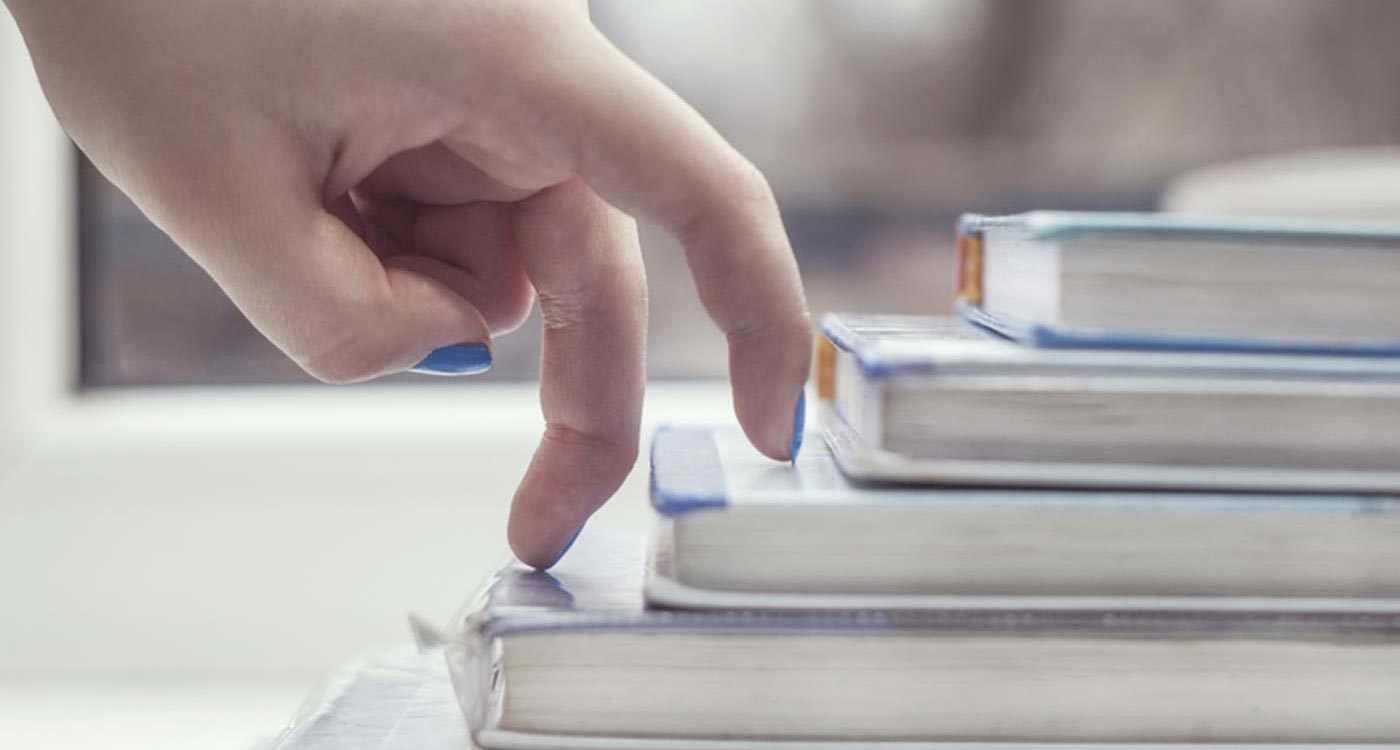 Eligibility Criteria for EMI Free Loan
Individuals with a minimum income of INR 30,000
Indian Citizens/Residents who are 21 years old & above.
How we make loans happen in 24-36 hours
Online Application
Apply online, upload basic documents or mail us
Record your time for representative visit
Download documents as per checklist, sign and handover to our representative.
KYC & Fund transfer
We check documents, verify them and activate instant disbursal online
Frequently Asked Questions
---
Many of our customer also considered following
customized personal loans