Holiday Loans
Planning that perfect vacation with your loved ones?
Holiday loan from LoanTap covers all travel expenses. Why compromise because you do not have enough savings or need more funds on credit cards?
So, how does Holiday Loan work?
Holidays are rejuvenating. Keep your vacation stress free and enjoy to the fullest with LoanTap's flexible loan repayment option of travel loans.
We understand expenses when you plan a holiday or family get together. Holiday Loans from Loantap offers the flexibility of interest only payment for the first three months and then fixed EMI for rest of the tenure. It keeps your monthly installment low when it's needed the most. For example, honeymoon or traveling for relative's marriage or air travel costs during the high festive season and there's emergency situation back home.
Why take Holiday Loan from LoanTap?
Whether it is a family vacation or honeymoon, there will be financial requirement while booking as well as while travelling. Choosing LoanTap's Holiday Loan will lead to better expense management during holidays
Instant approval and disbursal
Easy online process and disbursal within 24-36 hours
Flexible Re-payment
Interest only repayment for first 3 months
Minimum documents
Basic minimum documentation for all our custom personal loan products
Transparent Processes
No hidden charges, No pre-payment charges.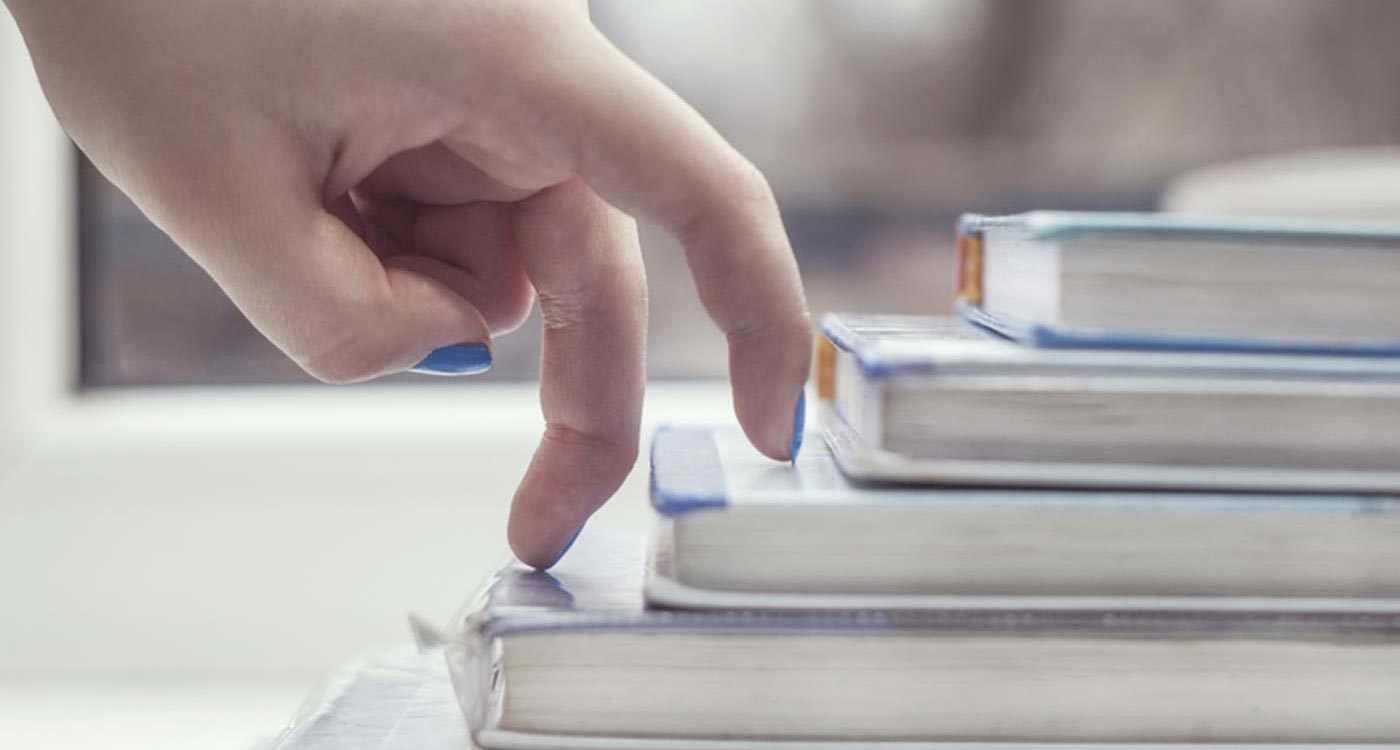 Eligibility Criteria for Holiday Loan
Individuals with a minimum income of INR 30,000
Indian Citizens/Residents who are 21 years old & above.
How we make loans happen in 24-36 hours
Online Application
Apply online, upload basic documents or mail us
Record your time for representative visit
Download documents as per checklist, sign and handover to our representative.
KYC & Fund transfer
We check documents, verify them and activate instant disbursal online
Frequently Asked Questions
---
Many of our customer also considered following
customized personal loans