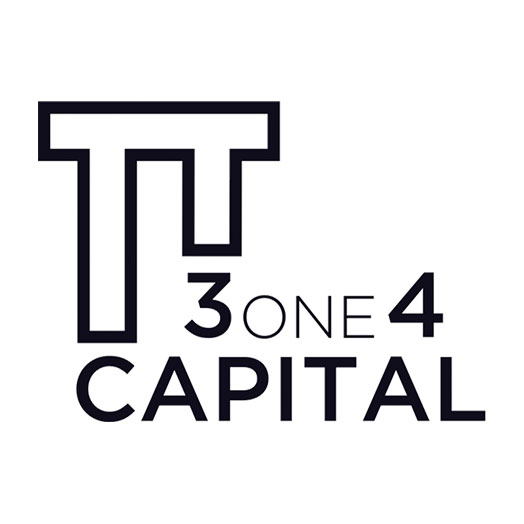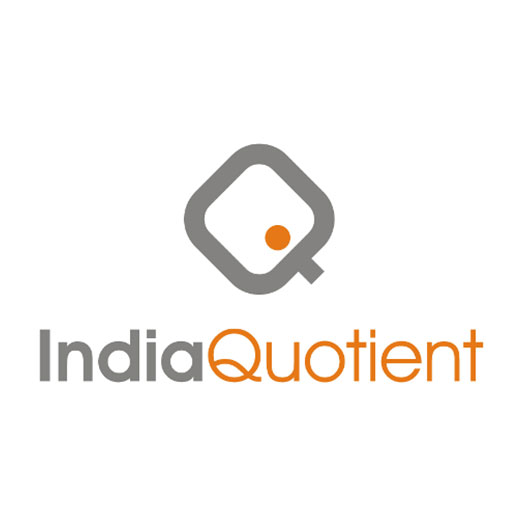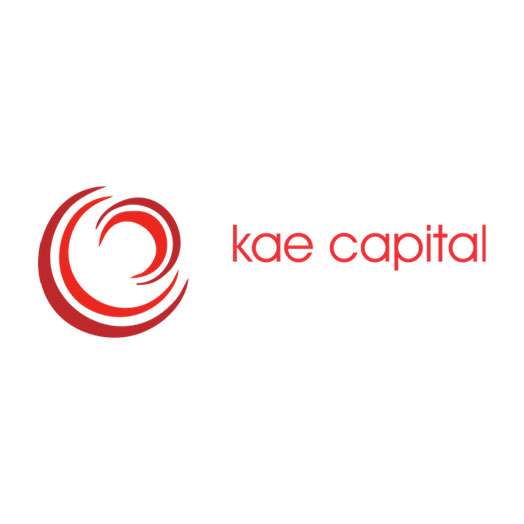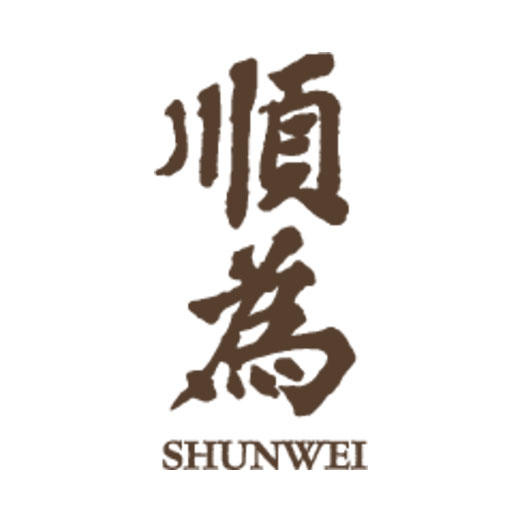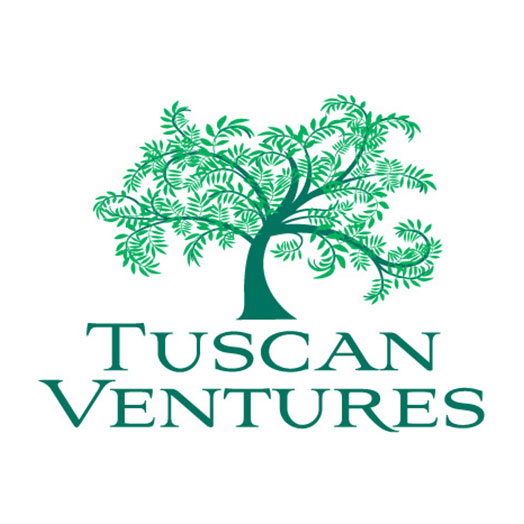 3one4 Capital
3one4 Capital is an early-stage venture capital firm based in Bangalore, India. Through a deep involvement strategy, the firm is committed to staying biased towards action and harnessing the best resources to help start-ups deliver audacious results. The fund's focus areas include machine-driven actionable intelligence services for the enterprise, enterprise automation, ambient intelligence technologies, consumer products, fintech, media and multi-lingual content generation, and health. 3one4 manages a corpus of +$100Mil and a portfolio of 50+ investments across the early stage.
India Quotient
India Quotient is a consumer tech focused, early-stage VC fund. The partners have been doing seed funding in India since more than 10 years now, and have seen the consumer story play out across more than 100 seed stage companies. IQ is one of the first few early stage focused funds in India, and believes magic happens when concepts like Big Data, AI and Blockchain are used to build consumer facing solutions that disrupt large markets or create entirely new ones. Their motto is 'Entrepreneur is the king, not the VC'.
Kae Capital & Kalysta Capital
Kae Capital invests in early stage companies which bring about innovative solutions for the existing gaps in the markets, all backed by a great team capable to execute and build a large business. They believe entrepreneurs can shape the future of the world. They want to partner with passionate and energetic entrepreneurs who have the drive to change the future. They bring in the expertise of identifying and building large companies even from a concept. The team at Kae Capital has a wide range of experience in helping companies grow, fill gaps in the market and help create winning companies. Technology excites them. Kae Capital look for entrepreneurs who envision technology as a means to disrupt sectors such as Mobile, e-Commerce, Education, Healthcare, Consumer Internet and so on. They believe technology holds the highest potential to shape our lives in a new future. Kalysta Capital Fund II (Mauritius) is based out of Port-Louis.
Shunwei Capital
Shunwei Capital is a premier venture capital firm specializing in early to growth stage investments in disruptive business models. They invest in mobile Internet, Internet+, consumer IoT, smart manufacturing, deep technology and rural Internet. Shunwei's investment portfolio comprises Xiaomi, 17zuoye, Meicai, iQiyi, NIO, Ninebot, Huolala, ShareChat, and other premium companies in China and internationally. They strive to work with founders to fulfill their dreams and build great companies. Shunwei Capital was founded in 2011 by Jun Lei and Tuck Lye KOH. Today, Shunwei Capital manages over US$3 billion in funds under management. Their investors include globally renowned sovereign wealth funds, fund of funds, university endowment funds and family offices.
Tuscan Ventures Private Limited
Tuscan Ventures is a private investment firm that provides value based capital. Tuscan partners with fearless founders to build large, sustainable businesses.Tuscan's hallmarks are flexibility and patience. By way of flexibility, they have the ability to invest at different stages of a company's life cycle. The team at Tuscan Ventures together houses several decades of operational, investment and entrepreneurial experience creating a robust platform from which significant levels of hands-on assistance - financial, strategic and operational - is delivered to its own and invested companies. If the founder has a bold, outsize dream, they will work to provide his or her business the financing solution it needs.
Avaana Capital
Avaana Capital provides early growth capital and scaling up support to exceptional entrepreneurs. They back entrepreneurs who are building innovative products and solutions to solve real problems through creating scalable, sustainable and responsible businesses. They believe technology-led innovation at scale can create a positive socio-economic impact along with generating commercial returns. Avaana is led by globally recognized experts in investing, entrepreneur support, impact, inclusion, and governance. The team together brings 100+ years of rich and diverse experience in the startup and impact ecosystem and corporates across investing, institution building, exits, advisory, governance, impact and policy-shaping advocacy. They leverage this to uncover business opportunities, find suitable talent and arrange financing, enabling accelerated growth for their companies.