So why should you buy a Vital Health Plan?
All-Inclusive
Vital is a comprehensive health cover that includes not just health insurance but also wellness benefits to cover your daily healthcare needs like doctor consultations, diagnostics, medicines, fitness classes, nutrition counselling, mental health sessions and disease management programs.
Affordable
Our plan is priced almost 70% lower and comes in a convenient monthly subscription which makes it fit into everyone's budget. How do we do it? With an end-to-end digital experience and a smart plan design.
Personalized
Every plan is designed around a member's health status and lifestyle habits to offer them truly personalized coverage. While the health insurance is customized around their health conditions, their wellness benefits are tailor made for their lifestyle needs and health goals.
Rewarding
Vital rewards it's members for leading a healthier lifestyle. Members earn Vital Points for using their benefits, which they can then use to pay their subscriptions.

Benefits of the Products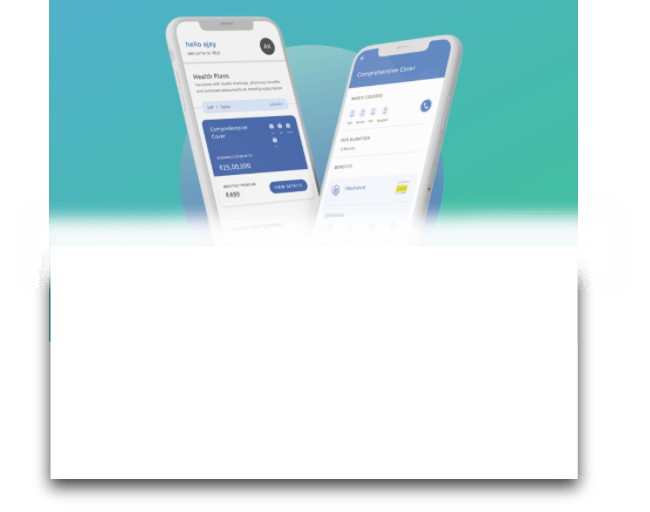 An All New Digital Experience
Vital is one healthcare app you will actually use; your one stop solution for buying, managing and tracking your health coverage, booking appointments and initiating claims, managing subscriptions, earning rewards and so much more.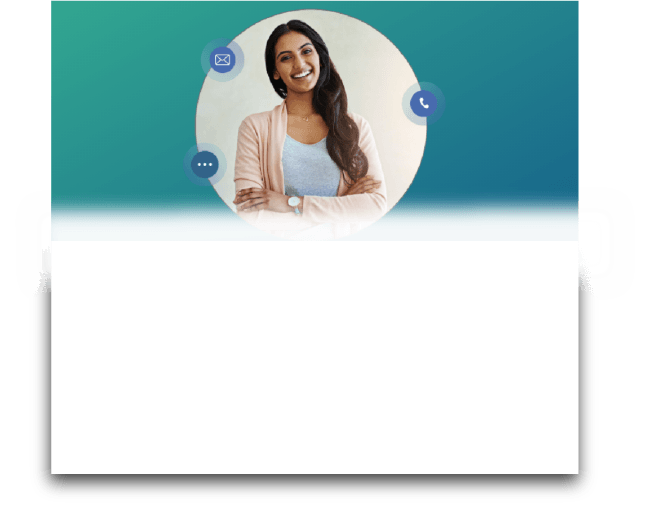 A Dedicated Care Manager
Vital is one healthcare app you will actually use; your one stop solution for buying, managing and tracking your health coverage, booking appointments andinitiating claims, managing subscriptions, earning rewards and so much more