Medical Loan
Looking for a Loan to cover your Medical Expenses?
Apply for a Medical Loan during emergencies and get fast disbursal along with an option of flexible Repayment that offers lower monthly instalments for first 3 months followed by fixed EMIs
So, how does Medical Loan Work?
Life can be uncertain and can catch you off guard when you are least expecting it. Unforeseen circumstances like a medical emergency most often comes without a warning. While you could be medically insured for these emergencies, many of the insurances do not cover certain illnesses, treatments, surgeries, bills etc.
In such times when you need funds at a short notice, LoanTap is the solution for you. We offer you flexible repayment plans and longer loan tenures to repay your Medical Loan. Pay Interest amount for the first 3 months followed by fixed EMIs.
NOTE: The final repayment option available depends on the information you provide and is at discretion of the company.
Why take Medical Loan from LoanTap?
Instant approval and disbursal
Loan Approval within a day
Unique Personal Loan
Monthly outflows lower by upto 40% of regular loans
Flexible Re-payment
No foreclosure charges after six months
Transparent Processes
No hidden charges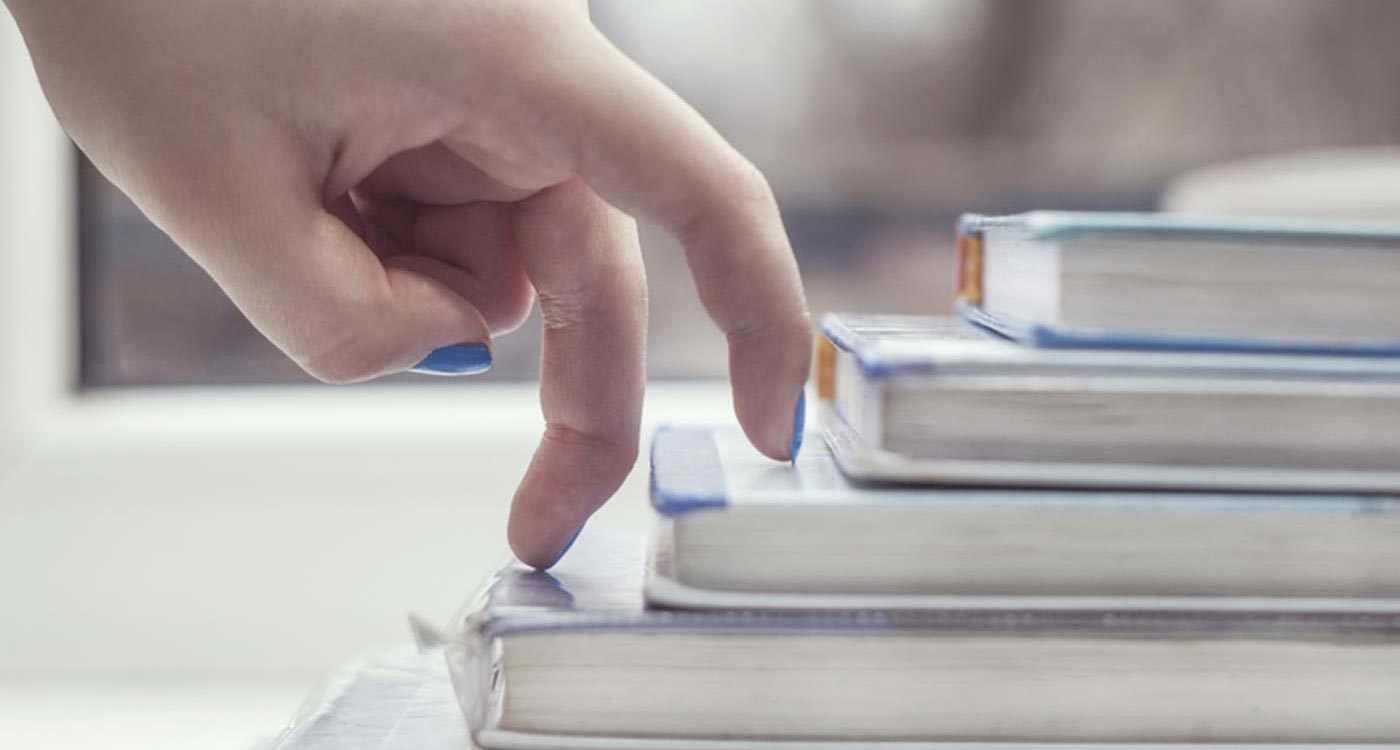 Eligibility Criteria for Medical Loan
Individuals with a minimum income of INR 30,000
Indian Citizens/Residents who are 21 years old & above.
How we make loans happen in 24-36 hours
Online Application
Apply online, upload basic documents or mail us
Record your time for representative visit
Download documents as per checklist, sign and handover to our representative.
KYC & Fund transfer
We check documents, verify them and activate instant disbursal online
Many of our customer also considered following
customized personal loans