MSME Loan
Looking for a Loan that helps you Grow your Business?
Apply for LoanTap's MSME Loan to meet your business' financing needs easily and quickly. Borrow loan amounts up to ₹2.5L for up to 36 months at affordable interest rates!
How does our MSME Loan Work?
Funding your small business and taking it further on the path to success has now been made easy!
LoanTap and Bank of Maharashtra have come together to make access to funds more convenient, affordable and easy for small-medium scale businesses. Under our co-lending model you can avail a loan to expand your business, upgrade machinery, invest in inventory or maintain liquidity for daily operations.
Why take Line of Credit / Personal Overdraft from LoanTap?
Instant approval and disbursal
Easy online process for loan sanction. Fast tranche withdrawal through online LoanTap account
Flexible Re-payment
You pay interest only when you withdraw. Unrestricted re-payment and withdrawal option
Minimum documents
We collect only what is basic minimum for all our personal loan products
Transparent Processes
No hidden charges, No pre-payment charges. Minimum documentation & secured processes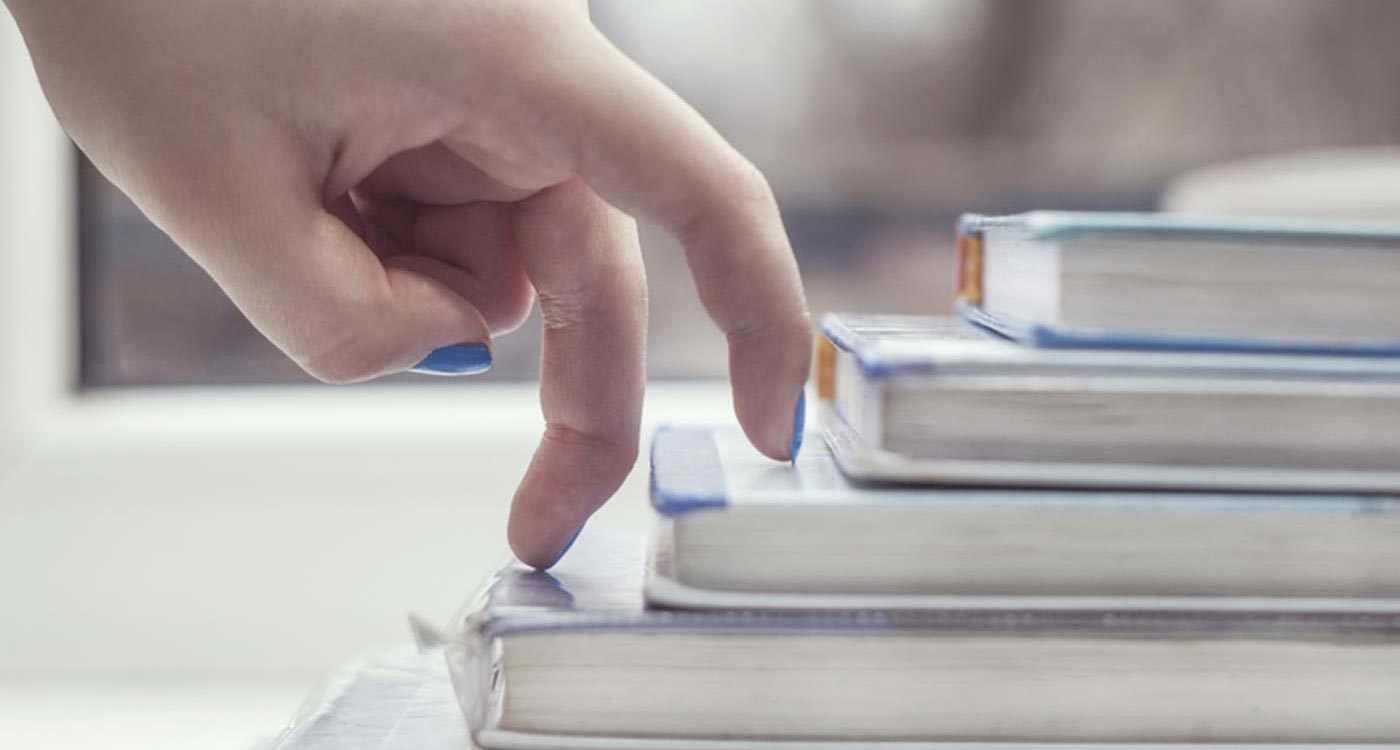 Eligibility Criteria for MSME Loan
Indian Citizens/Residents who are 22 years & above
Individuals must have filled the latest ITR
How we make loans happen in 24-36 hours
Online Application
Apply online, upload basic documents or mail us
Record your time for representative visit
Download documents as per checklist, sign and handover to our representative.
KYC & Fund transfer
We check documents, verify them and activate instant disbursal online
Frequently Asked Questions
---
Many of our customer also considered following
customized personal loans