Premium Bike Loans
Never thought that owning super bike could be this quick!
Pre-approved loans for Premium Bike can be easily applied online from LoanTap. We give 100% value of vehicle's on-road price, no down payment is required and that super bike is all yours!
How does the Premium Bike Loan work?
Owning super bikes is so simple that when you walk into the showroom to get your dream bike, the
loan sanction letter is already available with you.We provide premium two wheeler loans with flexible repayment options. You can choose from flexible loans to regular EMI based loans depending upon your current financial obligations. You decide.
Why LoanTap's Premium Bike Loan?
Instant approval and disbursal
Online process, minimal manual transactions
Flexible Re-payment
Better monthly cash outflow as compared to regular two wheeler loan
Funding upto 100% LTV
No down payment required with super bike loan
Transparent Processes
No pre-payment charges after 6 months, No hidden charges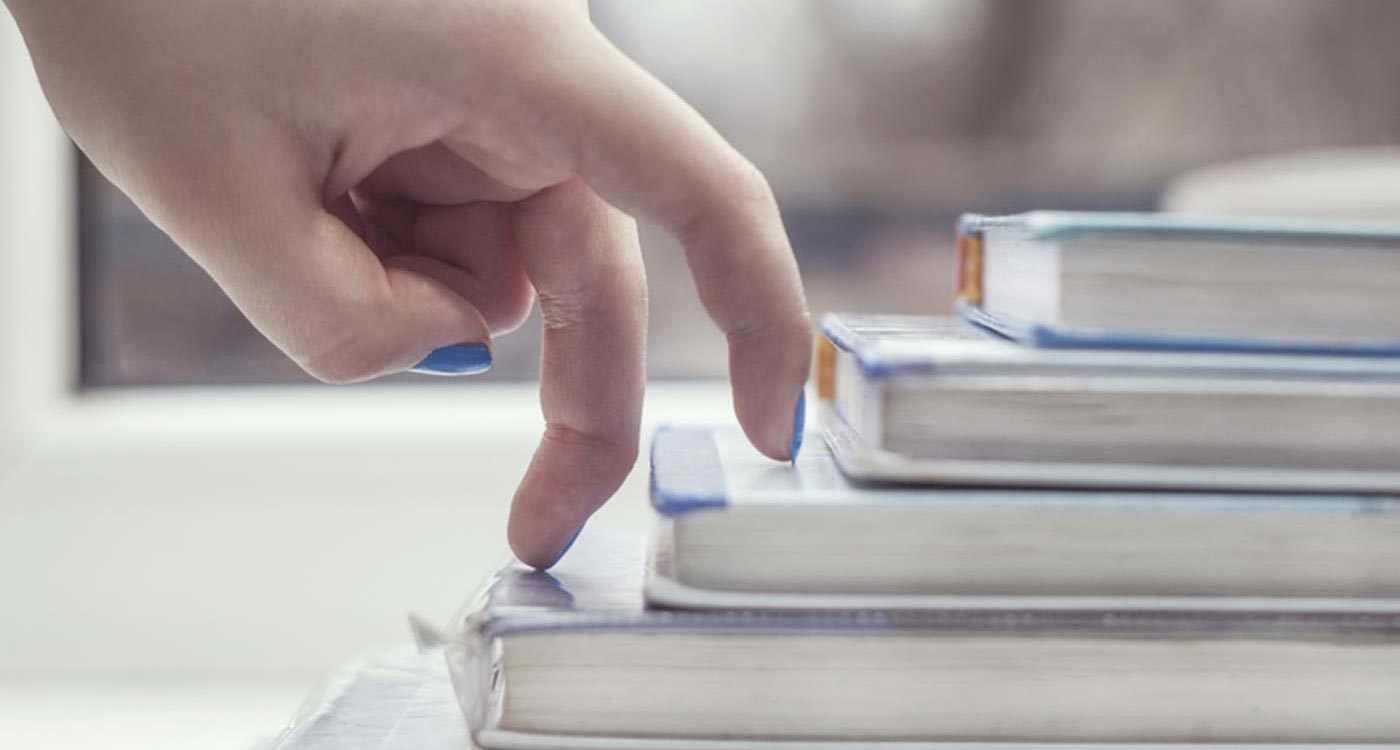 Eligibility Criteria for Premium Bike Loan
Individuals with a minimum income of INR 30,000
Indian Citizens/Residents who are 21 years old & above.
How we make loans happen in 24-36 hours
Online Application
Apply online, upload basic documents or mail us
Record your time for representative visit
Download documents as per checklist, sign and handover to our representative.
KYC & Fund transfer
We check documents, verify them and activate instant disbursal online
Frequently Asked Questions
---
Many of our customer also considered following
customized personal loans