Wedding Loans
Are you ready for that royal marriage celebration?
Make your dream marriage a perfect reality with hassle free process. Apply online, submit documents and get quick disbursal to get marriage loan.
So, how does Wedding Loan work?
Unique personal loan for your grand wedding celebration. At LoanTap, we take in account of multiple expenses that you incur for the wedding ceremony. Therefore, our Wedding Loan comes with flexible repayment option - "Step Up" at an attractive interest rate. Pay only interest for the first 3 months to ease your expenditure post marriage and then fixed EMI for rest of the tenure. Apply online, submit documentation on a portal and get an instant offer.
Why take Wedding Loan from LoanTap?
Instant approval and disbursal
Fast online process for loan sanction. High Wedding loan amount for long tenure
Flexible Re-payment
Interest only repayment for first 5 months
Minimum documents
Basic minimum documentation for all our custom personal loan products
Transparent Processes
No hidden charges, No pre-payment charges.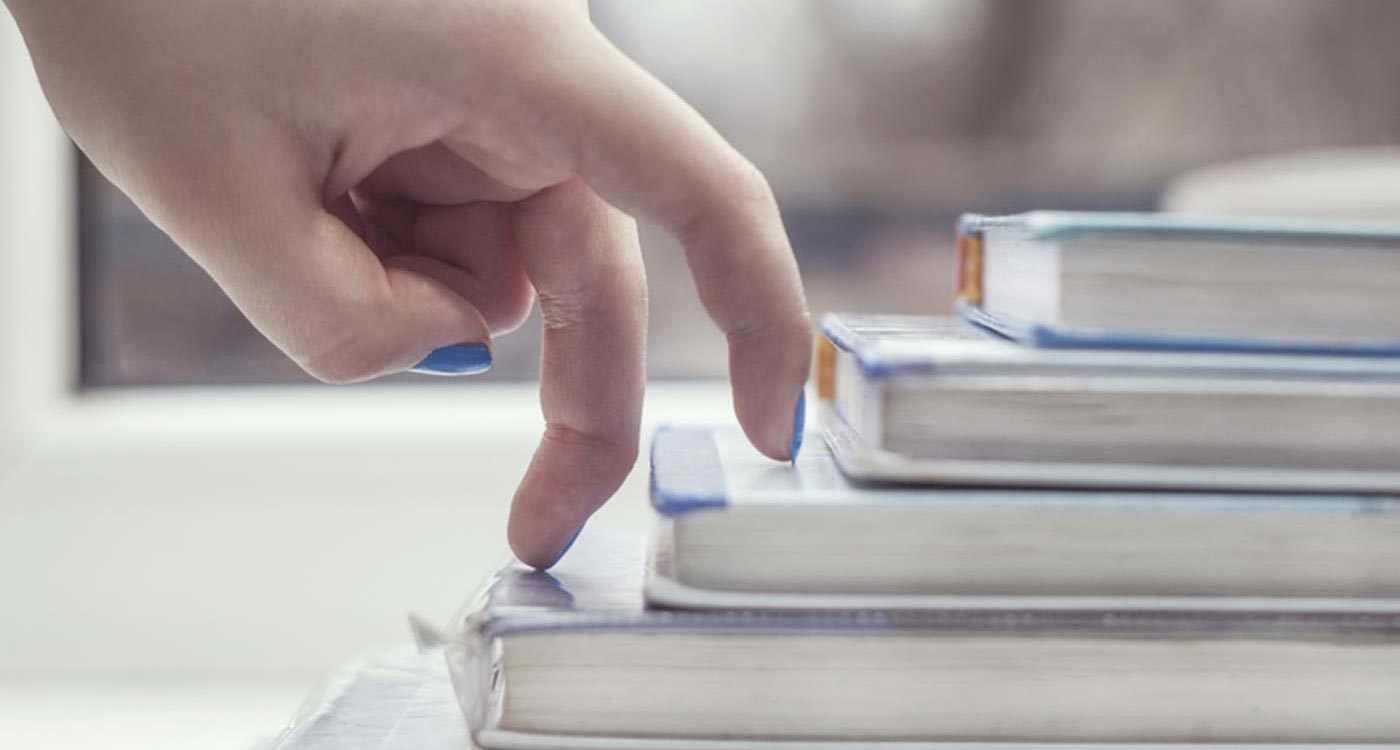 Eligibility Criteria for Wedding Loan
Individuals with a minimum income of INR 30,000
Indian Citizens/Residents who are 21 years old & above.
How we make loans happen in 24-36 hours
Online Application
Apply online, upload basic documents or mail us
Record your time for representative visit
Download documents as per checklist, sign and handover to our representative.
KYC & Fund transfer
We check documents, verify them and activate instant disbursal online
Frequently Asked Questions
---
Many of our customer also considered following
customized personal loans