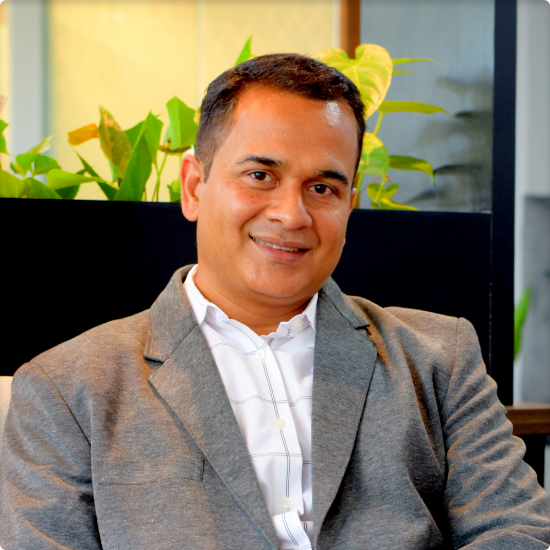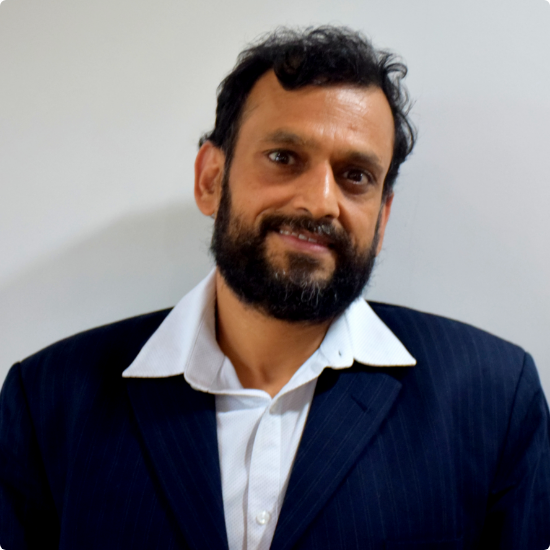 Satyam Kumar
CEO and Co-Founder
Satyam Spearheads Business, Liabilities And Relationship Initiatives At Loantap, In Addition To Guiding A Highly Talented Team To Common Objective. Satyam Is Banking Industry Veteran With Enriched Experience Of More Than 19 Years. Before Founding Loantap, He Was National Head – Mortgages, At Indusind Bank. His Constant Drive & Team Management Skills Resulted In A Loan Book Of More Than Rs. 5,000 Crores In LAP In His Last Assignment.
Prior To That He Held Multiple Positions In Product, Business And Credit At ICICI Bank, Including Regional Head – Mortgage In ICICI Bank. Satyam Was Pivotal To Launching Sanction Guarantee Scheme In Indian Lending Eco-System, Earliest Experiment To This Effect Was Run For Corporate Channel Customers At ICICI Bank, Pune And Since Then Extended Across Indian And Also Accepted By Competition As Means Of Service Differentiation.
Satyam Has Built Initial Innings Of His Career At ICI India Ltd And Spent Short Stint With Deutsche Postbank Home Finance. Satyam Also Guides An NGO, Purn-Kuti, For Setting Up An E-School And Women Livelihood Support Initiatives In Rural Areas. Apart From Work, He Can Also Be Seen Engaging Himself In Adventure Sports And Has Successfully Completed Certification Courses In Paragliding, Rafting, And Skiing.
Vikas Kumar
CTO and Co-Founder
Vikas is technology veteran with 20 years of experience in software industry. A business graduate from IIM, Vikas started his career with Infosys. Within two years of the first job, he became entrepreneur by co-founding Brainvisa in 2010. Since then he has successfully founded and exited start-up companies.
He advises start-ups and small business to get to the next level in technology and has a keen eye for technology application to benefit end user.
Vikas is fitness enthusiast and likes to spend his personal time in running. True to his nature, has co-founded a group, 'Pune Running' that hosts 5000+ runners in its annual marathons. Vikas has co-authored a book, 'Startups – Finding funding' that talks about twenty start-ups and how they raised funds in twenty unique ways.
Our
Offerings
We help millions of people find the right product. Choose a category to narrow your search and find the Loan that's right for you.