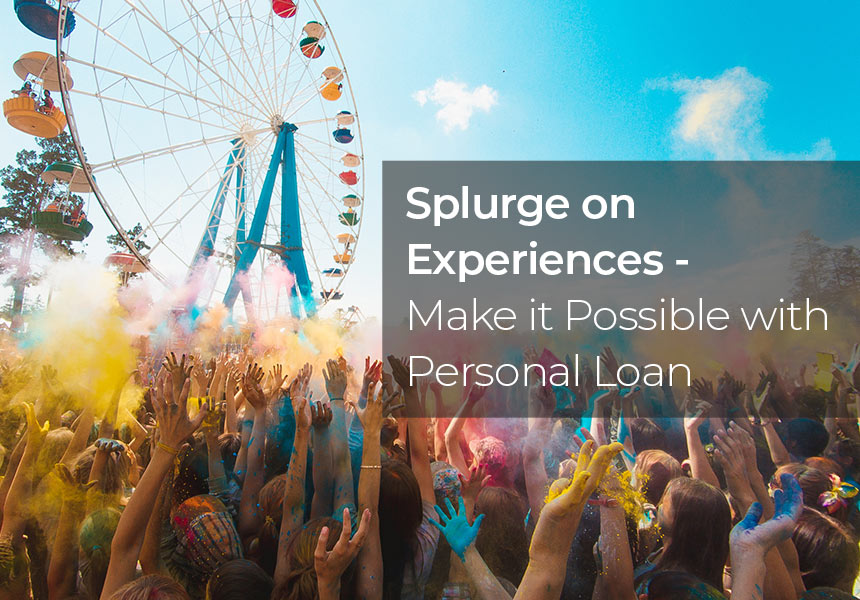 Published on : March 11, 2020
Materialistic pleasures do not last forever but experiences of spending quality time with friends and family are cherished forever. Today's millennials are looking to spend their money on smart choices. They are more drawn to deriving happiness out of experiences rather than things. It involves creating substantial memories that will boost their spirits for a long time.
Why Should you Choose to Splurge on Experiences?
With easy access to technology, today's generation is exposed to all sorts of information. You cannot bully them into doing things they do not want to. No amount of promotions and advertisement can coax them into changing their spending patterns. Here are some reasons why they choose experience over items: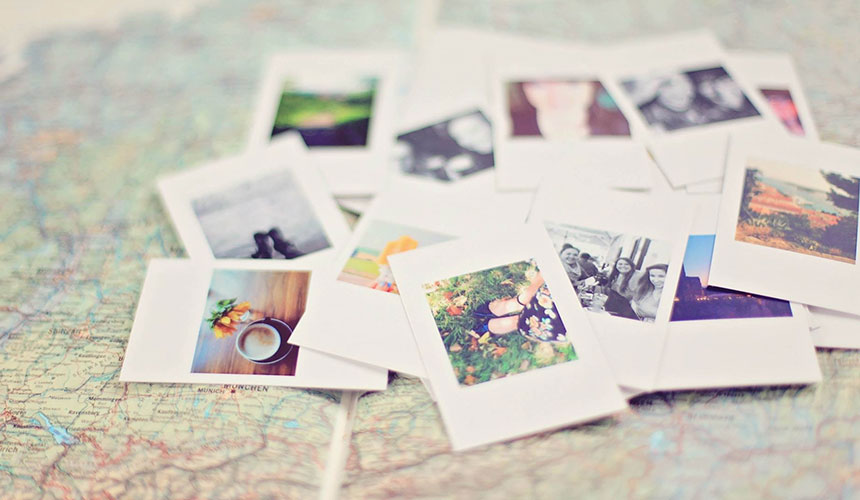 The joy of possessing materialistic items recedes
You have dreamt of owning an expensive car for as long as you remember and then one day you have it. How long will the happiness last? Couple of days or months? Once we fulfil our desire of buying a thing that we desire, its value starts depleting. On the other hand, experiences of travelling, attending a wedding or exploring a new food joint will have an everlasting impression on our memories. In fact, these experiences get better with time.
They allow you to revisit these times and refresh your memories. I am sure all of you must have seen the joy on your grandparent's and parent's face when they sit to narrate stories from their childhood days.
Experiences define you
You are who you choose to be. Thus, your experiences define your passions. For instance, you may be a huge fan of any singer. You may be listening to their albums on a day to day basis. But what happens when you attend their live concert? The experience is totally ecstatic, and you will remember this as long as you live.
Experiences can coincide with socializing
Memories can be solo or can be about the time you spent with people. Millennials are taking spontaneous short-trips and long weekend holidays to explore new places and meet new people. Social networking sites are providing them platforms to meet like-minded people and plan trips with them.
An iPad may just give you solo time to enjoy what you do but a visit to a restaurant or camping could help you fulfil your social needs.
Experiences help you accomplish your hobbies or dreams
Spending money on your hobbies or dreams such as paragliding, snorkeling, trekking etc. also accounts for the memories you are creating. Another benefit for these outdoor activities is that it reduces your stress and enhances happiness. Millennials prefer to splurge on these trips rather than buying fitness equipment at home which they may use or not use.
Value of things may depreciate but memories grow fonder with time
An existing car or a smartphone will be replaced by another model or brand in sometime, but the time spent with your school friends will stay irreplaceable. Millennials are figuring out ways to make the most of their time and money. They are open to trying new things rather than going the traditional ways.
Experiences build your perspective and changes your outlook
There is a famous saying that the toughest lessons are learnt through your own experiences. For instance, a holiday involves a lot of planning. Plans when drawn can sound perfect but when put into effect they may not work out perfectly. You may miss your connecting flight, or you may not get a room of your choice at the hotel.
Number of things could go wrong and, in that moment, you may have to be patient, understand the situation, and make decisions based on instincts. It changes your perspective and you learn some lessons that will be a part of you for the rest of your life.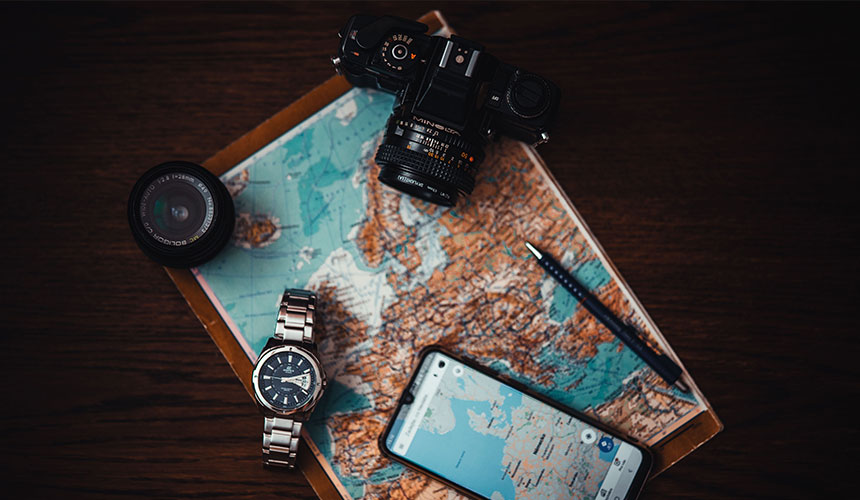 How to fit these experiences within your pockets?
Worried about how you can experience all the above in your budget? Don't worry. There are several personal loans available to help you fulfil your dreams. Plan your budget in a way that you can afford loan repayments without disturbing your monthly savings. This will let you live your dreams using the loan amount without the guilt of sacrificing your savings.
With easy access to online personal loans, the trends of borrowing are changing in the market. Fintech firms are providing innovative products, such as wedding loans, holiday loans, premium bike loans, credit card takeover loans, advance salary loans and rental deposit loans to suit your needs. These loans are just a click away. You do not have to wait until you save enough to take an international vacation anymore. You can finance your dream wedding without having to worry about spending your parent's hard-earned money.
Why Choose LoanTap?
We are one of the pioneers of innovative loan products and believe in bringing your dreams to life with our fast and flexible loan products. We provide tailor-made loans for your specific needs. Our loan procedures are transparent and hassle-free. Our marriage loan and holiday loan are designed to help you meet your lifestyle goals with features to provide lower outflow in the initial months. Our personal loan can help you refurnish your house or meet any medical emergencies or even provide 100% value of a vehicle's on-road price.
Our loan procedure is seamless and quick. Loan disbursal takes 24–36 hours depending on the documents provided and reasonable verifications of the same. We use a highly secured and encrypted system to ensure the safety of customer information.
Our products have competitive interest rates and offer flexible repayments. We do not charge any prepayment or foreclosure charges post six months of servicing the loan regularly. We aim to provide an unparalleled customer service and flexible product design.
Don't let financial hiccups take precedence over your dreams. Let us help you make memorable experiences with our customized loan products.