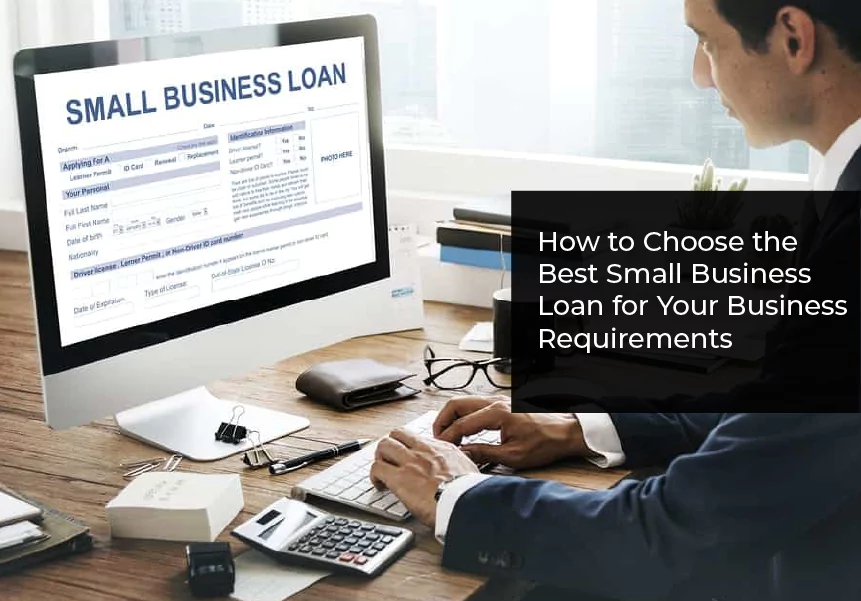 Published on : September 26, 2022
The concept of entrepreneurship has been growing in India at a fast pace and more women entrepreneurs are also joining the fray. They are trying to give wings to their dreams by starting their own small business ventures. All businesses need working capital for the smooth running of daily operations. Whether it is to add machinery or stock up inventory or pay salaries or deal with cash shortages, it is essential to have access to some funds. LoanTap understands the fund needs of small businesses and has designed an MSME loan to help them in this regard.
LoanTap offers MSME loans up to INR 2,50,000 for periods up to 36 months. These loans are provided at competitive rates that are much cheaper than credit cards. What's more, you can get these working capital loans in India within 24 hours.
What are working capital loans from LoanTap?
Working capital loans from LoanTap are personal loans that can be used to manage your small business requirements. Being personal loans, they don't require any collateral as they are unsecured loans. So there is no stress of pledging assets to avail of the loan.
Who is eligible to get a working capital loan?
To get a working capital loan from LoanTap, you will need to meet the following requirements –
You need to be an Indian citizen or resident
You must be over 21 years of age
Your net monthly income should be at least INR 30,000
You must have filed the latest Income Tax Return
What is the process for getting a working capital loan?
The process for getting a working capital loan is very simple. You will need to download the LoanTap app on your smartphone and fill out an online application.
You will need to upload the following documents –
PAN Card
Aadhaar Card
Copy of Income Tax Returns for the last two years
Bank Statement for the last six months
Once this is done, your job is done and the system takes over. It will verify your application and the supporting documents. If everything is in order, your loan application will be approved and the loan amount will be credited to your account.
The entire process will be completed in less than 24 hours. You can repay the loan over the agreed tenure. Foreclosure after six months will not attract any prepayment penalty.
What are the benefits of getting a working capital loan?
No Collateral – Personal loans require no collateral. They are unsecured loans so no assets need to be pledged against the loan.This makes it very convenient for small businesses to get working capital loans.
Instant Disbursal – Working capital loans are disbursed within 24 hours of the application. This is unlike traditional loans which may take up to a week to be disbursed. This is one of the biggest benefits of online loans.
Minimum Documentation – Unlike traditional loans, online loans rely on minimum documentation based on which all information about the borrower is verified against central databases.
24/7 Availability – Another redeeming feature of online loans is that they have no concept of time limitations and are available around the clock making it very convenient in times of emergencies.
Cheaper than Credit Cards – Credit cards charge 2.5-3% per month on outstanding balances. Working capital loans are available from LoanTap at half the rate. This makes it cheap for the borrower who can use these funds to manage their business needs.
Transparent Process – The system followed is completely transparent with no hidden costs or charges.
Small businesses find it difficult to sustain their daily operations when they face a shortage of funds. LoanTap offers an easy financial solution that provides them with funds at a reasonable cost within 24 hours. They can use an EMI calculator to work out the ideal tenure over which the EMI will be paid. The loan can be foreclosed after six months without any prepayment penalty.
Small businesses can use this working capital for any number of reasons related to their business. This gives them breathing space to expand their business or simply manage day-to-day operations. LoanTap understands the aspirations of these small businesses and focuses on providing tailored solutions that can solve their problems. So, if you are a small business owner looking for working capital loans, please download the LoanTap today.