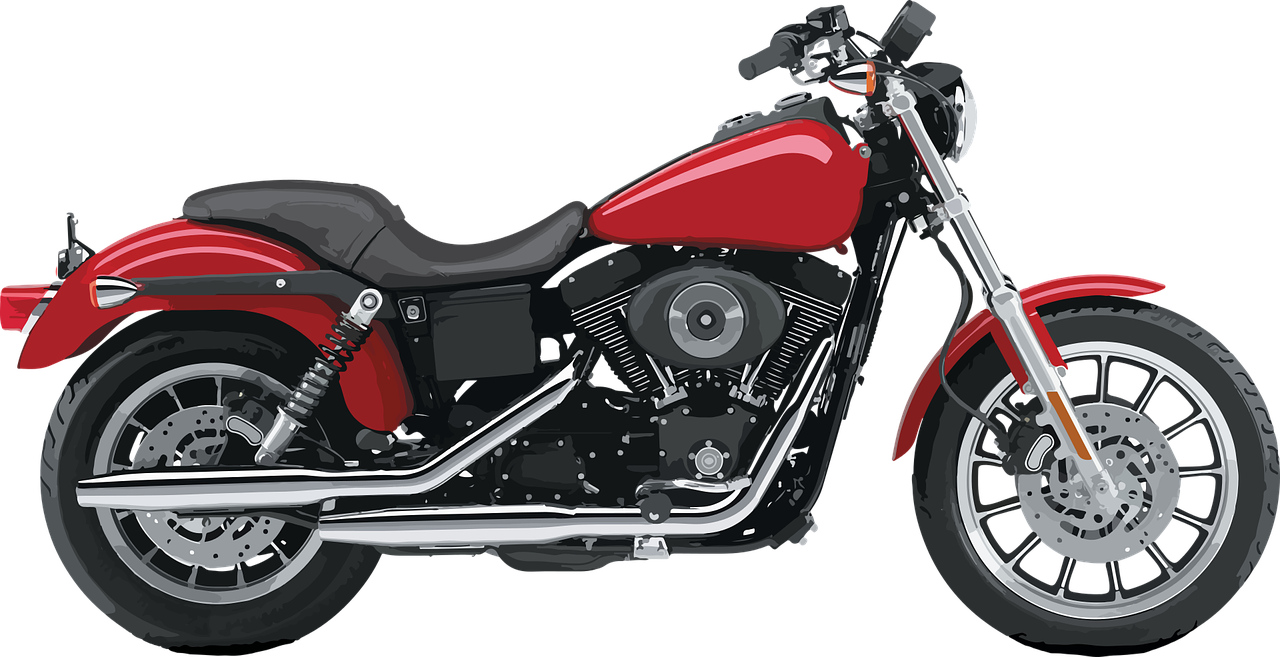 Nobody can avoid a financial emergency, whether they are salaried professionals or business owners. For any sudden expenses, you may require financial support. Even if you have short-term financial goals to achieve, a short-term loan is the right financing option.
Short-term financial needs refer to the emergency expense, that remains for a shorter period. Let's say you are facing a financial crisis in the middle of the month. Your bills are still unpaid. It is the right time to opt for a short-term loan that finances your urgent credit needs. It can cover all personal expenses, from buying a new smart gadget to paying balance debts.
How does a short-term personal loan work?
A short-term loan is a personal loan that maintains a stable financial status. Compared to other loans, a short-term personal loan is taken for a year or less. It is the best financial product to complete the short-term cash requirements. Borrowers don't have to spend their savings on meeting small needs.
Since a short-term loan is for a shorter time frame, an individual can pay off the loan comfortably. It is the primary reason why a short-term loan is more affordable than a long-term loan. Several banks and NBFCs offer this type of personal loan via credit websites, instant loan apps, and offline. To apply online, you can choose LoanTap as your lender. Read on to see why LoanTap can be the right choice for you.
Why LoanTap for Short-Term Personal Loans?
A short-term loan is highly popular these days. LoanTap offers the loan amount with easy repayment options to pay the entire loan within the tenure. The loan is risk-free. So borrowers can deal with financial tides. Hence, LoanTap believes in offering a personal loan with a seamless digital experience. Here are some primary reasons to consider LoanTap as your lending partner:
Trusted Platform: LoanTap is an instant loan platform specifically designed to provide instant loans within the range of 2 lacs. Borrowers can download and install apps to apply for short-term loans. It is the most trusted NBFCs that give the best financial solutions.
Loan Amount: You can get a loan amount up to 2 lacs, depending on your financial capacity. It is easy to repay when broken down into monthly instalments.
Affordable Financial Products: It serves customers with financial products that suit their needs. It is a completely digitized platform. So, borrowers can choose any loan and check important details such as interest rate, EMIs, and repayment tenure.
Transparency: As a lender, it is important to carry out the loan process with transparency and trust. While applying for short-term loans from LoanTap, you will not ask to pay any hidden charges or high processing fees. Transparency in loan processing helps in building trust with customers for future loan consideration.
Personal Loan EMI Calculator: Knowing the amount you need, the tenure, and the EMIs help you plan your budget. An Instant loan calculator can help borrowers calculate EMIs in advance, based on the amount, loan tenure, and interest rates. It gives clarity about how much they are going to repay with interest rates every month.
Open for All Borrowers: Salaried professionals, self employed professionals, and business owners can avail short-term loans online. With a good credit score, borrowers can get financial help from LoanTap to clear all expenses. The short-term loan is available even to those borrowers having low credit scores.
Features and Benefits of Short-Term Loan
A short-term loan is the easiest option to purchase when you have little or no money. There is no risk to borrowers as it doesn't involve any huge amount. Instant loan apps such as LoanTap have made it simpler to get a loan. Some features and benefits come along with applying for a short-term loan via a mobile app:
Lesser loan tenure
The small amount is easy to repay and comes with a shorter repayment period of up to 12 months. You can manage your EMI within a year. This loan will not linger for years to give a burden of repayment. You can handle other monthly expenses with no compromise.
Loan Approval
In an emergency, going around to arrange money is time-consuming. A short-term loan is a quick solution to get the amount you require. Funds are disbursed within 24 hours after receiving documentation and credit reports.
Collateral Free
A short-term loan is available to you without asking for security or assets. You may have to submit assets as a mortgage against a long-term loan. However, an instant personal loan does not require collateral.
Paperless Documentation
The second worst thing about taking a loan is juggling papers and forms. Short-term loans have eliminated the need to submit physical documents. Thanks to the instant loan apps, the KYC process is done immediately with paperless documentation, which requires borrowers to upload proofs of their identity and income.
Lower interest rate
Short-term loans are far more affordable than credit cards. This loan makes the repayment easier with lower interest rates. It reduces the monthly EMIs. It encourages borrowers to apply for a short-term loan, as the tenure is not long and loans get paid faster.
Quick disbursal
Loan disbursal takes time when the procedure is complicated and long. Keep in mind that short-term loans are structured simply and cater to the maximum no. of borrowers through digital loan apps. LoanTap offers a quick disbursal process to disburse the amount on the same day during a financial emergency.
Customized Repayment Options for Borrowers
The best thing about getting a loan from LoanTap is customized repayment options to pay off faster. Borrowers can choose one of them to repay the loan and customize them to complete the repayment easier. Each repayment option caters to different people and their needs.
EMI Free
This Short-term free loan is the best suited for salaried professionals who get incentives and a regular bonus every three or six months. It helps fulfil various wishes, such as purchasing any gadget or any other electronics on EMIs. With this EMI-free loan, you can pay off interest-only payments every month, followed by bullet payments after three months towards the principal outstanding.
2. Term Loan
Both salaried professionals and business owners can opt to pay as Fixed Equated Monthly instalments, which contain both Principal and Interest amounts. It is best suited when you want to repay in EMIs. It is suitable for those with a stable income.
3. Step Up
This Step-up short-term loan allows you to pay for the first three months, followed by fixed monthly instalments for the remaining tenure. In this option, borrowers can repay in low monthly instalments. A short-term personal loan is the best option if you have made multiple purchases in the initial months and will have more funds in the coming 3-4 months.
Short Term Loan Eligibility and Required Documents
Hassle-free and minimum eligibility criteria help borrowers to get a loan over other credit line facilities. An individual needs to go through fewer formalities. Here is the list of eligibility criteria to qualify required for instant approval of short-term loans:
Applicants should be between 21-58 years
Applicant should at least earn a minimum net monthly income of Rs.30,000
Six months bank statement is compulsory
Three months' pay slips are required for a salaried or personal account
Documents Required for Short-term loans
An instant personal loan is a short-term loan online that borrowers can use for any urgent purpose. Online documentation reduces the need to visit banks or physical loan providers. Some of the following basic documents are required to get an instant short-term loan up to 2 lakh:
Identity Proof: Driving License/ Aadhaar Card/ Voter's ID Card/ PAN Card.
Residential Address or the Address Proof: Copy of Aadhar card, voter ID, Ration card, electricity bill, etc.
Employment Proof: Submit the salary slips, Form 16, bank statements, etc.
Collect the documents and check them once before applying for a personal loan. It is mandatory to keep these documents up-to-date. Otherwise, they may be the reason for the rejection of your loan application.
How to Apply for a Short-Term Loan?
The LoanTap instant loan app has multiple features. It can process the loan application quicker in just a few hours. You can apply for a small loan within a few minutes. Follow the steps for the instant approval and disbursal:
From the Google Play Store, install the Instant loan app.
Register with basic information, a mobile phone number, and an email address.
Calculate the desired EMI using the loan EMI calculator.
KYC details are verified electronically using a security code.
Net banking is used to verify bank accounts; credentials are never stored.
Instant loan approved in minutes and transferred to the bank account
A short-term loan is not for a single purpose. It can be used for various reasons, such as medical emergencies, home improvements, booking urgent flight tickets, etc. It is a valuable financing option for small and medium businesses when they face a shortage of funds to maintain business operations.
Short-term personal loans from LoanTap are the best way to handle financial emergencies without any stress.