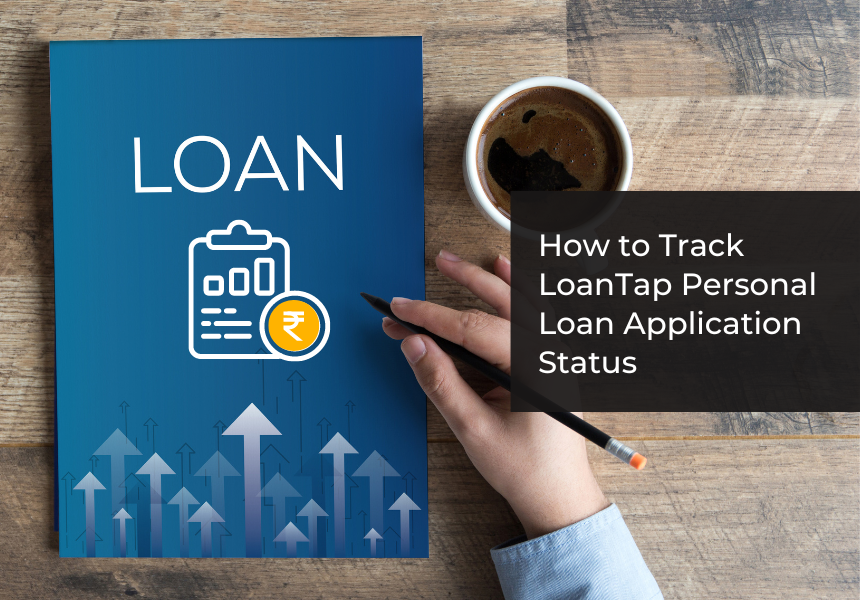 Published on : September 18, 2023
A personal loan can be beneficial in emergencies. In the process of obtaining a personal loan, keeping track of your application status is important. Understanding the status of your loan application provides valuable insights into the approval process and helps you plan for your financial future.
Factors Affecting Personal Loan Application
Location – Your choice of residence has a significant impact on your loan application. The minimum wage required to qualify for a personal loan is determined by this. The minimum wage is higher in urban areas, particularly in large cities.
Income – Your salary will determine what loan amount you will get. This further illustrates your capacity to make payments.
Housing Situation – Your loan amount will also be influenced by whether you live in your own home or a rental property. This is because residing in a rental home lowers your disposable income, which lowers your ability to repay.
Company of Employment – Working for a reputable company for nearly a year may show the lender that you have a stable job; the better the company's rating, the easier it is to negotiate the interest rate.
Existing Credit – Having credit card debt or other outstanding debt will have a significant impact on the amount of your loan you get and the interest rate.
Credit History – Your credit score is largely based on your credit history. Your loan may be outright rejected if there is any inconsistency in your credit history.
Ways To Get Instant Personal Loan
If you need finances urgently, follow the steps below to get an online instant personal loan.
Visit the official website of LoanTap.
On the home page, click on the 'Apply Now' tab to apply for an instant personal loan.
Select your employment profile. Choose if you are salaried, employed, or a business owner.
Select the purpose of your loan, like a home loan, a personal loan, a wedding loan, etc., and click on 'Continue'.
Enter your email ID and current city of residence.
Enter all the other details, like monthly income, ongoing loans (if any), and current residence type.
Upload the required documents, like bank statements, salary slips, property ownership papers, etc.
Type in your PAN card number and date of birth.
After entering all the required details, the insurer will verify, and after approval, your loan amount will be sanctioned immediately.
How To Check Personal Loan Status
To check LoanTap personal loan status, follow the below steps.
Visit the LoanTap website or download the app via the app store.
Login to your account using your Email ID.
Go to the personal loan section.
Enter the applicant's name, reference number, date of birth and PAN number.
Your application status will be visible on your screen.
Conclusion
Staying informed about the status of your personal loan application is a crucial aspect of the borrowing process. By following the steps given here, you can effortlessly track the progress of your application, allowing you to plan and make informed decisions regarding your financial goals. With LoanTap you can monitor your loan status. The ability to monitor your loan status provides peace of mind and a sense of control over your financial journey.