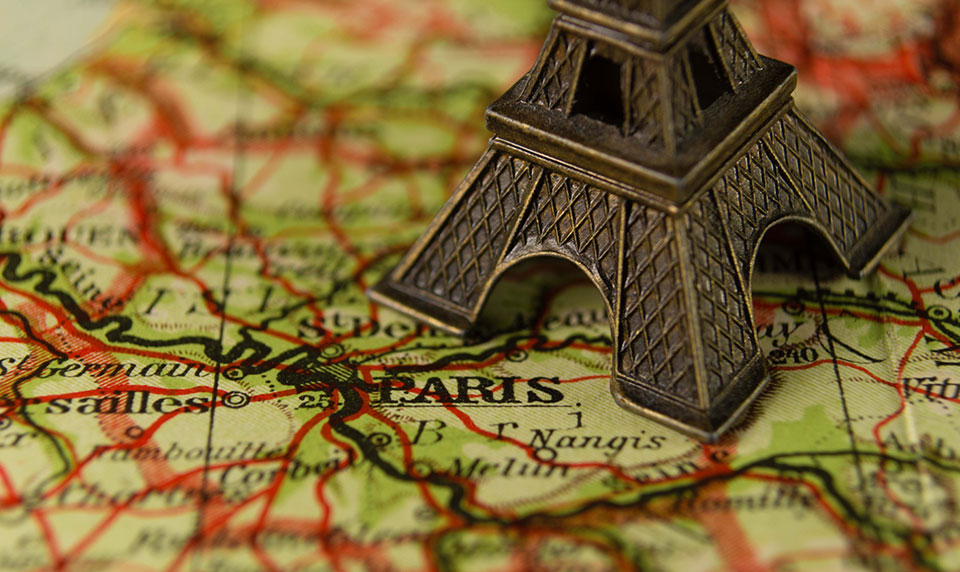 Published on : June 27, 2019
Have you long cherished making a trip to Europe? Be it a two-country trip or top 10 most sought destinations of Europe, if you have not saved enough cash to fund your holiday, it surely is an expensive wish!
We make it simpler for you.
From helping you fulfill long cherished wish to managing your finances better.
An option like Holiday Loan gives you the freedom to pay only interest in the first three months and repay the rest of the outstanding amount through fixed equated monthly instalments. One can take travel loan of an amount ranging from Rs 50,000 to Rs 5 lakhs and for a tenure up to 12 months. So, you can repay the loan and get ready for your next trip. You can prepay your loan after 6 months, without any charges. It also prevents you from over-utilizing your credit card which often comes at a higher monthly interest rate.
7 ways in which  Holiday loan helps you pursue your wish-list and still offer financial flexibility:
Diverse coverage:
LoanTap's Holiday loan covers all kinds of travel expenses- domestic or international. One can use it to spend on any avenue – travel bookings, ticket costs, accommodation, food, shopping etc.
Cushion to your expense management:
When you are back from an international vacation such as Europe, chances are you would have spent a considerable amount of money, may be beyond your planned budget. In such a scenario, our Holiday Loan offers facility of only interest payment for the first three months that reduces the monthly outgo. This helps you regain control of your finances.Apart from that, this facility is particularly useful if the trip was your honeymoon or an emergency trip home. It gives you time to recuperate from the after-effects of the incurred expenses.
Quick Loan with online approval process:
All one needs to do is to apply online on the LoanTap web portal or through the mobile application and upload the basic documents. LoanTap uses latest, robust technologies and hence, minimizes the application to disbursal time (24-36 hours after receiving required documents) to provide a quick loan.
Know your loan eligibility and liability upfront:
LoanTap's eligibility checks and processes are transparent. The processing fees of 2% is a one-time fee stated on the site. "Check My Rate" shows the loan amount one is eligible for as well as the tenure of the loan. Hence, one is aware of all required information related to the loan right from the beginning.
Option of loan prepayment and foreclosure:
Enjoy prepayment and foreclosure after 6 months of loan servicing at zero charges. One can also make part payment of the loan amount within six months of sanction at a negligible charge.
Beats other options:
While one might argue that there are other options like credit cards, these can work out to be expensive. The interest rates on the outstanding dues in case of credit cards are almost double, at 3-4% interest rate per month. Post purchase EMI conversion is also an added cost to the monthly cash outflow. Excessive usage of credit cards may also lead to debt-trap kind of situation.
Keeps savings intact:
There is no longer a need for postponing quality time with your loved ones or liquidating Fixed Deposits or other investments. One can easily avail a holiday loan and enjoy vacation time.With online travel planners available, one can accurately estimate the trip budget and apply for a holiday loan keeping a 15-20% higher margin to provision for any extra expenses.Enjoy stress-free vacations without any financial worries of being burdened with a fixed and inflexible EMI. Apply for Holiday Loan  now to get the best holiday loan within 24 hours!
Download our Instant Loan App – Google Playstore / Apple App Store