Personal Loan
Already know your Personal Loan amount and want instant, easy and online process?
At LoanTap, we believe in fast online disbursal of Personal Loans and you will be happy to see outstanding loan reducing every month.
So, how does Personal Loan work?
We understand your emergency and therefore, have made Personal Loan available few clicks away. Besides quick disbursal, we also ensure higher loan amount with easy repayment options and desired flexibility. Check your eligibility for a Personal Loan online and instantly by getting started.
Why take Personal Loan from LoanTap?
Unplanned expense, medical emergency or any such situation can crop up unexpectedly. You may not have sufficient funds to meet this requirement. But keep your worry aside. LoanTap's Personal loan is available online, instantly and through a transparent process as you like it.
Instant approval and disbursal
Easy online process for loan sanction and fast disbursal within 24-36 hours
Flexible Re-payment
Flexibility to switch to EMI free loan , enhancement and accelerated repayment option after 6 months of disbursal
Minimum documents
We collect only what is basic minimum for all our custom personal loan products
Transparent Processes
No hidden charges, No pre-payment charges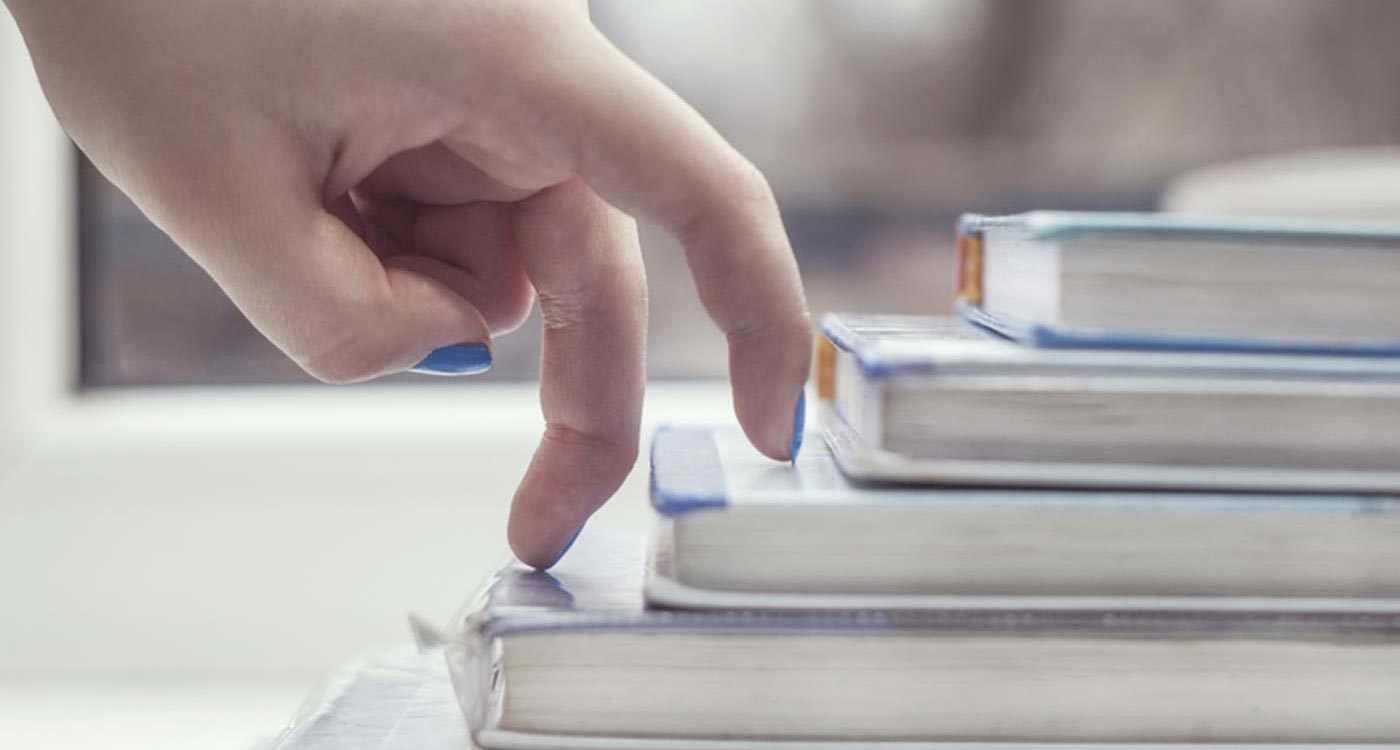 Eligibility Criteria for Personal Loan
Individuals with a minimum income of INR 30,000
Indian Citizens/Residents who are 21 years old & above.
How we make loans happen in 24-36 hours
Online Application
Apply online, upload basic documents or mail us
Record your time for representative visit
Download documents as per checklist, sign and handover to our representative.
KYC & Fund transfer
We check documents, verify them and activate instant disbursal online
Frequently Asked Questions
---
Many of our customer also considered following
customized personal loans