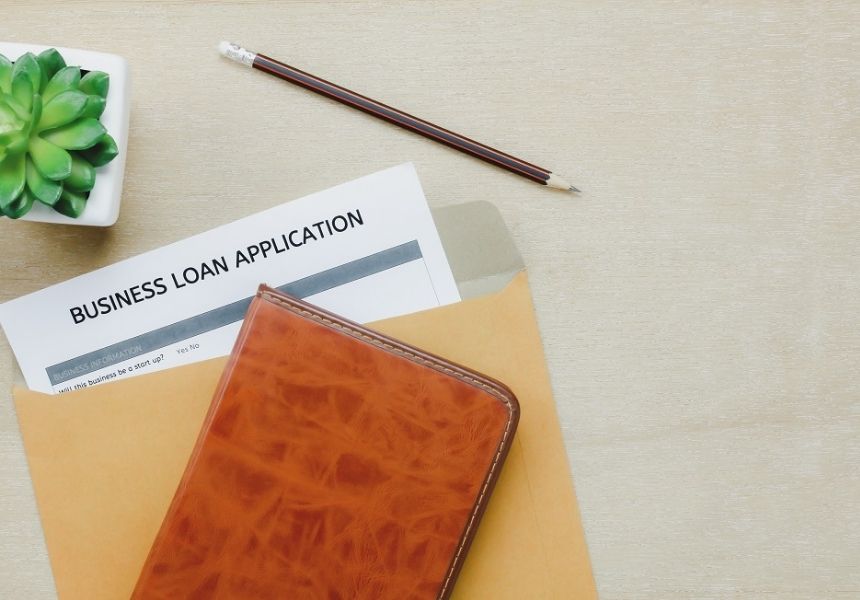 Micro, Small and Medium Enterprises form a very important part of the Indian Economy. There are several benefits of MSME registration in India
Micro, Small and Medium Enterprises, coined as MSMEs, have come to become the Indian economy's major pillar of foundation. The classification of these enterprises is as follows:
| | | | |
| --- | --- | --- | --- |
| | Revised MSME | Classification | |
| Classification | Micro | Small | Medium |
| Manufacturing & | Investment < Rs 1cr | Investment<Rs10cr | Investment<Rs50cr |
| Services | Turnover < Rs 5cr | Turnover<Rs50cr | Turnover <Rs 250cr |
MSMEs give an opportunity to small entrepreneurs to start off on their own. If we look at numbers, MSMEs contribute 30% to India's GDP and around 48% of the total exports. MSMEs provide employment to millions of people across India. BFSIs ensure that sufficient credit is available to MSMEs. As the country revives from the impact of the pandemic, it presents a good opportunity for business owners to complete their MSME registrations and avail the benefits available to them.
The Government of India enacted the MSME (Amendment) Bill of 2018 which states that there is no need for frequent inspection to check the required investments. Operations of MSMEs would be allowed to continue in a transparent manner.
The benefits of MSME registration are given below
1. Collateral-free Loans
According to the Government, collateral-free loans need to be made available to MSMEs. Both old and new enterprises can claim benefits under this scheme. The Government along with SIDBI and the Ministry of Micro, Small and Medium Enterprise has introduced The Credit Guarantee Trust Fund Scheme to make sure the scheme is implemented.
2. Patent Registration Fees Subsidy
Those who register under the MSME scheme get a 50% subsidy on their patent registration fees. This promotes innovation and research among small businesses. You can avail of this benefit by submitting an application to the MSME ministry.
3. Lower Overdraft Interest Rate
Businesses registered under the MSME scheme can get a discount of 1% on overdrafts to help them when the business climate is uncertain. The scheme varies from lender to lender.
4. Industrial Promotion Subsidy
Those registered as MSMEs are entitled to apply for subsidies for Industrial Promotion provided by the Government.
5. Interest on Delayed Payments
As a relief measure to MSMEs the Supreme Court has decreed that all buyers from MSMEs will need to pay on or before the due date or latest within 15 days. On a delay beyond 45 days, buyers need to pay interest at triple the RBI rate.
6. Concession on Electricity
Enterprises registered under the MSME scheme can get concessions on their electric bills. This helps them to grow their business without worrying about power consumption.
7. Reimbursement of ISO certification charges
If you get your MSME an ISO certification it can help you add credibility and improve the volume of exports. You can claim a reimbursement of the expenses incurred to get the certification.
Loan Tap has entered into a co-lending model with Bank of Maharashtra to offer MSME loans.
Who is eligible for an MSME loan?
If you are an Indian citizen or resident of India over the age of 22 years and earning a net monthly income in excess of Rs 30,000, you can apply for the MSME loan.
What is the process of getting an MSME loan?
You can visit the LoanTap website and fill an online application form with the requisite details. You will need to upload the following documents –
PAN Card
Aadhaar card/Driving license/ Passport
Bank statement of last six months
Income Tax returns for last two years
Memorandum of association and Articles of Association
If your documents are in order and the CIBIL score is good, your loan will get approved and the cash credited to your bank account within 24-36 hours.
LoanTap offers MSME loans up to Rs 250000 at interest rates starting from 18%p.a. The business loan maximum tenure is 3 years.
LoanTap offers personal loans up to Rs 10,00,000 for tenures up to 5 years.
LoanTap offers flexible repayment plans to its borrowers. You can use the step-up EMI option or the no EMI option or the overdraft option.
How to use a Business loan EMI calculator?
Before you take any business loan, it is good to use a business loan EMI calculator to work out the right tenure for your loan. Your loan amount is defined by your eligibility and your need. The interest rate is determined by the lender based on your eligibility, CIBIL score and other factors. The tenure is the only variable in your hands. You can use the business loan EMI calculator to check the EMI for different tenures and decide what is best for you. By fixing the right tenure you will lock in the most convenient EMI that will not impact your monthly budget.
What are the factors you should consider before taking a business loan?
Do not borrow more than you need – It is not prudent to borrow more money than you need because you will need to service the EMI and that could impact your monthly budget.
Check your credit report – Before applying for a loan make sure you check your credit report. If there are any errors or inadequacies, make sure you get them corrected before placing the application. Else you run the risk of rejection of the application.
Maintain a high CIBIL score – It is important to have a high CIBIL score to have your loan sanctioned promptly. A high CIBIL score will give you better bargaining power.
Compare different lenders – It is important to compare different lenders to consider the choices available to you. The rates / terms may vary and promotional offers may be available.
Do not apply to multiple lenders – It is not advisable to apply to multiple lenders for a business loan at the same time. There will be multiple credit enquiries which will diminish your credit score. The lender may reject your application assuming you are credit hungry.
Have a business loan repayment schedule – Before you take the loan have a business loan repayment schedule in place so that you know how you plan to repay your EMIs every month.
LoanTap understands your need for business loans to run your day to day working. Use a business loan emi calculator to work out the optimum EMI for you and apply for a business loan. Our quick, reliable and seamless process will ensure that you have a trouble-free experience. Once you apply for a loan, we will ensure that your loan application is processed on priority. If your documents are in order, you can expect the loan to be processed and the amount to be credited to your account within 24-36 hours.If you have any need for funds in your business, check out our website. We may be able to help you via an MSME or a personal loan.