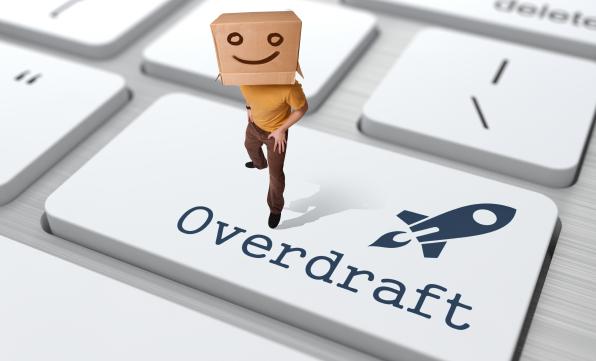 Published on : March 03, 2017
When Your Expenses Are Not Fixed, When Your Requirements Are Not Fixed, When Your Life Has So Many Shades, Then Why Should Your Loan Amount Be Fixed?

India has a reservoir of opportunities for those who are willing to work hard and adapt with the changing times. There is no dearth of reputed national and international companies in the urban regions such Bangalore, Delhi, Mumbai, Kolkata, etc. However, as much as these cities provide great opportunities for the young professionals, living here is quite expensive. In fact, Mumbai was found to be the most expensive city in India in 2015, as it surpassed even Dallas and Munich.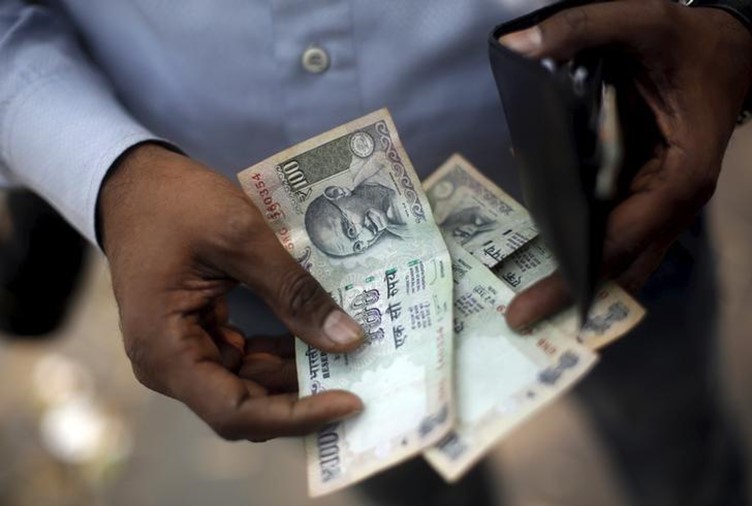 People look at the metro cities of India as the gateways to a shining career. However, little do they know about how challenging is it to survive in a city like Delhi or Mumbai. Even a modest apartment in either of these cities can easily set you back by Rs. 10,000 to Rs. 20,000. In fact, even the day to day expenses such as food and transportation can amount to a lot and hit your budget hard.

A young employee earnestly waits for their payday every month so that they can finally get some money that is left after paying the house rent, personal loan EMI, car loan EMI, and other pending payments. Depending on where they live and how much they are earning their hands can become so tight at times that they have to save money on basic entertainment too by skipping going to movies, restaurants, etc.

Yes, life is tough for the salaried ones. But what if you could get that "extra" money for tough times as easily as getting it from a friend? Well, with Salaried Overdraft now you can!

Overdraft: The Best way to get Credit

What is the biggest drawback of traditional loans? They don't have any room for flexibility. Once you have obtained a long term personal loan you are stuck with it until the completion of the tenure, which could be as long as 5 years. This can be a scary arrangement for many. Life is so unpredictable that you often don't even know where you would be in the next year. Thus, a long-term financial commitment can easily create problems in the future.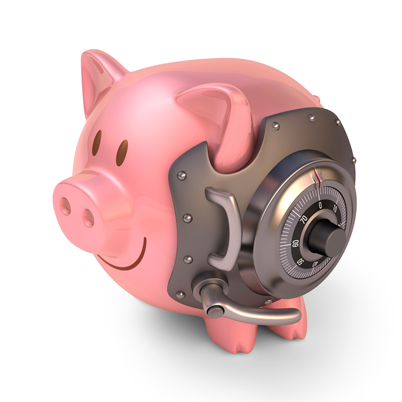 Let's consider an example how traditional loans can affect you. Say, you got a Personal Loan for buying a car at tenure of 5 years. However, after 3 years you get promoted and received a considerable hike in your salary. Thinking it a good idea to take advantage of the same and repay the loan prematurely you started making payments larger than your current EMIs, only to be told later that you will have to pay prepayment fees to the bank for the same. In fact, your bank may even disallow the prepayment altogether. Isn't it absurd? You would think that clearing a loan is beneficial to the bank, but in reality it's the other way around. Banks want you to keep paying the loans for longer so that they can make the most money out of the interest paid.

Overdraft is the most flexible and convenient option for getting credit on the go. Here is how it works:

With overdraft facility you can get a larger amount that your current balance permits. So, even if your bank balance is Rs. 1 Lac, and you are eligible for a salary overdraft up to Rs. 1 Lac, then you can get 2 Lacs (1 Lac as your balance, and the other 1 Lac as a quick pre-approved loan from LoanTap). This extra 1 Lac is to be repaid back along with a modest Interest which starts only once the amount is withdrawn by you. However, unlike a long term personal loan, you don't have to pay any prepayment fees, etc. Plus, interest is applicable only on the withdrawn amount and not the entire limit allocated to you.

Apply for a Personal Overdraft Loan
Reasons to Choose Personal Overdraft

Personal overdraft is a one of a kind credit solution that is perfect for the young professionals of India who seek flexibility and affordability. Here are some good reasons to start using personal overdraft:

Choose the Loan Amount as Per Your Convenience: If you have a personal overdraft limit of Rs. 2 Lacs then you can withdraw as much as Rs. 2 Lacs extra from your account. So, you can go from as low as Rs. 30,000 to Rs. 2 Lac depending on your requirements. You don't have to restrict yourself to a certain amount, which is usually the case with traditional loans.

Having this kind of arrangement also serves as a financial cushion in tough times. It gives you an assurance that you won't have to wait for a bank to clear your loan when you need money urgently.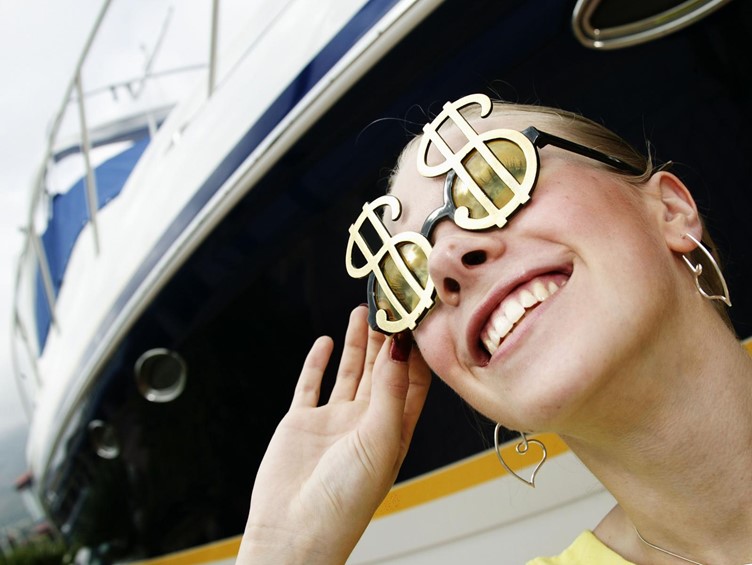 Quick Disbursal: If you have ever taken a personal loan then you know how tedious the entire process is. You have to improve your CIBIL score, apply for the loan at many banks, and then finally if you are lucky you might get the loan. However, we live in a fast-paced world where no one has that much patience. With personal overdraft, you can get your requirement amount of money within one or days tops. Plus, you don't even have to worry about your CIBIL score, as the process is quite simple and easy.

Affordable: Traditional banks have been enjoying their monopoly on the finance industry since a long time. Many of them impose ridiculously high-interest rates and assorted fines on their credit products. However, this is changing as online loans and facilities like personal overdraft are emerging as a better and affordable solution. Not only personal overdraft is less stringent with fines and penalties but also saves you as much as 20% to 30% on the annual interest rate in comparison to the traditional loans.

Easy Repayment: You can choose a tenure ranging from 12 to 60 months depending on your comfort. For the most part, you will just have to pay the applicable interest on the borrowed amount. As you will repay the principal amount gradually the interest-only EMI will also reduce until you have paid the principal amount completely. The monthly cash flow of personal overdraft is also quite affordable (usually lower by about 20%) in comparison to traditional loans and thus won't put a financial pressure on you in any manner.

If you are interested, apply for the Personal Overdraft facility online from the comfort of your home and check your rate. All you have to do is provide a few basic details, and the rest will be taken care by LoanTap.

Apply for a Personal Overdraft Loan