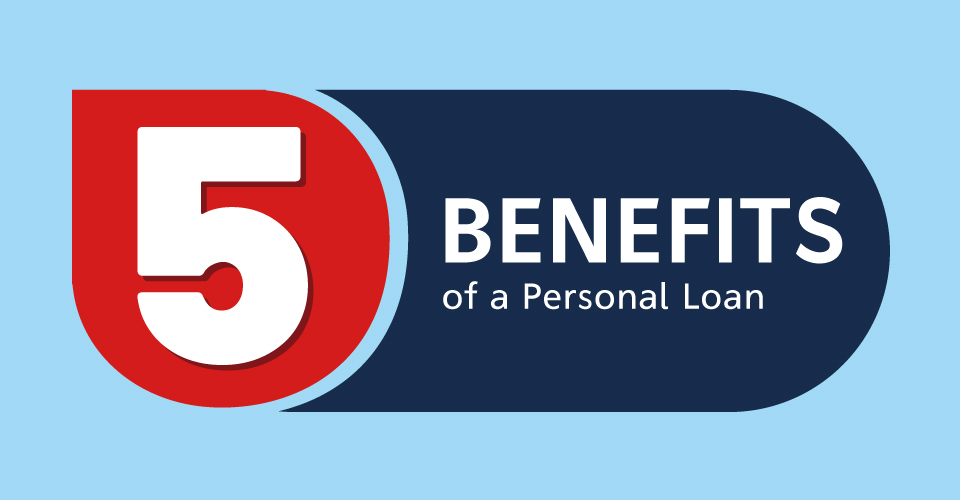 Published on : August 14, 2019
The emergence of Personal Loan has completely transformed the way in which current generation meets their lifestyle aspirations or the way in which financial support is availed in the time of need.. With advent of digital lenders, internet penetration and advanced smartphones, taking Personal Loan is no more a hassle. It has become so much easier to get quick cash and at flexible terms & conditions, that meeting lifestyle requirement by obtaining credit has become a new way of life. These pocket-friendly, low-interest and collateral-free loans have steadily fuelled new generation's self- esteem to enhance their financial capability.
Be it home renovation, debt consolidation, birthday or mid-year celebration, sudden weekend plan or any such sudden cost intensive need, Personal Loan have now turned into a one-stop solution to all your financial needs. Hence, it is no surprise that, as on June 2018, outstanding Personal Loan with Indian banks was approximately Rs.20 lakh crore!
In addition to being your bad weather friend, here's why an a Personal Loan can be beneficial for you. Here are 5 ways Personal Loan helps you directly/ indirectly :