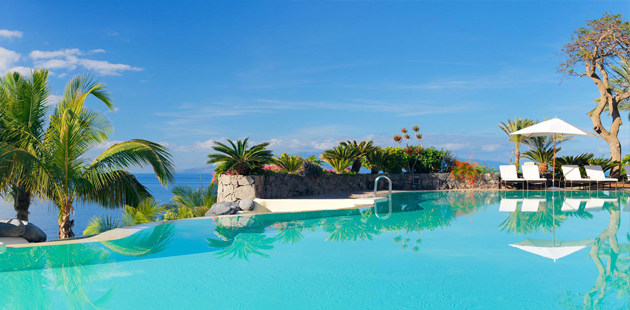 Published on : March 03, 2017
India is one of the hottest holiday destinations in the world where you can find all kinds of cultures, physiographic regions, flora, fauna, and what not. From the beautiful snow-capped mountains of Himachal to the serene beaches of Goa, and from the holistic Ganges to the royal forts of Rajasthan, there is a lot to explore and take in this beautiful country. So, if you are planning to take a vacation this winter or summer then you don't need to go far, for India alone has a number of wonderful holiday destinations.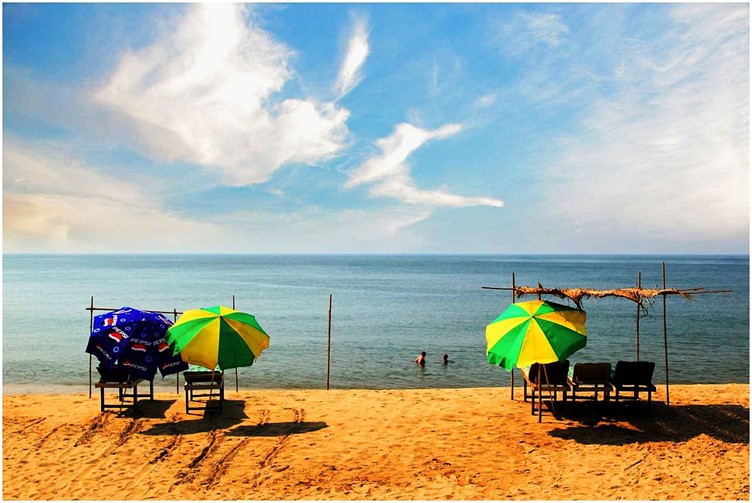 However, you need not give up on your plans if you are short on cash. LoanTap offers low-interest rate holiday loans that are apt for the young salaried professionals of India.

The following are the two amazing online personal loan options that you can choose from for funding your holiday trip:

Personal Overdraft:

To have a salaried overdraft facility is to be "credit-ready". An overdraft allows you to withdraw an amount higher than the existing balance in your account, as long as it falls within your approved limit. Thus, if you have an overdraft limit of Rs. 50,000, and your current balance is Rs. 2,00,000 then you can withdraw as much as Rs. 2,50,000, with the extra 50,000 in the form of pre-approved loan released immediately. This loan amount is to be repaid with a nominal interest which starts collecting only when you have withdrawn the amount. Unlike banks which disburse the full limit you can withdraw only the amount you need with LoanTap Overdraft and pay interest only on this amount rather than the full limit.

Many people get confused between salaried overdraft facility and credit cards. There are many differences between the two, mainly the fact that you pay interest only when you use overdraft facility. This is unlike credit cards where you have to pay yearly fees and even penalties in case of late payments.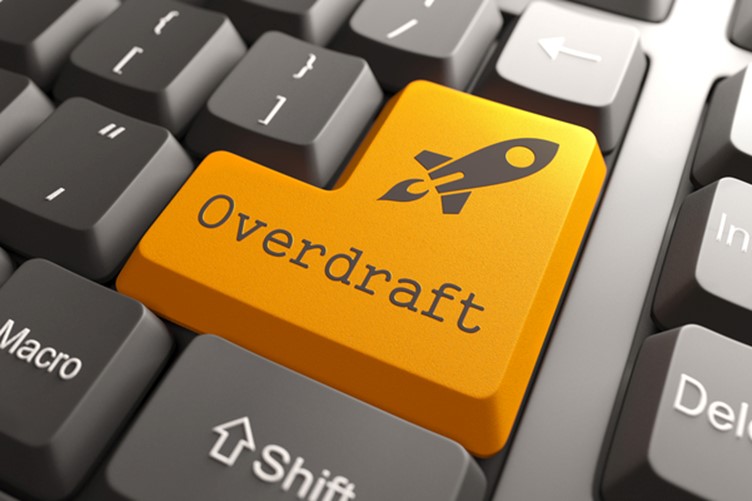 The following are the main reasons why you should opt for LoanTap's Salary Overdraft or EMI Free Loan options rather than using credit cards:

Flexibility: When you start using a credit card you have to pay the bills on a monthly basis. While you can make do with minimum payments, they can cause high-interest accumulation. Thus, it can be difficult to manage the expenses along with frequent credit card bills. However, LoanTap's overdraft gives you an incredible flexibility in terms of repayment. You can decide the tenure and choose the duration with which you are the most comfortable.

Low-Interest Rate: With credit cards and traditional loans you have to pay a large amount in the form of interest. In fact, many times you don't get to spend the money immediately but the interest is collected nevertheless. Say you took a Personal Loan for buying a premium bike. But if the particular model you want is unavailable, you may end up waiting for a few months. All this while the interest is collected and you don't even have the bike yet. With personal overdraft there is no such problem. Since a typical reimbursement takes only 24-48 hours, you don't have to withdraw the money in advance.

While comparing, it's not hard to see why having overdraft facility is better than using credit cards. If you want to avoid unnecessary bills, fines, and penalties, then salaried overdraft is the way to go.

Apply for a Personal Overdraft Loan
EMI Free Loan:

Nothing is cheap today. From real estate to automobiles, everything is super expensive. Thus, there is no reason why a good holiday trip would be any different. A standard holiday trip in Goa alone can easily set you back by INR 20,000. While this kind of money may not be a problem for a well-settled man in his late 30s, for a young professional it can prove to be an issue to arrange for the same, especially since they have to take care of other expenses such as home rent, food, transportation, etc. So, is there no solution? Actually, there is.

Many youngsters are also curious whether it is possible to get a Personal Loan sanctioned without CIBIL check or Personal Loan with low CIBIL score. While CIBIL score is important for, LoanTap might help you out in these circumstances if your overall application is promising enough.

One of the biggest problems that people face with traditional loans is the high EMIs. This problem has been tackled aptly by LoanTap's EMI-Free Loans. With them, you just have to pay an affordable loan interest. On the other hand, the principal amount remains unchanged and can be dealt with later as per your convenience. This kind of structure works well for all kinds of situations, including holiday trips. For instance, you can apply for an EMI-free loan and go on a trip with your friends. For a few months you can easily pay the interest-only installments and when you get a bonus or increment in your salary, you can finally repay the principal amount.

In comparison to traditional loans, EMI Free loans allow you to save as much as 30%-40% on your monthly cashflow, thus making them a really affordable option.

Stop Worrying, and Start Enjoying!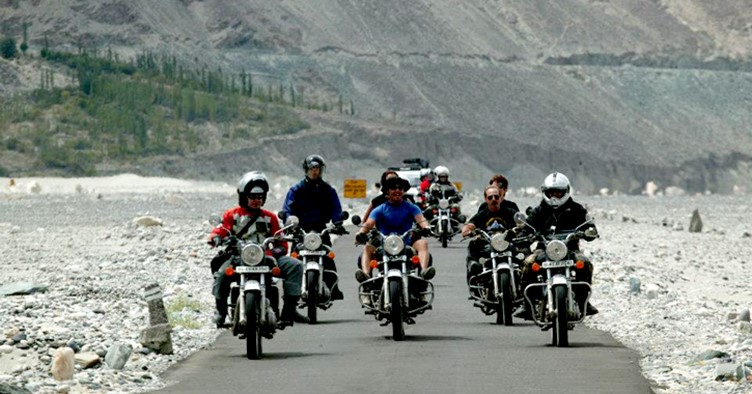 What is life without beautiful memories shared with your loved ones? No one should have to give up on happiness because of lack of money. LoanTap aims at solving this problem once and for all. With a fast personal loan so affordable you will never have to postpone your dream holidays anymore, and neither will you have to hold back from paying for your luxuries. LoanTap's Holiday Loans allow you to plan your trips without worrying about the money. You decide how much money you want, when you want to pay it, and how do you want to pay it. You choose your principal amount repayment and the tenure itself. If you have ever taken a traditional loan, then you can easily see what an improvement an online loan is. It is no surprise that online loans are trending, and becoming the most preferred choice for obtaining easy credit by the tech-savvy and smart professionals of India.

If you are tired of the nuances of traditional loans, then give the EMI-Free Loan & Salary Overdraft a try. Chances are, you won't ever look back again.