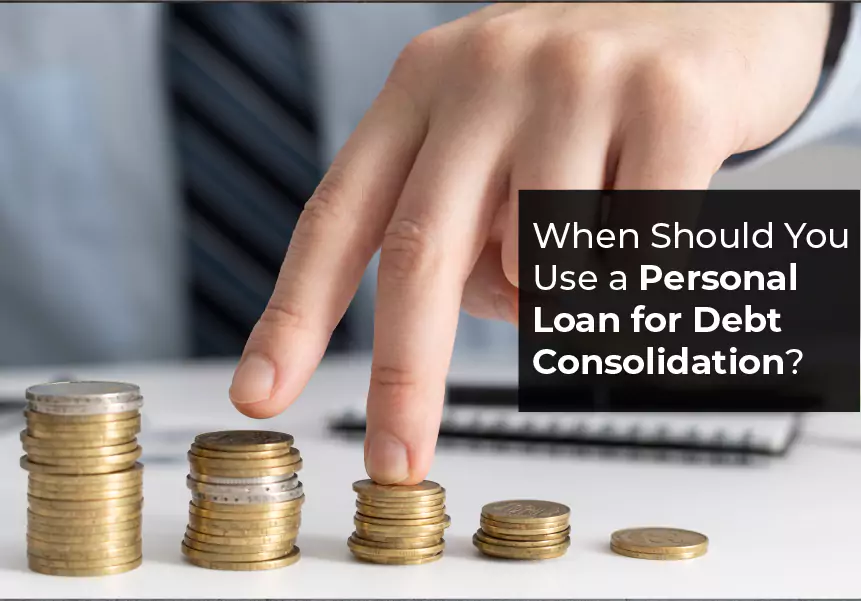 Published on : May 27, 2021
As responsibilities increase, so do expenses. However, some expenses can be planned and some are unexpected. As a working professional starting off on your career, you may have several responsibilities towards your family. You may have several aspirational expenses too. Juggling these expenses may sometimes need a helping hand which credit cards meet. They help you to handle those immediate expenses which you can pay over the next few months.
Credit cards were introduced for high net worth individuals so that they could spend conveniently without the need to carry bundles of cash. Credit cards started getting popular in the early nineties in India. Private banks started marketing credit cards extolling their multiple benefits. At that time, debit cards were not so popular. People found it convenient to pay by credit card and settle the bill once a month.
It was all good as long as you paid your credit card bill in full on the due date. The problem arose when people overspent and could not pay their bills on time. Credit cards have a provision that allows the holder to pay the minimum amount due and carry forward the credit.
The unpaid amount carries a 3-3.5 % monthly interest from the date of transaction. This is the great "debt trap" to which many fall victim.
Rolling over your credit card bill by paying the minimum amount is like walking on a slippery slope where you know you are bound to fall. . So, the point is – How does one get out of this trap?
Once you get into this vicious circle, the credit score goes for a toss. It becomes difficult to avail of a personal loan when the need arises. What can a person do to come out of this sticky situation?
One solution could be to take a debt consolidation loan. This would mean taking a personal loan and paying off all your existing high-interest debts.
How does switching to a personal loan solve the debt problem?
Personal loans are unsecured loans that do not need the pledging of collateral. The paperwork is minimal and the processing does not take more than 24-36 working hours.
If you are an Indian resident /citizen over the age of 21 and earning Rs 30000 or above per month, you are eligible for a personal loan at LoanTap. You can avail of personal loans from Rs 50000-Rs 10 lakhs with a repayment tenure of up to 5 years.
You will need to fill out an online application and upload a few documents. Alternatively, you can download the form and hand it over with copies of the documents to the representative at a selected time.
The documents that would be needed include –
PAN Card
Address Proof
Salary slips for the past 3 months
Salary bank account for the past 6 months
e-NACH mandate
On completion of the verification of documents and completion of KYC, the funds will be disbursed to your account. The entire process takes only 24-36 working hours.
Personal loans are available at interest rates ranging between 15-20%. The quoted rate is usually around 18%. You can use the personal loan to pay off the credit card outstanding bills which would be charged at 24-36% annually. Imagine the amount of interest you would end up saving!
You can choose from a range of repayment options like step-up, EMI Free, overdraft etc depending on your needs and monthly cash flow. This will help you to pay off your loan in convenient instalments. Personal loans can be prepaid or foreclosed after 6 months without any charges.
Switching to a personal loan will consolidate your multiple debts into one monthly instalment that is easier to manage. This will help you rebuild your payment history and improve your credit score. It will help you plan future expenses and reduce your interest burden.
Falling into a debt trap early in life can be an unpleasant experience. Financial tenacity can be overwhelming, and it can affect your mental health as well. When it comes to money, it is always better to be prudent and opt for solutions that bear lower interest costs. Personal loans are a lifesaver if you are looking to get out of the vicious debt cycle, where the interest burden can take a toll on your financial peace if you are not careful.
Credit is meant to be used responsibly and not as an extension of a paycheck. It is prudent to opt for a personal loan in case of urgent personal expenses instead of racking up high credit card bills. When it comes to financing, it is always beneficial to compare all options available and choose the best one.
If you are stuck with multiple debts, you may choose to visit https://loantap.in/ and we will suggest a suitable personal loan for debt consolidation for you. LoanTap is currently available in the cities of Bangalore, Hyderabad, Chennai, Coimbatore, Mumbai, Pune, Ahmedabad, Vadodara, Raipur, Bhopal, Indore, Jaipur, Delhi-NCR and Chandigarh.
Related article – Should I Take A Debt Consolidation Loan?