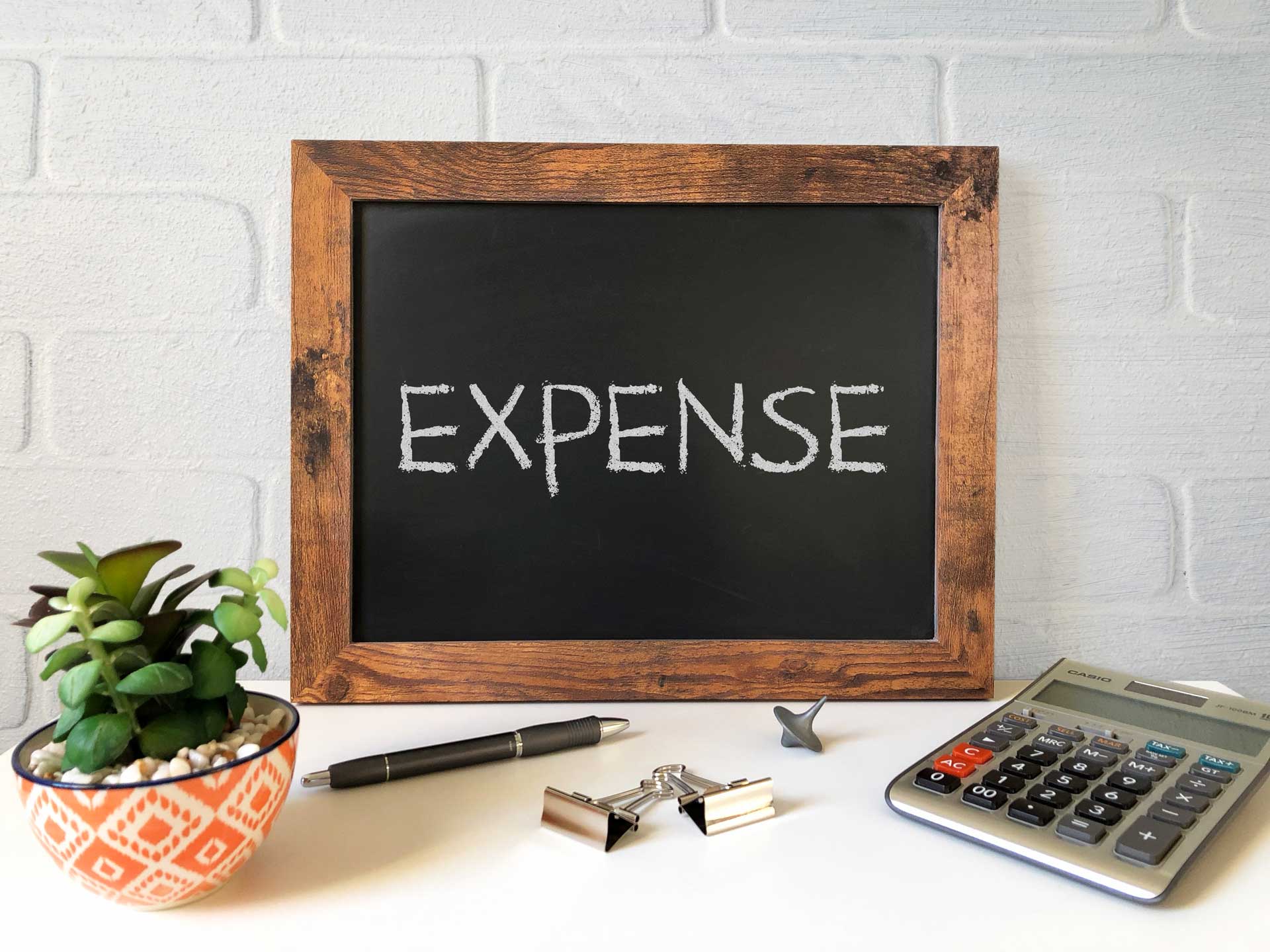 Published on : August 30, 2019
How many times have we heard this advice from our elders – ever since we started earning or even since our 'pocket money days'? But we realize its importance only when an unexpected expense strikes in the middle of the month.
If you had planned for your expenses, you would have saved 20% of your monthly income to meet emergency circumstances. But what if the money you saved is not enough to cover this immediate need? How would you approach this situation? A personal loan? But most of the lending institutions provide personal loan for a minimum of 12 months. So, credit card? Or borrowing from a friend?
Here's a solution – Advance Salary Loan! An unsecured personal loan available for a shorter tenure which you can get quickly as well as repay quickly!
As the name suggests, Advance Salary Loan, is a loan against salary. Earlier, loan against salary was the domain of the employer and they would release advance salaries to employers. With the advent of online lenders, it is no more the case. Now, any salaried employee can get Advance Salary Loan online, quick and for short duration.
Situations wherein Advance Salary Loan may be needed and makes a better option than a regular Personal Loan :
Medical Expenses:
You might have taken health insurance to cover medical expenses. But insurance does not cover certain illnesses, treatments and procedures. The insurance provided by some employers does not cover your parents, and usually, due to old age, they are the ones who may need treatment. In addition, there is a chance that the medical expense may go beyond parents' insurance cover amount. It can put a strain on your financials. An Advance Salary Loan can cover these expenses for the time being and tide you over. You get it fast and you can pay it back fast too!
To cover a purchase:
You have been eyeing a new gadget for a while. A sudden sale comes up and the gadget is available at a significant discount. You can do a quick check for your eligibility amount by filling a basic form for Advance Salary Loan, and grab that deal. The payback is in easy monthly instalments. Salary Advance Loans are great to grab the best of sale season. At least better than swiping credit cards. It helps you build financial discipline and even at 2.5% p.m. interest rate per month, they are economical when compared to most of the credit cards. These hassle-free instant loans are just what you need to make an expensive purchase.
Bill / SIP Payments:
Some months can be financially more demanding. The electricity bill could be high, phone bills could have gone haywire or you dined out a lot or sponsored your parent's flight tickets. These are unplanned expenses and must be met. Availing funds through Advance Salary Loan is a good idea as it is a short-term loan, and helps you manage timely payments. Also, payment towards any of your saving funds, in these months, will not be impacted.
While we picked up these examples based on what some of observations we have had, your reason could be unique and hence, choose the amount and tenor accordingly. It may be college fees of your children or a certification course that you want to pursue or even a lavish surprise party you want to throw for your sweetheart's birthday celebration!
But why LoanTap's Advance Salary Loan?
We don't claim that we are the best. But benefits offered by LoanTap are for sure unmatched and here's why:
Longer Tenure & High Amount: You can take a loan for as high as 2.5x of your net monthly salary. We let you pay on fixed EMI repayment structure in 12 months! You may also take the loan for a shorter duration of as low as 3 months!
Upfront Loan Eligibility: When you can easily view your monthly EMI based on the tenure, you will be able to plan better and select a tenure which does not attract a huge amount of interest while keeping the repayments affordable. Still wondering how? Click on the 'Check My Rate' button, fill in your details and find out your eligibility or provisional loan amount right away!
Quick Disbursal: A loan application is always a lengthy process that may take a lot of time and paperwork. Not when it is from LoanTap. All you need to do is to visit the website, enter a few details, upload or mail the documents and voila! Your loan is disbursed within 24-36 hours of application!
Transparent Process: All the details are shared with you upfront. You know the interest rate and the processing fee. There are no hidden charges that become an unwelcome surprise in the last minute.
Reasonable Interest Rate: Many banks and other lenders charge a high-interest rate for short-term loans. Not LoanTap! The interest rate is 2.5% per month and the rate is fixed. Your salary, loan amount or the credit history will not impact this rate.
Excellent Customer Service: If you still have doubts about the loan process, you may speak to any of our credit team members directly. They are the ones who speak directly with our customers, and not salespersons! So, you know the best advice is coming your way.
So, want that short term loan faster and at customer friendly terms?
Apply now for Advance Salary Loan at LoanTap.