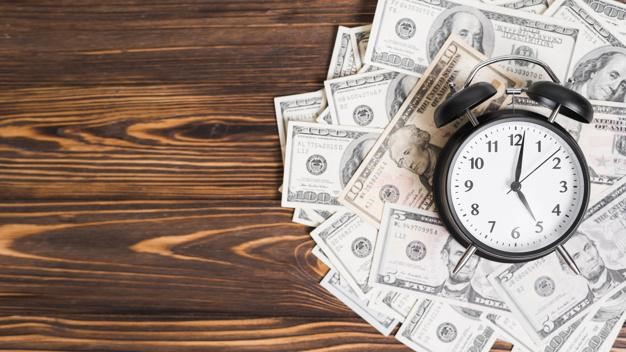 Published on : April 12, 2019
Once you have availed a personal loan, the monthly EMI can be an unnecessarily huge burden on your finances, increasing stress and reducing the financial leeway you have while taking major decisions. But it doesn't have to be that way, especially if you are a LoanTap customer. Here are five ways you can lower your EMI with LoanTap:
1. Personal loan with longer tenure:
Your Personal Loan monthly EMI outgo can come down significantly if you go for longer loan tenure from LoanTap. Don't believe us? Look at the table below.
| | | |
| --- | --- | --- |
| Tenure | Three years | Five years |
| Loan Amount | ₹ 3 Lakh | ₹ 3 Lakh |
| EMI | ₹ 10,846 | ₹ 7618 |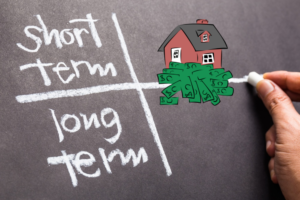 You must be thinking that a loan tenure of 5 years means that you will be paying off your loan for five years, and end up paying a lot more money in interest. But here's a little secret no bank will tell you – 95% loans get foreclosed in less than three years. To avoid losing on profits on interest, some banks either don't allow foreclosure or levy extra charges if you want to foreclose your loan. But not so with LoanTap.
LoanTap allows customers to foreclose their loan at no extra charges after completing six months of EMI payment. This effectively means you can set your loan up for a tenure of 5 years with a lower EMI of ₹ 7,618 but foreclose it after six months at no extra charges, effectively only paying an interest of ₹ 15,708 of the total ₹ 157,082 interest to be paid. LoanTap loves you, and to prove it, they will go as far as to let you have your cake and eat it too.
2. EMI Free Loan with only interest payments every month: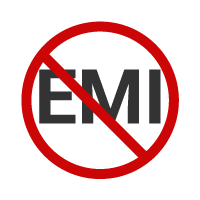 LoanTap has introduced an innovative product called EMI Free Loan. In this product, you can pay the interest every month and the principal in one shot every six months.
This effectively means you have a very low EMI per month, and every 6 months, you will have to pay off the principal, reducing your overall monthly burden. If you can make this cycle coincide with the compensation bonus payout from your salary, we are already jealous of the advantages you will have.
3. Plan your Loan with Personal Overdrafts: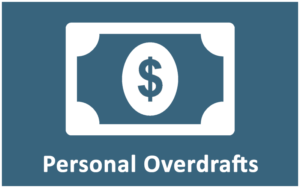 Let's imagine your marriage is scheduled and you need ₹5 Lakhs to care of the expenses, and with your current financial scenario, you can pay off the amount in 3 years. That means you will incur an immediate expense of ₹ 18,076 per month to avail the loan. But if you reflect on your requirements further, did you need all that money at one go? What if your immediate requirement is just ₹3 Lakhs, and the rest of the amount will only be a requirement after two months. Again do you need all the money for three years? Can you pay off some of it earlier? The Overdrafts facility allows you to handle such complex situations with a simple product.
Imagine it like a wallet where you pay interest only on the amount you withdraw and that too calculated from when you withdraw on a pro-rata basis. And the best part – you can put it back in this wallet when you don't need it and stop paying excess interest. Many of our customers have reduced their monthly outgo by taking a Personal Overdraft and withdrawing the money only when they need it.
4. Prepay part of your loan:
With LoanTap, you can reduce your monthly outgo from the next cycle itself by the part prepayment of loan feature. To add icing to the cake, LoanTap lets you do this without any penalty whatsoever after six months of EMI payment. And if you thought you couldn't get any better, if you have an overdraft account with us, you can prepay a part of your loan without any penalty even before completing six months of EMI payment.
5. Foreclose your Loan:
Even if you have the money to pay off your entire loan, some banks will levy a foreclosure charge of at least 4% if they even have the foreclosure facility. This limits your ability to reduce the interest you're paying and forces you to pay the EMI throughout the loan tenure. We don't believe in such policies at LoanTap. With LoanTap, you can foreclose your loan account after six months of EMI payment at zero extra charges, because to us, our customers come first.
At LoanTap, we provide customized instant loan ranging from ₹50,000 – ₹10,00,000 at competitive interest rates.
Download our Instant Loan App to Apply Now: Google Playstore / Apple App Store