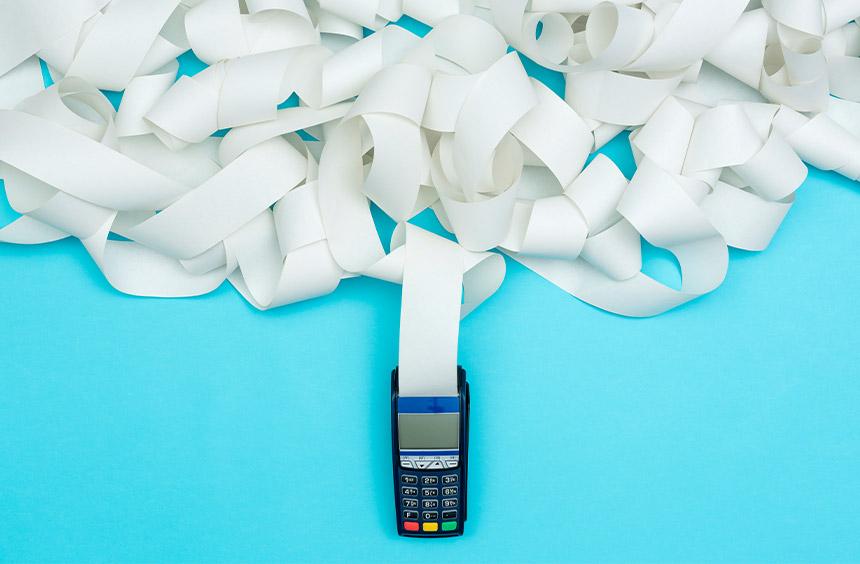 Published on : October 26, 2019
In an era defined by multiple financial complexities, personal loans have brought about a sense of respite. Personal loans are available in various customized forms now and have steadily developed the capability of fulfilling both, the long-term and short-term objectives of borrowers. This is why it comes as no surprise that these collateral free, pocket friendly and unsecured personal loans have begun to grow at a rate of 20.4% in the last two financial years.
At present, personal loans are being disbursed by lenders across a wide spectrum of institutions. Primarily the reason of growing popularity for personal loans is that they have evolved into a variety of unique, customized and demand specific products. Whether you need to renovate your home, purchase an electrical appliance, organize your own wedding or take an international vacation – the availability of requirement-oriented personal loans at the click of a single button has completely revolutionized the money-lending landscape!
As digital technology begins to make these online loans more inclusive and accessible, here are 5 situations/use cases to help you understand why personal loans are the only form of credit that can prove to be the best fit for all your financial needs –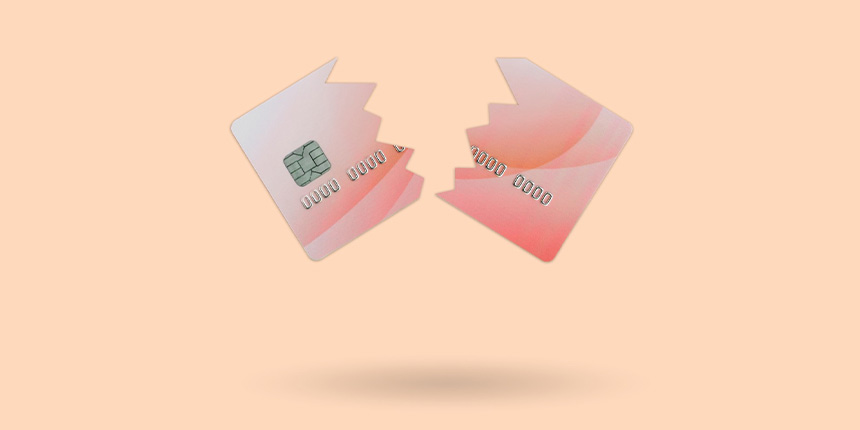 1. Consolidation of Debt:
To begin with, personal loans can help you consolidate all your debts under a single umbrella. No longer do you have to go about paying multiple loans with variable balances and fluctuating interest rates. Instead, you can simply apply for a customized personal loan called Credit card Takeover Loan and club all of these outstanding payments into one monthly installment. Using personal loans for debt consolidation does not just prepare you to shoot financial troubles, but it also equips you to stay prudent, judicious and stress-free.At LoanTap, for instance, you can consolidate your debt by availing a Credit Card Takeover Loan. This instant loan can extend you a credit line with a minimal rate of interest. In other words, it is a cash on the go facility, where you only pay interest on the amount you withdraw and not on the entire sanctioned amount. This loan is disbursed within 24-36 hours.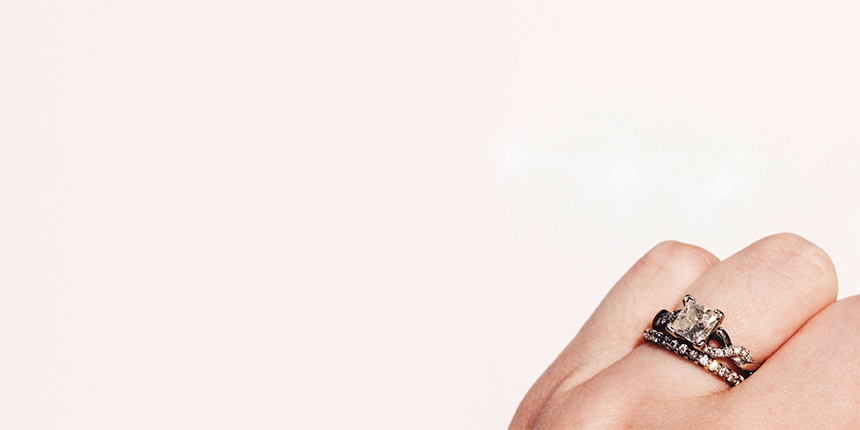 2. Wedding:
An Indian wedding usually encompasses great fanfare. Be it the venue, the outfits, the food or the décor – turning a marriage into a memorable affair requires a healthy dose of consistent finances. And this is precisely what personal loans aim to sponsor! These online loans don't just help cover your overall wedding expenses but they also prevent you from breaking into your emergency funds by providing you with credit that can easily take care of all your wedding requirements.When it comes to Wedding Loans, a number of people prefer LoanTap over other similar platforms. This is because, at LoanTap, you get quick wedding loans with low monthly installments. Moreover, you are offered the flexibility to pay only the interest amount for the first 5 months so that you can deal with post-wedding expenditures without any obstacle or hindrance.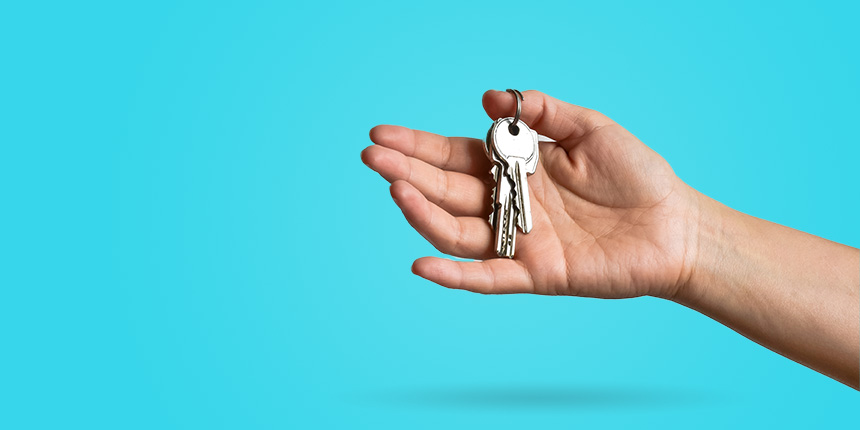 3. Security Deposit Payment :
While personal loans work wonders for undertaking house renovation or remodeling, Rental Deposit Loans also enables you to pay advance security deposits to your landlords! When you shift locations or move to a new rental apartment, you will be expected to pay a rent of about 8-12 months in advance. A personal loan designed for the purpose of paying rental deposits, it will directly transfer the said security amount into your landlord's account, thus leaving you with complete financial discretion.LoanTap offers Rental Deposit Loans which pay off security deposit for your house, within no time. All you are required to do is pay the interest amount for as long as the lease lasts or end of loan tenure. The principal can be repaid after the lease expires and your security deposit is refunded. This system makes it much easier for borrowers to rent houses without stretching their budgets thin.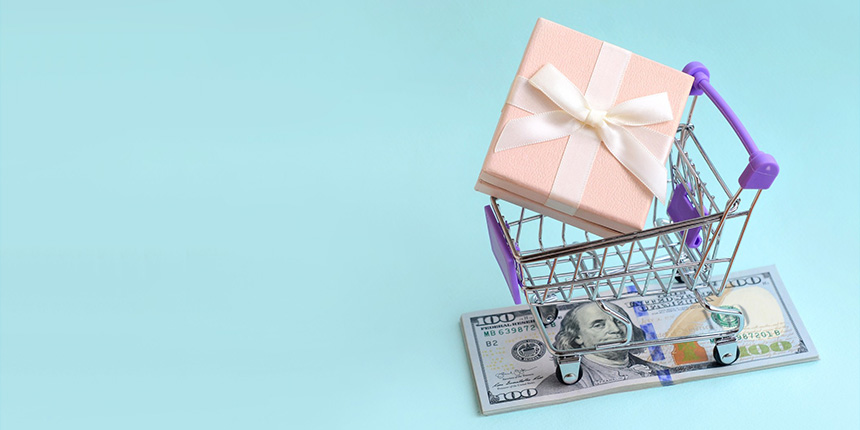 4. Big Ticket Purchases:
The need for making large purchases can often be quite sudden. A microwave might abruptly break down or a car might need to be serviced. In such a situation, withdrawing money from your savings account would dent your savings largely. It would be much wiser to avail a small online loan that wouldn't just enable you to purchase the appliance of your choice, but would also prevent you from digging a deep hole into your pocket!Consider the EMI Free Loans of LoanTap for example. EMI Free Loan permits you to make only the interest payments every month. You pay back the principal later in the form of bullet payments or the complete principal repayment every 6 months. As a result, your overall borrowing cost is reduced without compromising with your need to make a large purchase!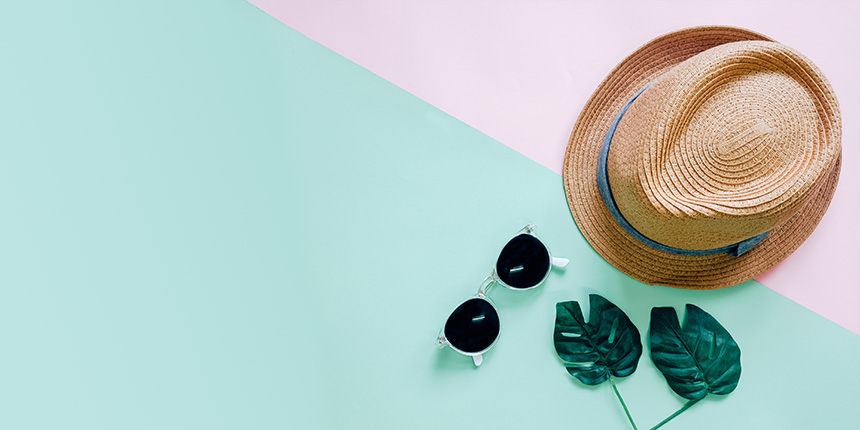 5. Dream Vacation:
Last but not the least, you can avail these instant loans to take your ideal dream vacation! A personal loan specifically crafted to finance a holiday, largely takes care of all your travelling expenses. Whether it is the air tickets, the accommodation fares or the meal charges, a holiday loan helps you finance your domestic or international sojourn. With this loan in your kitty, taking a trip off to your favorite exotic location would turn your awaited dream into reality!!If you take a Holiday Loan from the LoanTap, your application would be processed within a time span of 24-36 hours. For the first three months, you pay only the applicable interest amount and start repaying the principal from the 4th month onwards. Going EMI-free for the initial three months give you the space to reset your finances post travel without taking the burden of the expenses.
With the needs of consumers becoming more specific, the personal loan segment has also begun to shed its generic attire. It is increasingly producing/delivering customer-centric, goal-oriented and tailor-made credit options which harbor the potential to help people fulfill all their long-cherished dreams. So, if you too want to be a part of this instant loan revolution, get to know different products and apply for a customized personal loan with a low monthly cash outflow at LoanTap