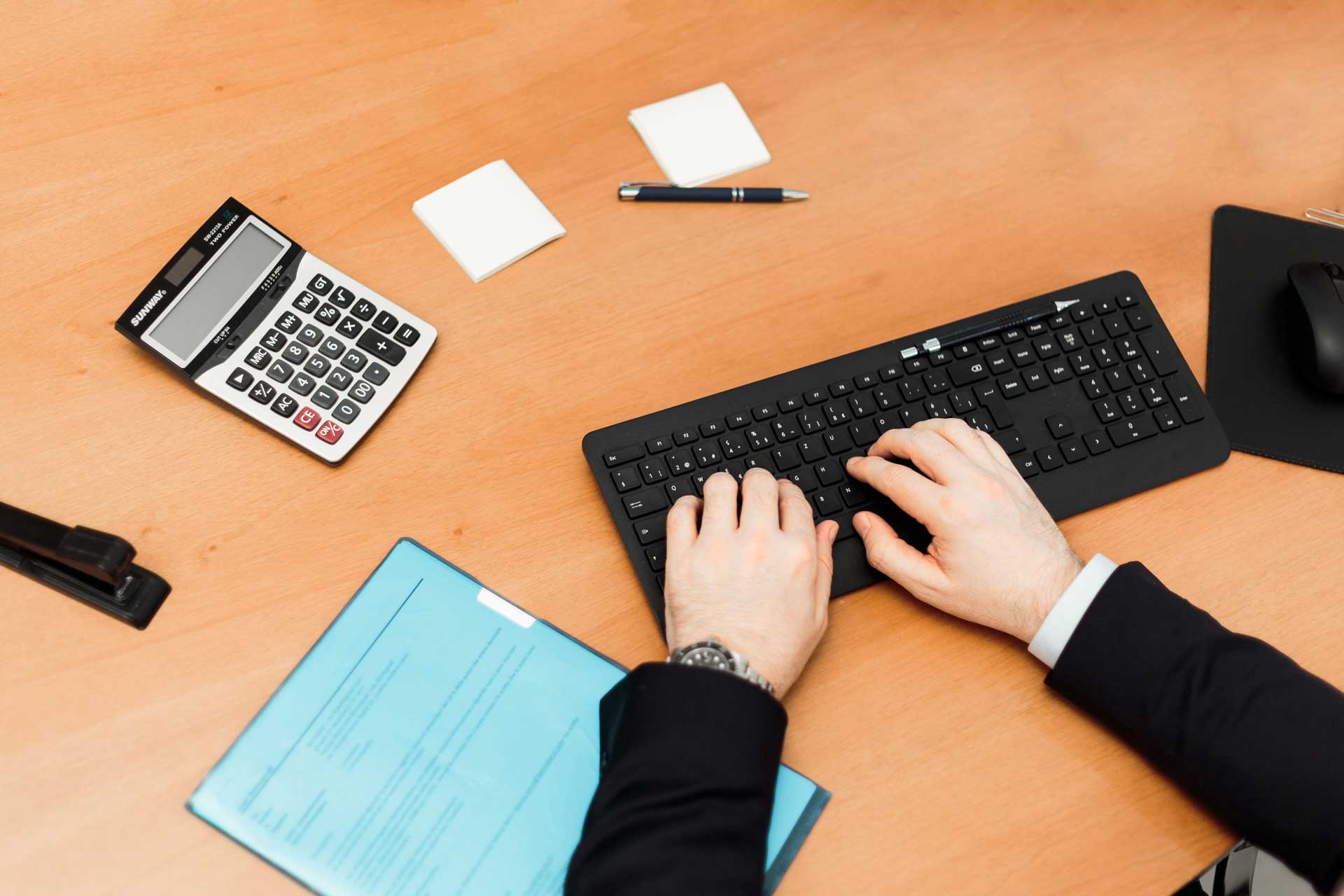 Published on : August 21, 2019
If you have availed a Personal Loan, you need to repay the amount through Equated Monthly Instalments (EMI). As soon as salary is credited, most of us find our salaries being utilized for paying EMIs, with lesser amounts left to splurge on hobbies and wish-lists. Thus, one may struggle to manage their finances despite the prudent research done using EMI calculators, evaluating companies and then applying for loan!
Calculation of EMI through EMI calculators are one of the most commonly observed action before taking a loan. But does it tell you how to reduce your monthly cash outflow? It only tells you a fixed payment (Equated Monthly Instalment) through tenure of the loan. So, how does one create a situation where one can enjoy what they want, and still EMIs do not dig a hole in their pocket.
Simple! Get EMI Free Loans!
A unique Personal Loan that helps you lower monthly instalment up to 40% as compared to regular EMI based Personal Loan.
EMIs (Equated Monthly Instalments) are obviously inflexible and such Personal Loans are rigid in repayment structure. In contrast, EMI Free Loan is a tailor-made loan, meant to fit your pocket and gives you an option to modify instalment as per your cash inflows and outflows.
How EMI Free Loan works?
In EMI Free Loan, you pay only interest amount (applicable on loan's outstanding amount) every month and bullet payments towards principal every 6 months.
You may wonder what is bullet payment and how is it calculated? Simple again. It is the total loan amount divided by number of 6-month periods in the loan tenure.
For example: For a loan of Rs 1 Lakh with 60 months tenure, you need to pay only Rs. 1500 per month, and a bullet payment of Rs 10,000 to be done every 6th month.
The flexibility that EMI-free Loan offers is unparalleled.
If you make higher payment towards your outstanding principal, your interest outgo is recalculated and this decreases the interest outgo again from next month. One can also prepay the loan without any extra charges after 6 months of timely repayment.
Hence, LoanTap takes account of your choice to repay loan faster and variable cash inflow which can happen from different sources – Maturity of Fixed Deposit, Quarterly bonus, Joining bonus in a new company, etc.
So how EMI Free Loans omits the use of EMI Calculator?
You click on EMI Calculator to check your monthly outflow. What you get is your EMI. It does not give you any idea on how you can reduce your EMI over a period of time or if there exists such a possibility? Also, when you click on that, you are taken to a platform that takes multiple personal information from you before you get to apply for a loan.
So, here's plain comparison of why you should choose EMI Free Loan rather than checking EMI Calculator of any other Personal Loan:
Key Features
Monthly Instalment
Time to Disburse
Tenure
Lock-in Period
Foreclosure Charges
| Other Personal Loan | EMI Free Loan |
| --- | --- |
| Rs. 2327 | Rs. 1500 |
| 3-7 days | Next Business Day (24-36 hours) |
| 36-48 Months | 60 Months |
| 12 Months | None |
| 4% after Lock-in | Zero after 6 Months |
| | Check My Rate |
| Key Features | EMI Free Loan |
| --- | --- |
| Monthly Instalment | Rs. 1500 |
| Time to Disburse | Next Business Day (36 hours) |
| Tenure | 60 Months |
| Lock-in Period | None |
| Foreclosure Charges | Zero after 6 Months |
| | Check My Rate |
Other Personal Loan
Rs. 2327
3-7 days
36-48 Months
12 Months
4% after Lock-in
Table: Tabular representation of key features of EMI Free Loan and Bank's Loan for Rs 1 Lakh
In addition, Loan application process is simple with LoanTap.
Instant Eligibility Check & Fast Approval:Check your loan eligibility instantly. You get to know your provisional loan amount. If you are interested to avail the loan, enter your basic personal and professional details, upload required documents and that's all. Another 24-36 hours, EMI Free Loan will be there in your account.
No Prepayment Charges:Apart from early part-payments, LoanTap lets you to prepay loan after 6 months of timely repayments, at no additional charges. Unlike banks that may charge anywhere from 3-4% as prepayment charges. Hence, flexibility of loan is with you and you are on driver's seat when you take EMI Free Loan from LoanTap.Therefore, in this digital age, Personal Loans need not be standardized anymore. You can avail EMI Free Loan/ Flexible Personal Loans at customer friendly terms.
Say bye to EMI calculator. Take a loan which fits your pocket and helps you repay at your terms.
At LoanTap, we provide customized online loans ranging from ₹50,000 – ₹10,00,000 at competitive interest rates.
Download our Instant Loan App to Apply Now: Google Playstore / Apple App Store